We Let Our Past Work Speak For Itself
Professional, friendly, personal service for your roofing, gutter, siding, and storm damage repair needs
Your home is your most precious asset. It's where you live, raise your family, and build the memories that last a lifetime. The parts of that asset are simple enough; a foundation, four walls, and, perhaps the most important component, the roof.
That roof can be a beautiful top to your home, or a series of pains growing into a nightmare. We all know the fear of finding that small leak, or seeing shingles fall from the roof, but we don't need to have it. Southline Roofing and Exterior, LLC is here to help with all of your roofing needs.
Protecting your most precious asset is our passion. We don't roof around!
– Chip P
"Ignacio did a great job evaluating our roof and working with our insurance adjuster. His team did a great job replacing my roof. Ignacio did a great job explaining the process and answering our questions each day. They took lots of pictures so we could monitor the progress. His crew was on time, professional and worked really hard. They did a super job removing debris and cleaning up all the lose nails and material in the gutters and yard. No detail was overlooked and Ignacio made sure we were totally satisfied with the job. I would highly recommend this company to neighbors and friends. These guys were pros! Very responsive to my every need."
The benefits of a well-maintained or new roof are innumerable. You will rest easily knowing that your roof is safe and supported, providing shelter for you and your family. The interior of your home will be protected from the elements and potential leaks, as well as mold, mildew, and other health hazards. Your HVAC system will work more efficiently, saving you money, and your home's value will go up. Perhaps most importantly, your home will look as beautiful as the day you bought it.
Take a look at some of the incredible work we have done for our customers. 
We understand how easy it is to tell you about the job we do and how well we do it. Our team is incredibly passionate about serving our neighbors and community, so there's a lot to say about it. Our customers are always happy with our work, so we could just give you their words as well. But we've always been craftsmen, so we thought we'd let our work speak for itself. Take a look at our past projects in the gallery.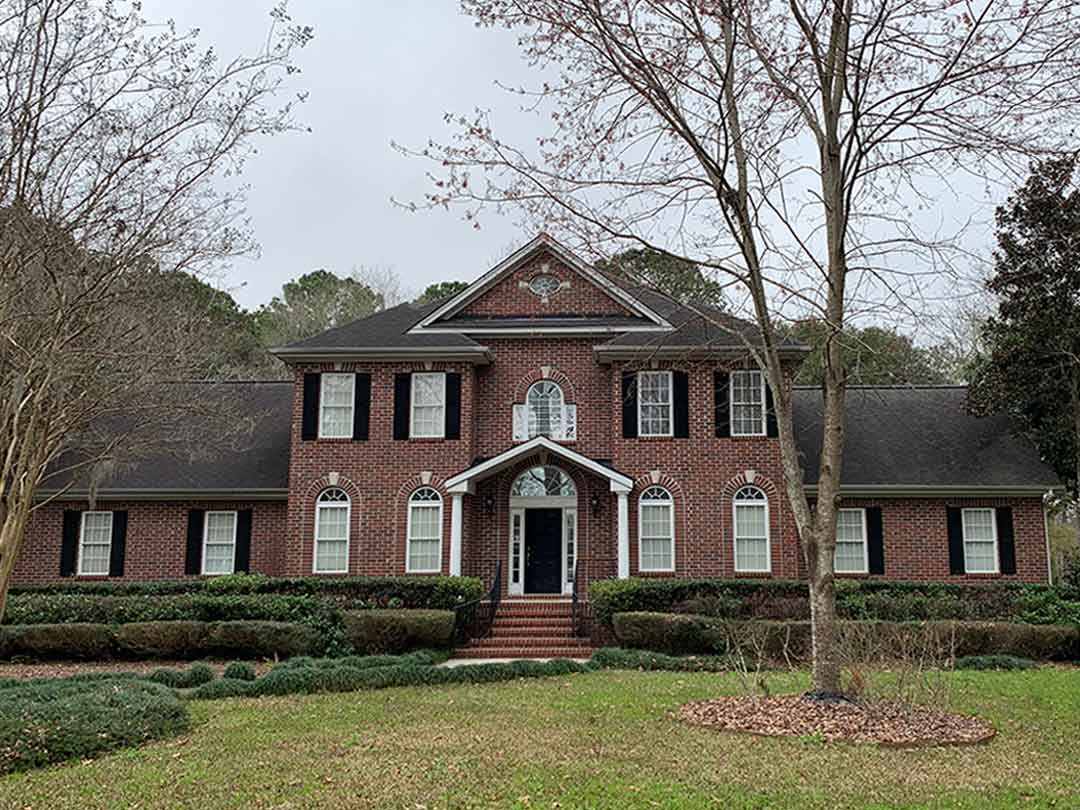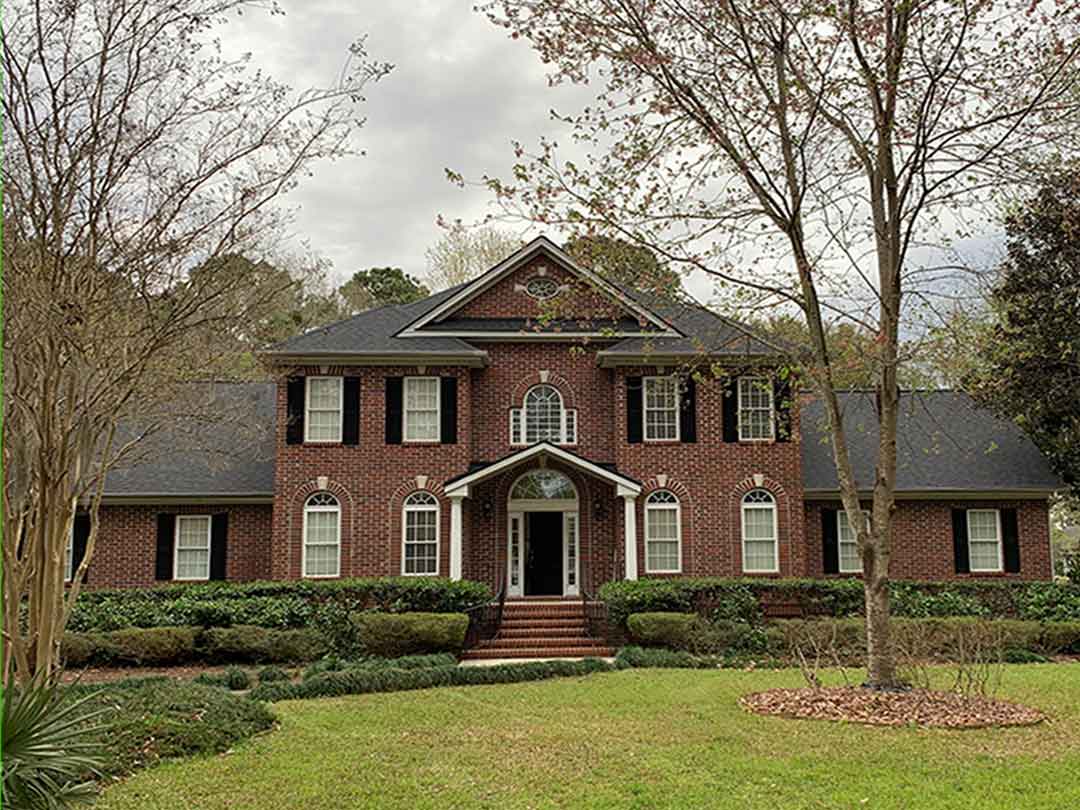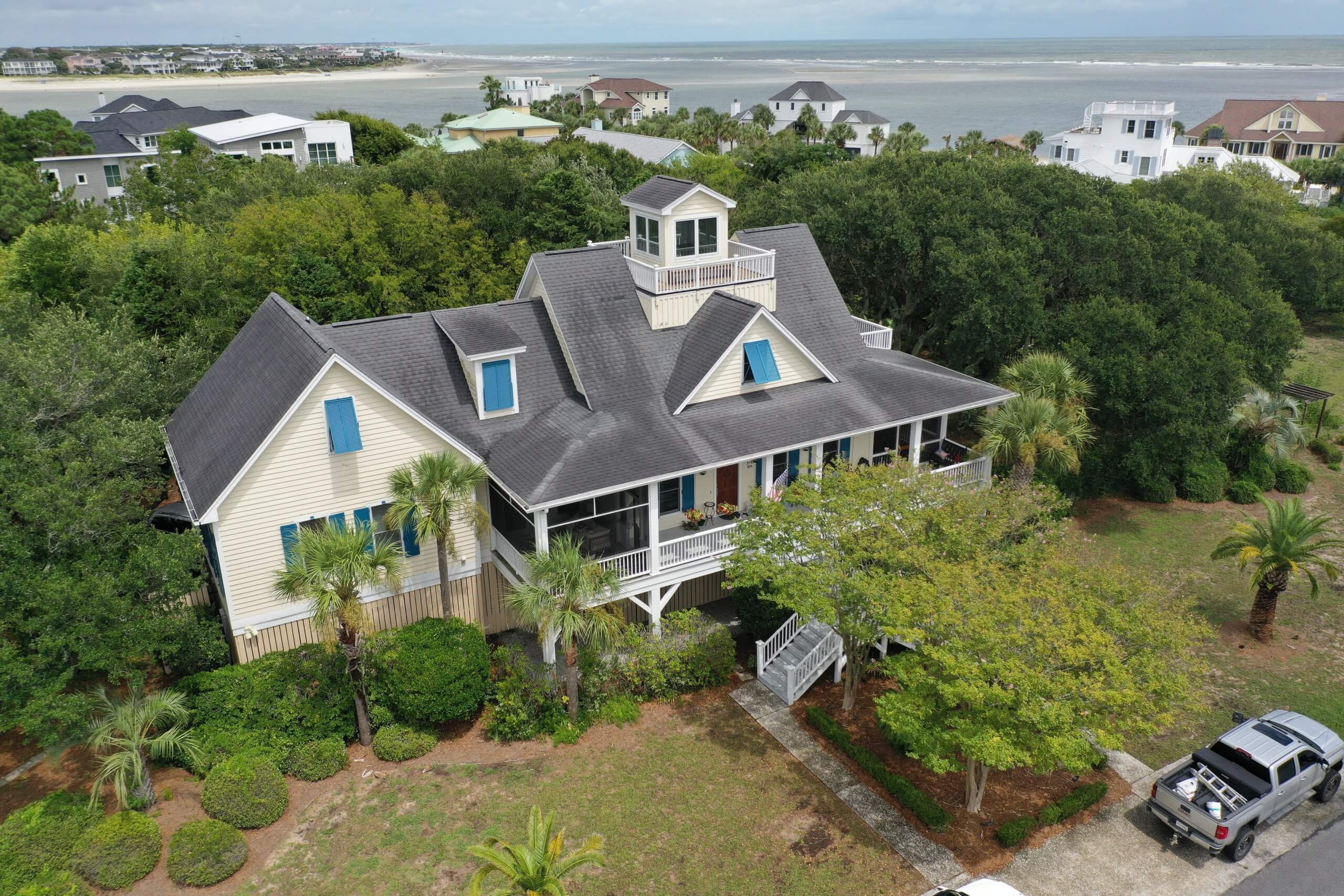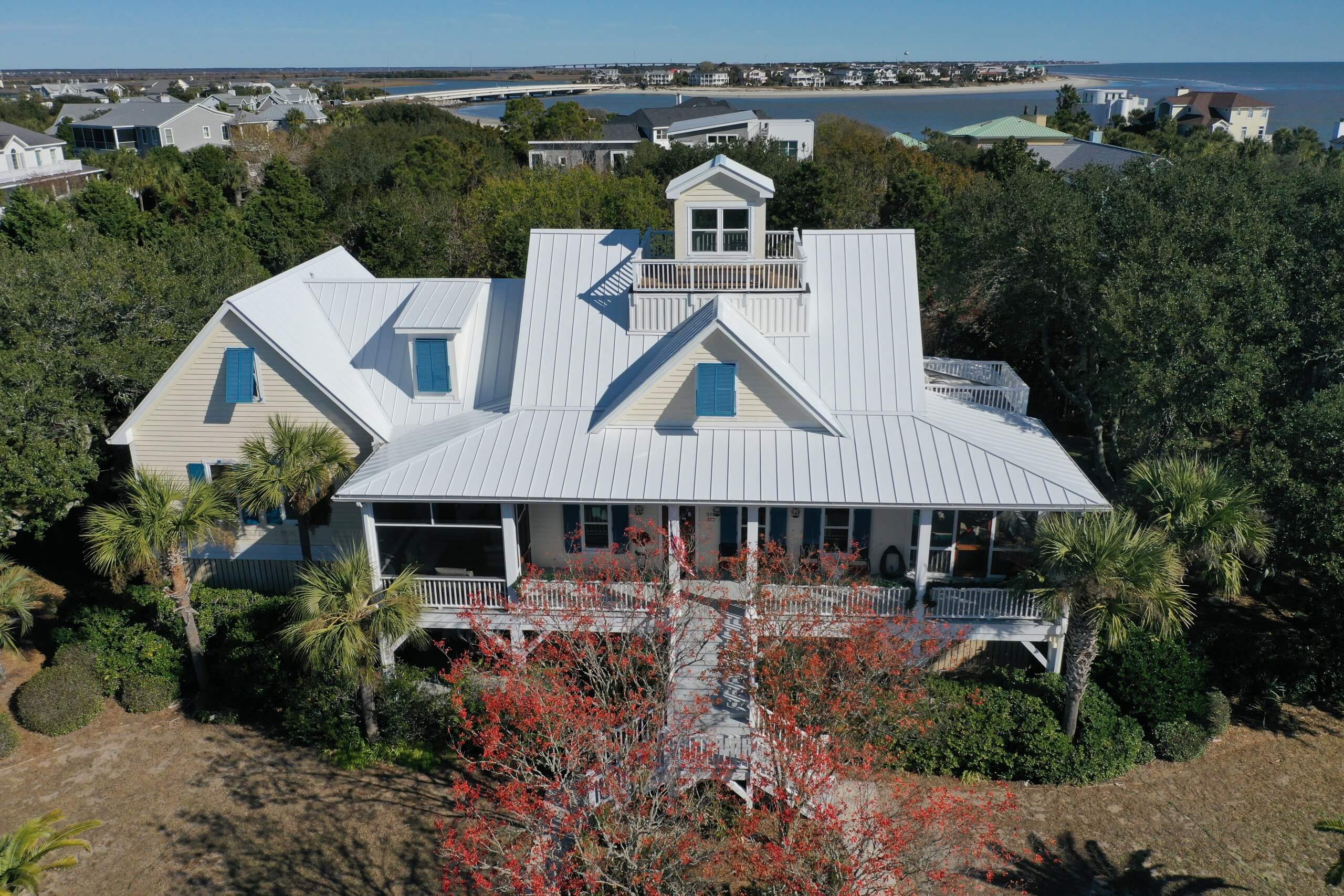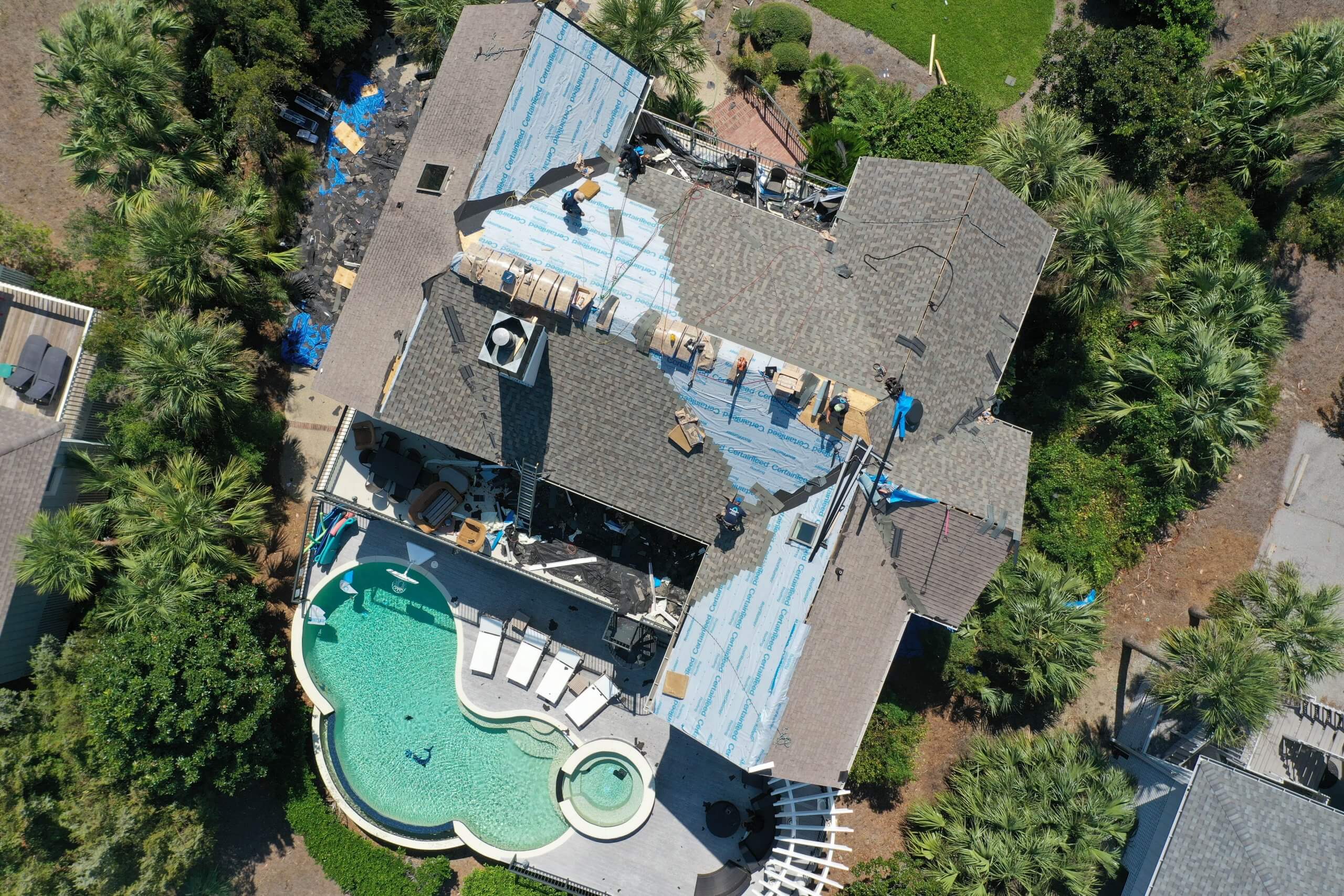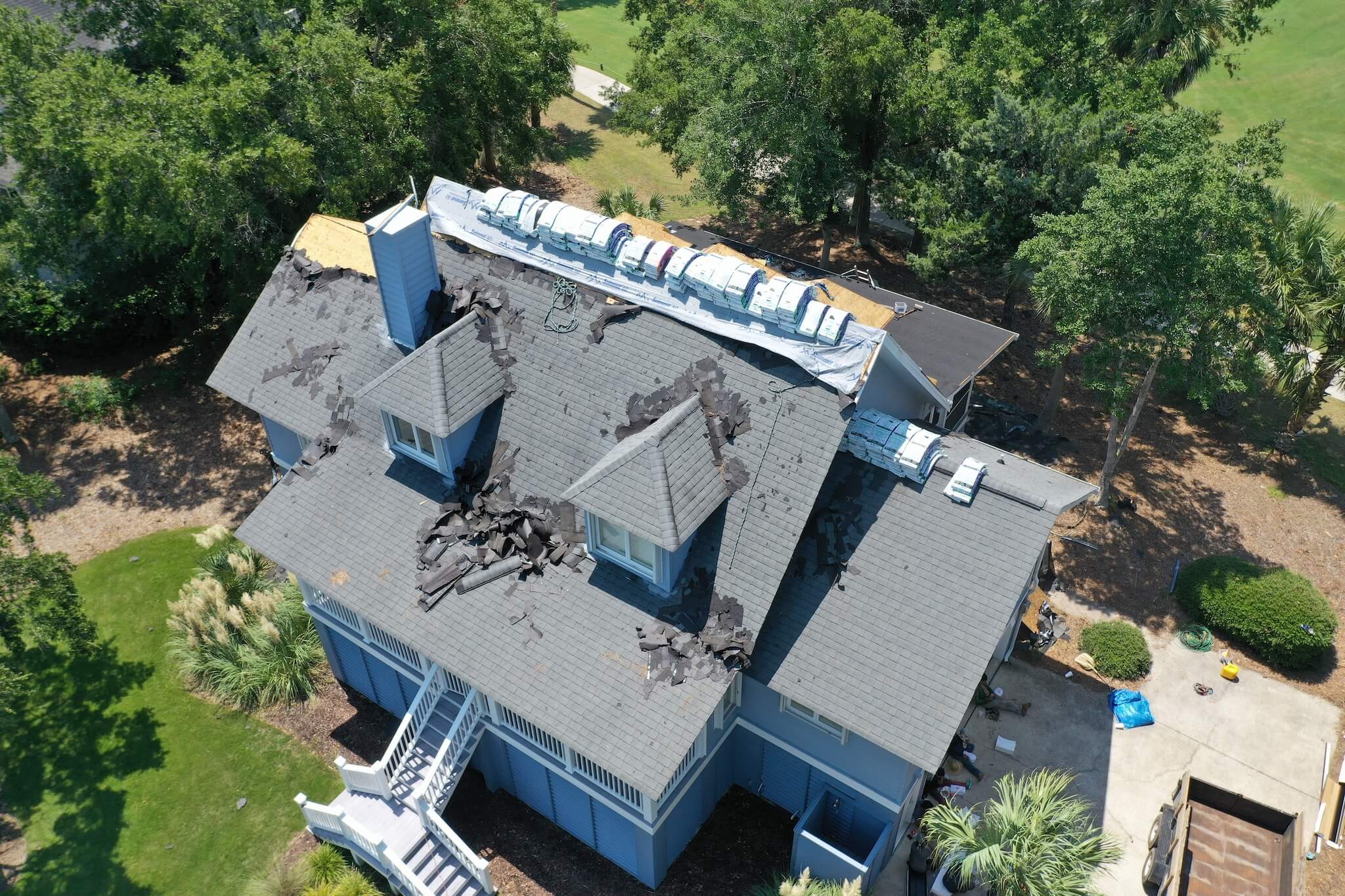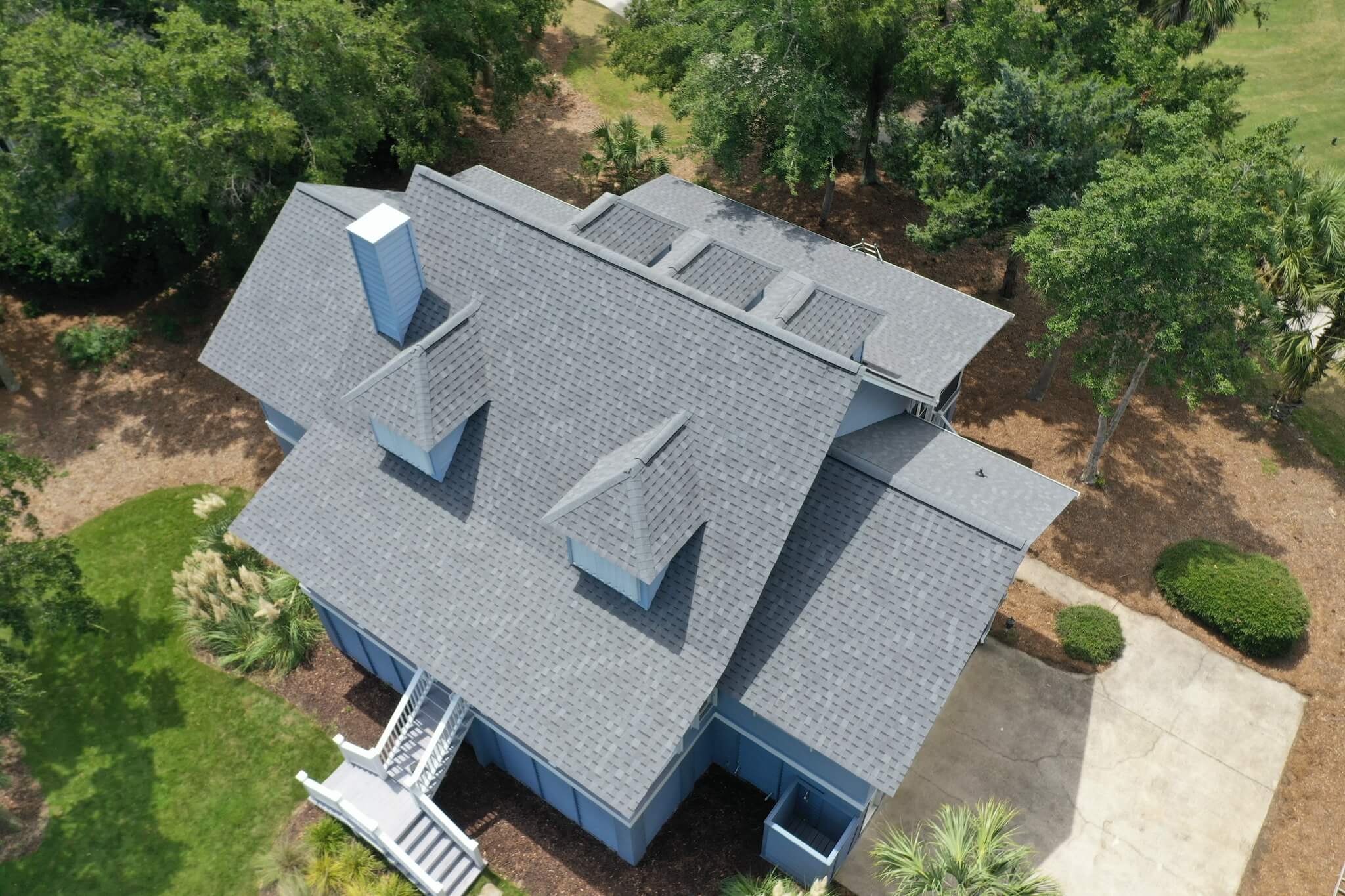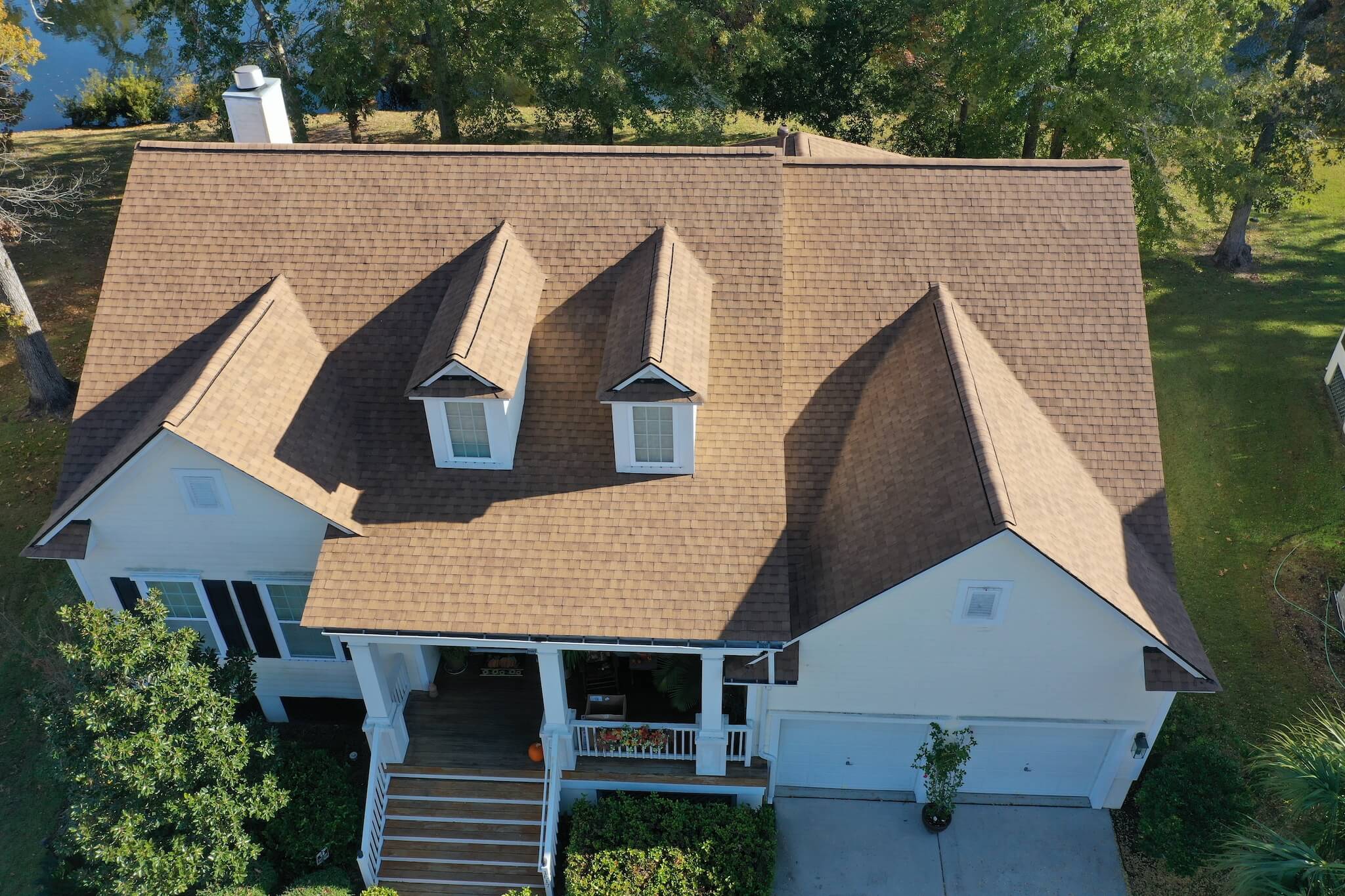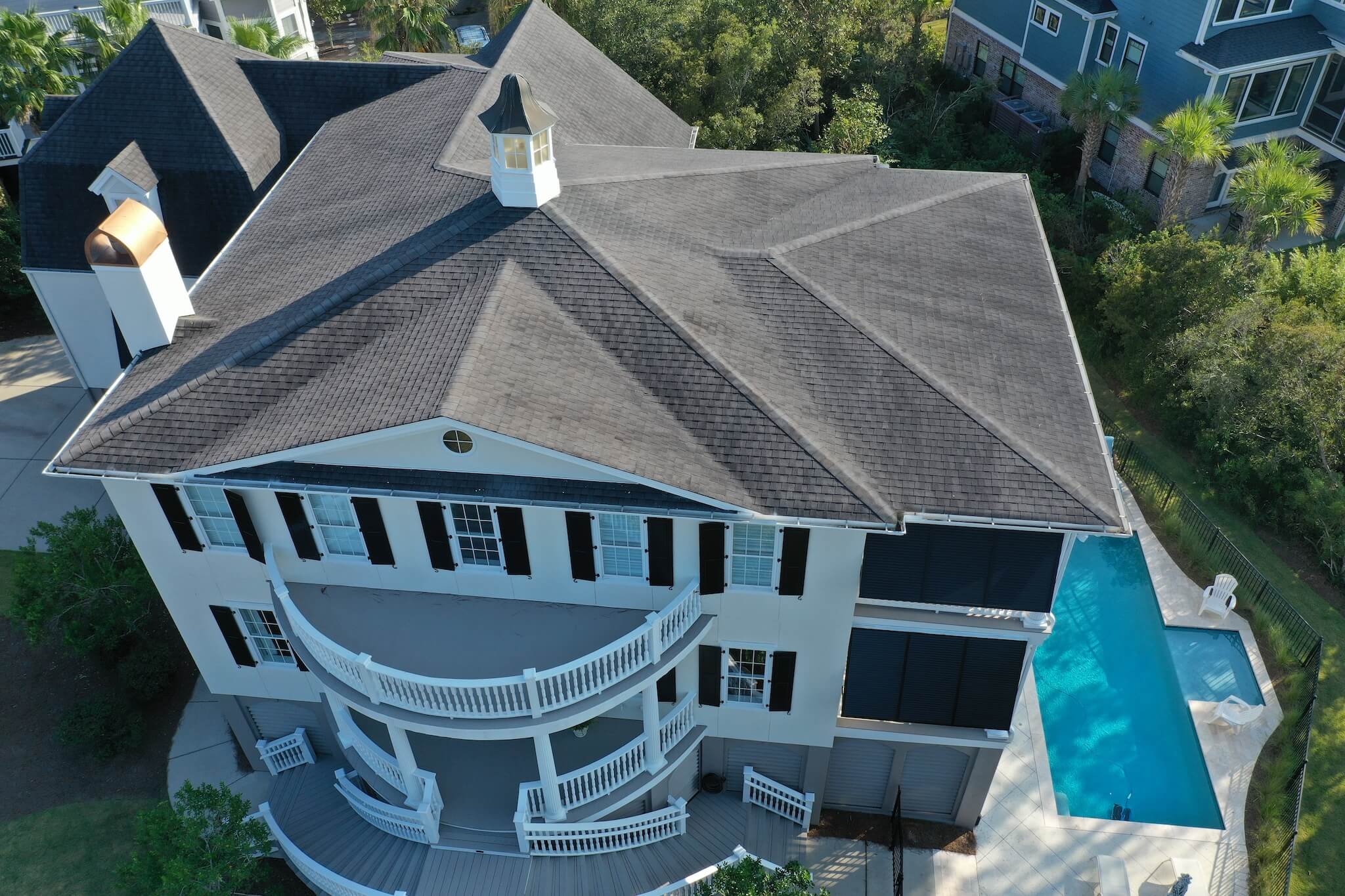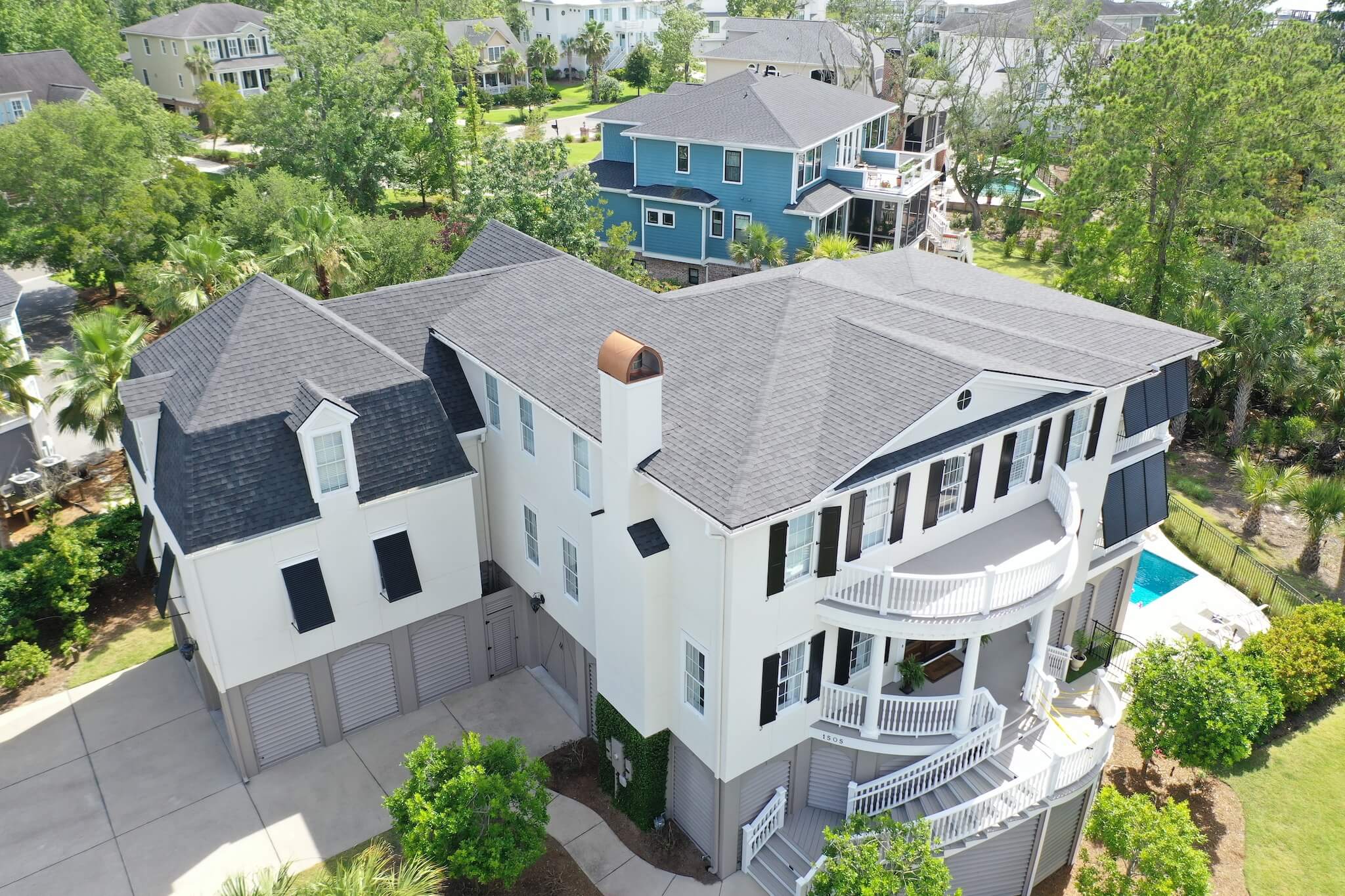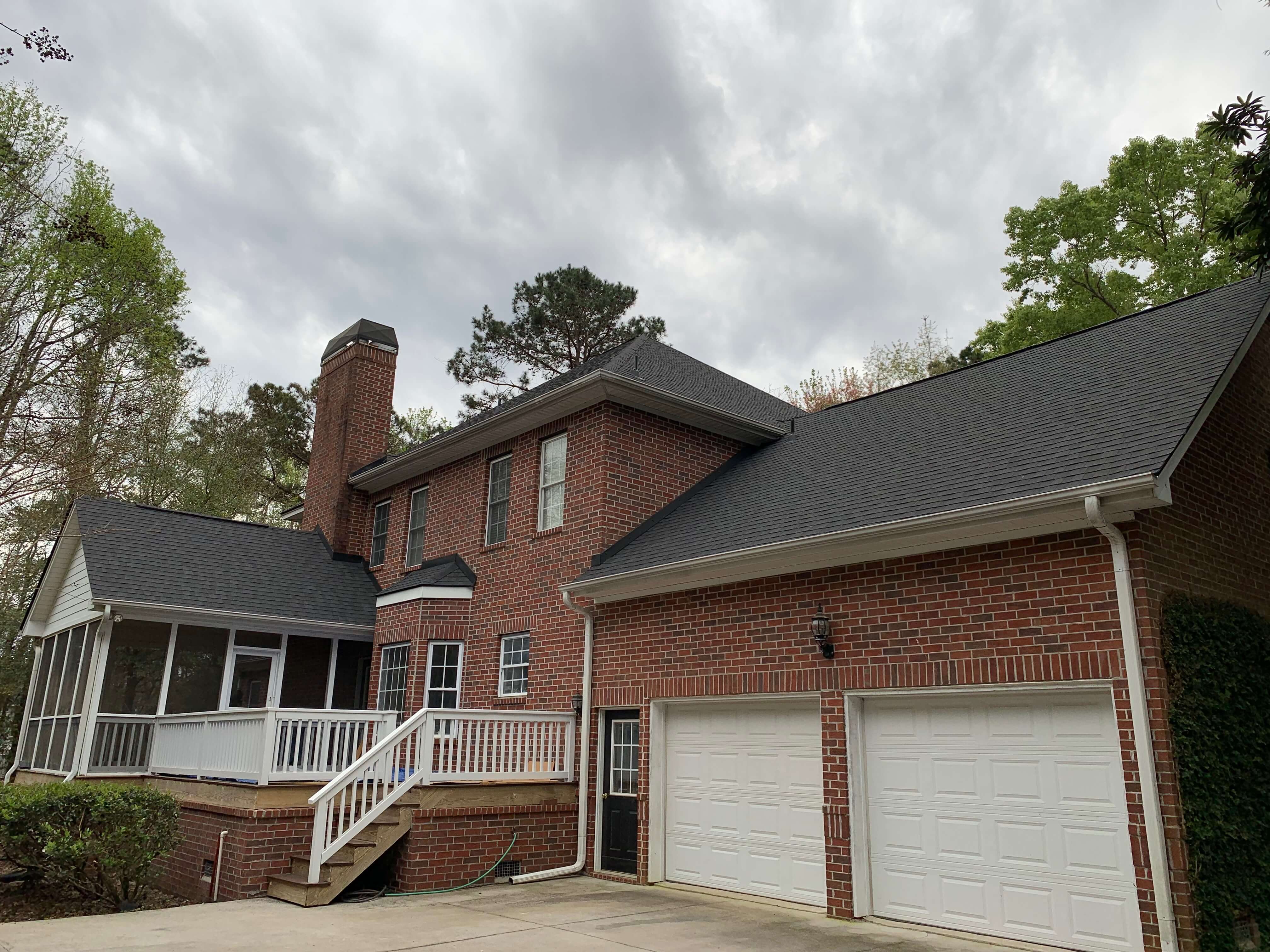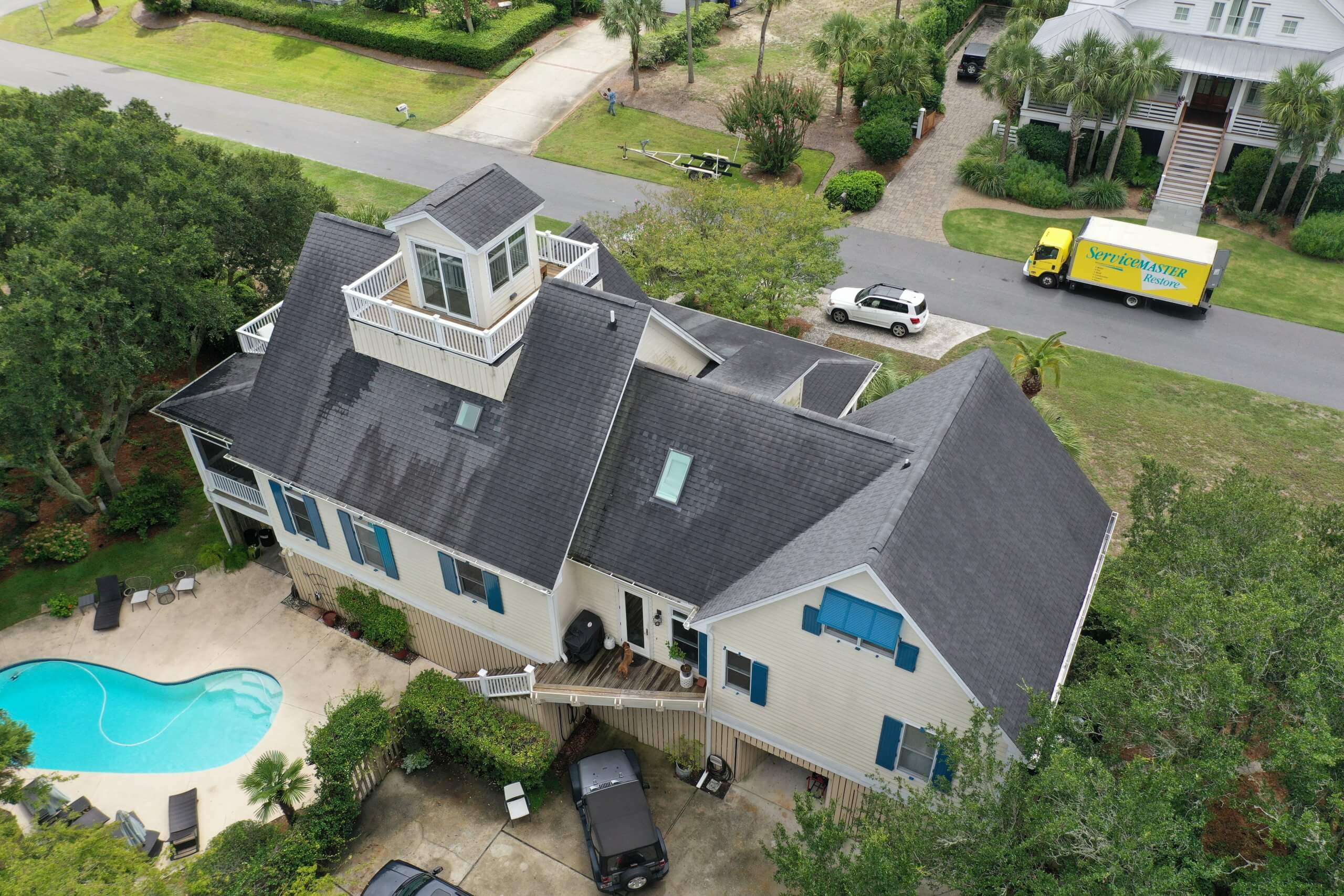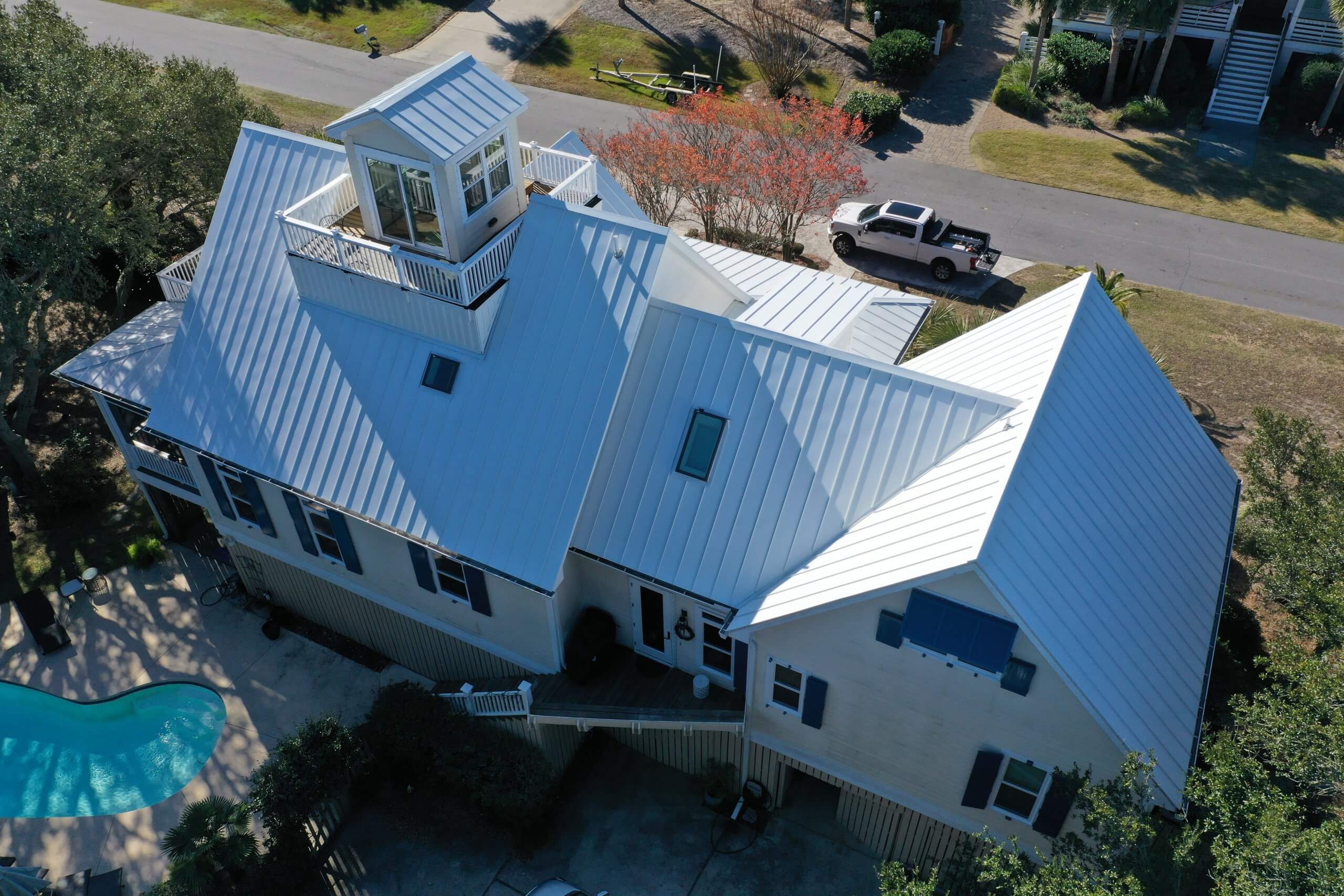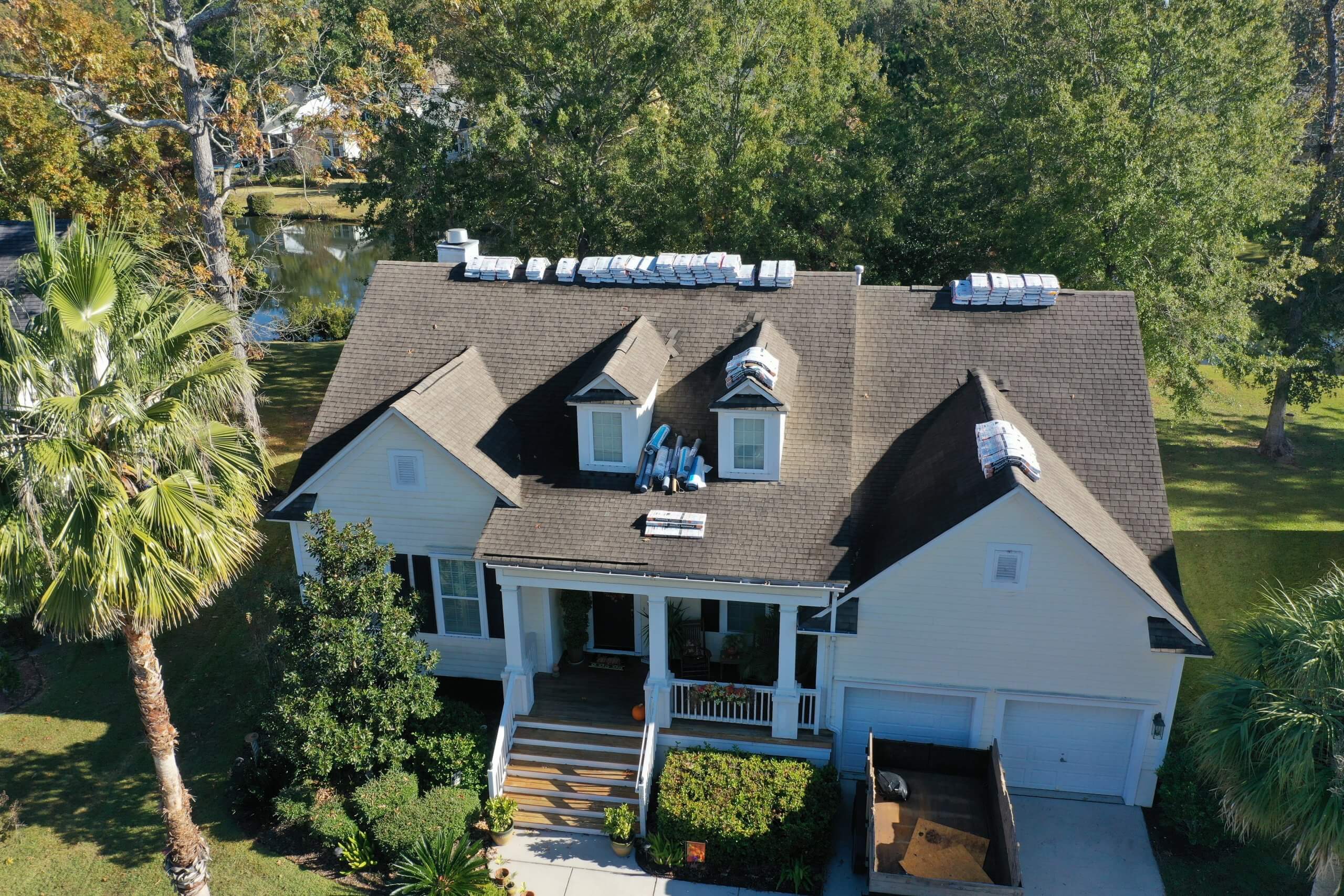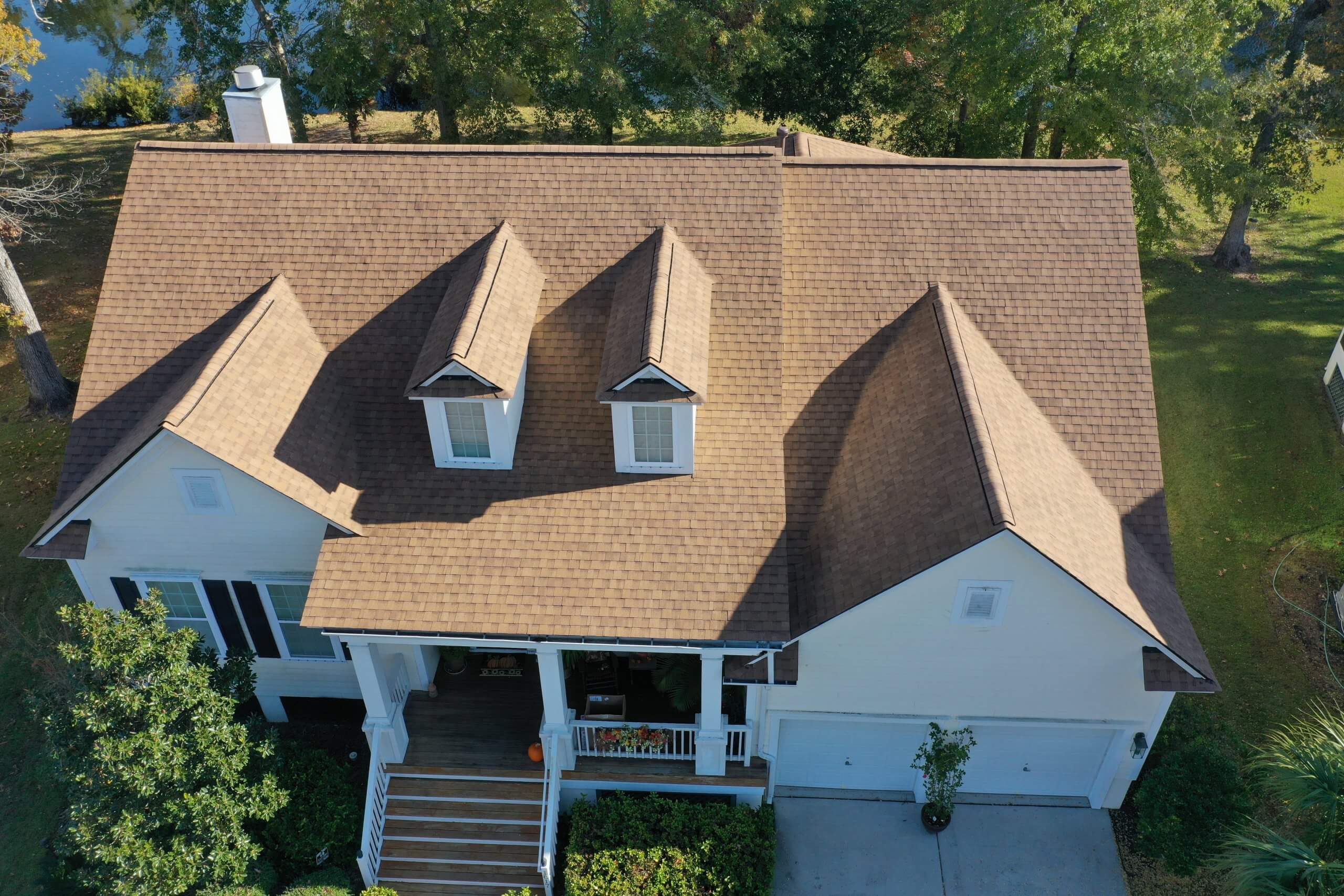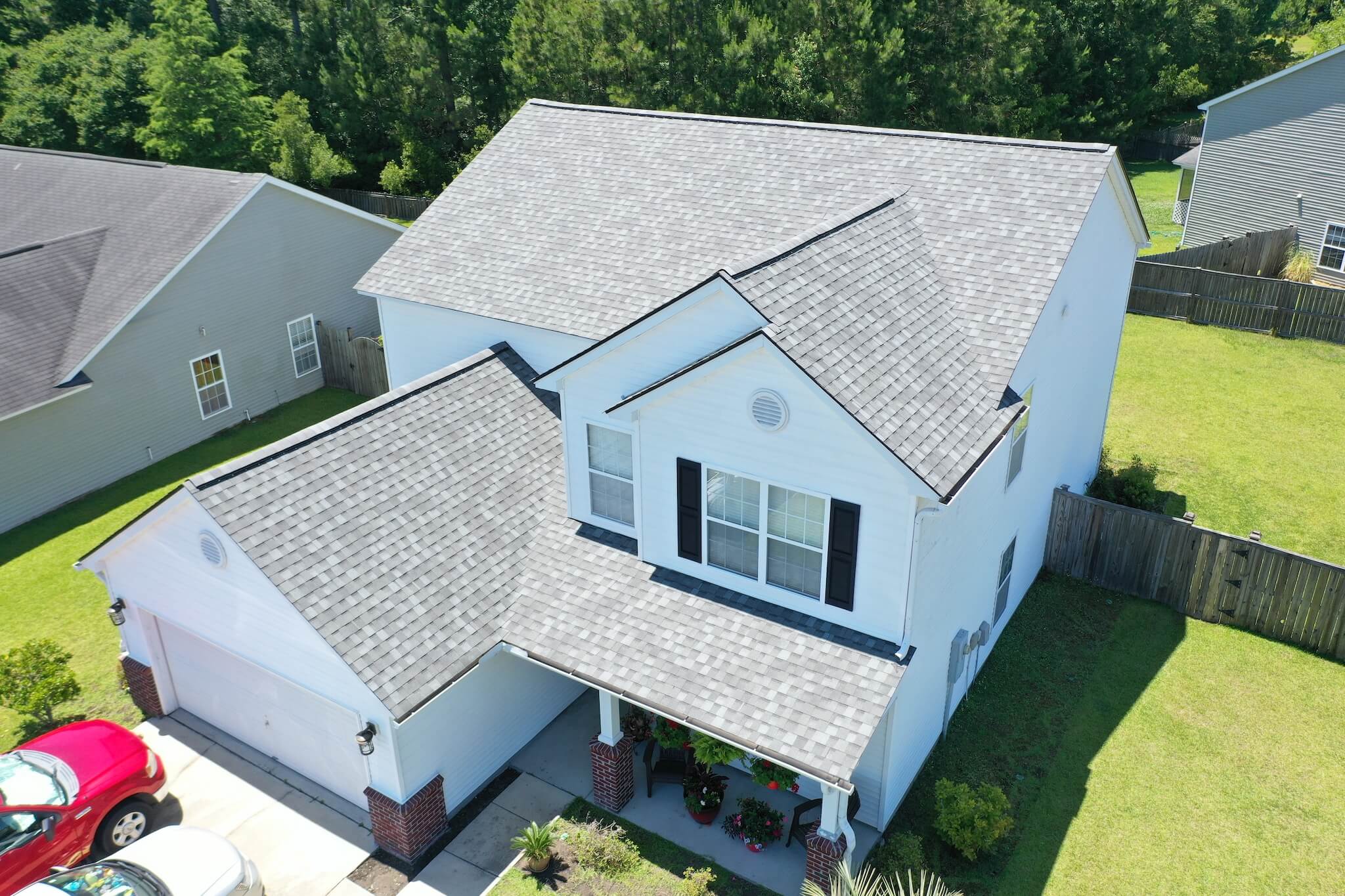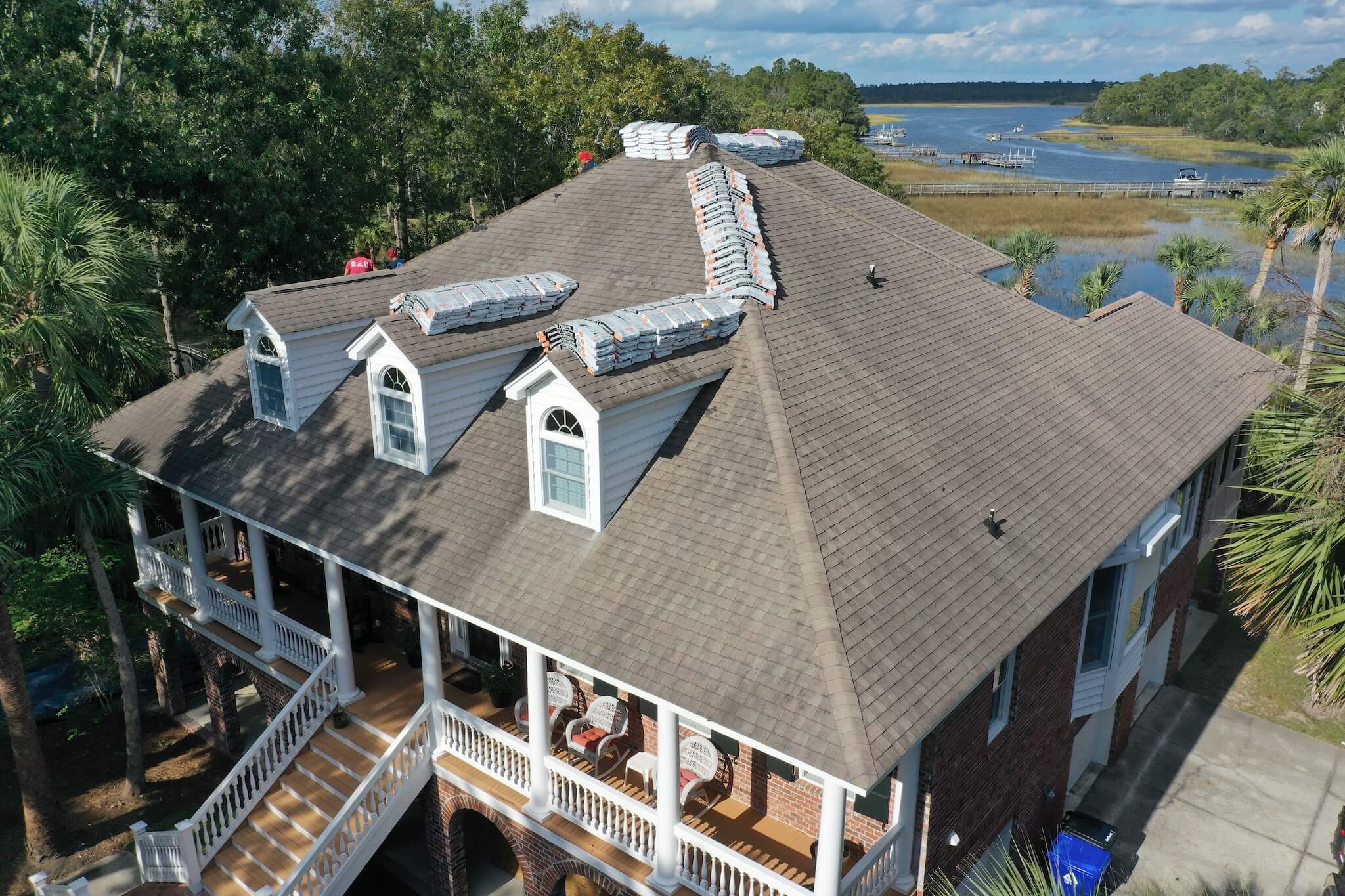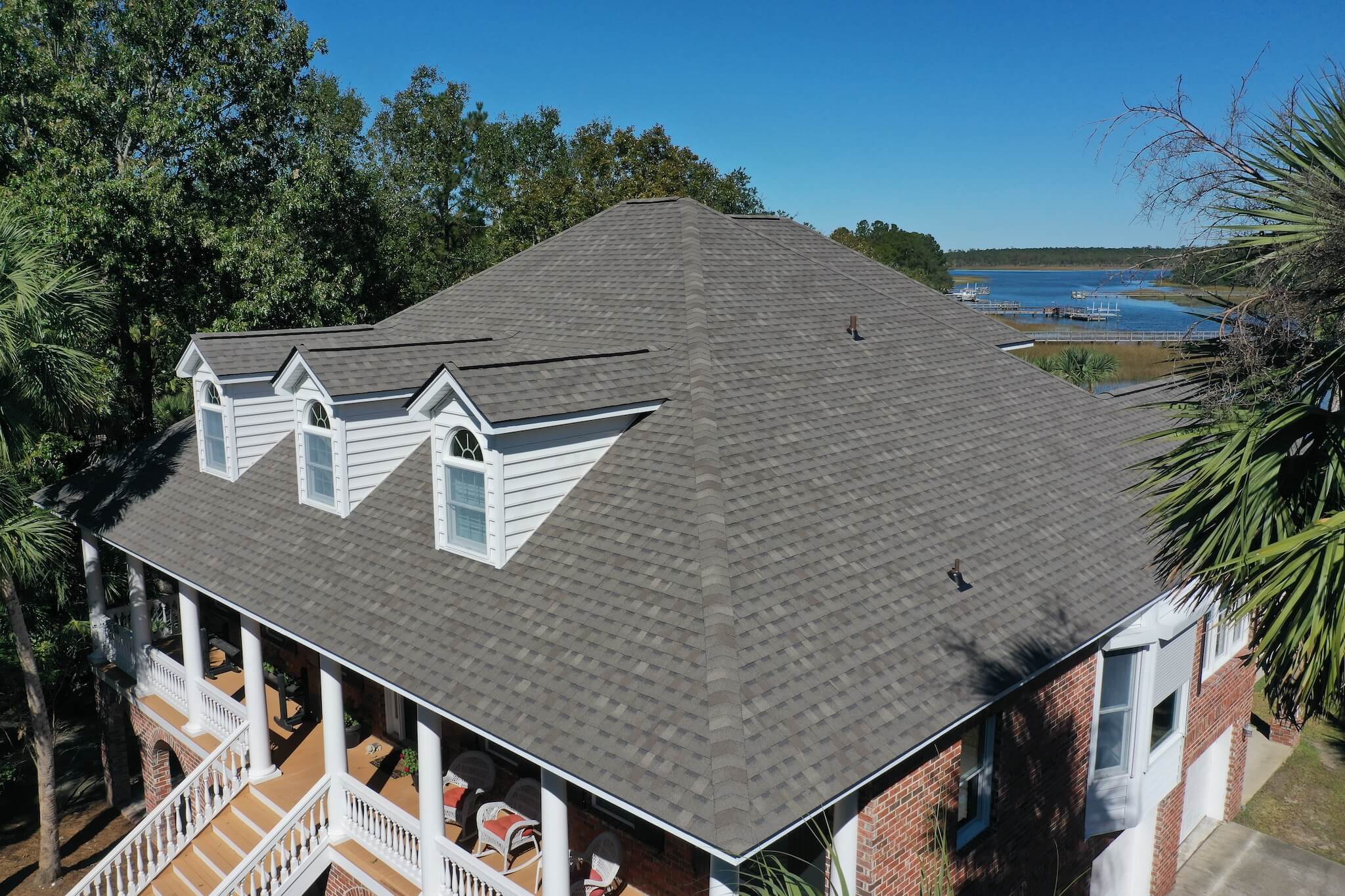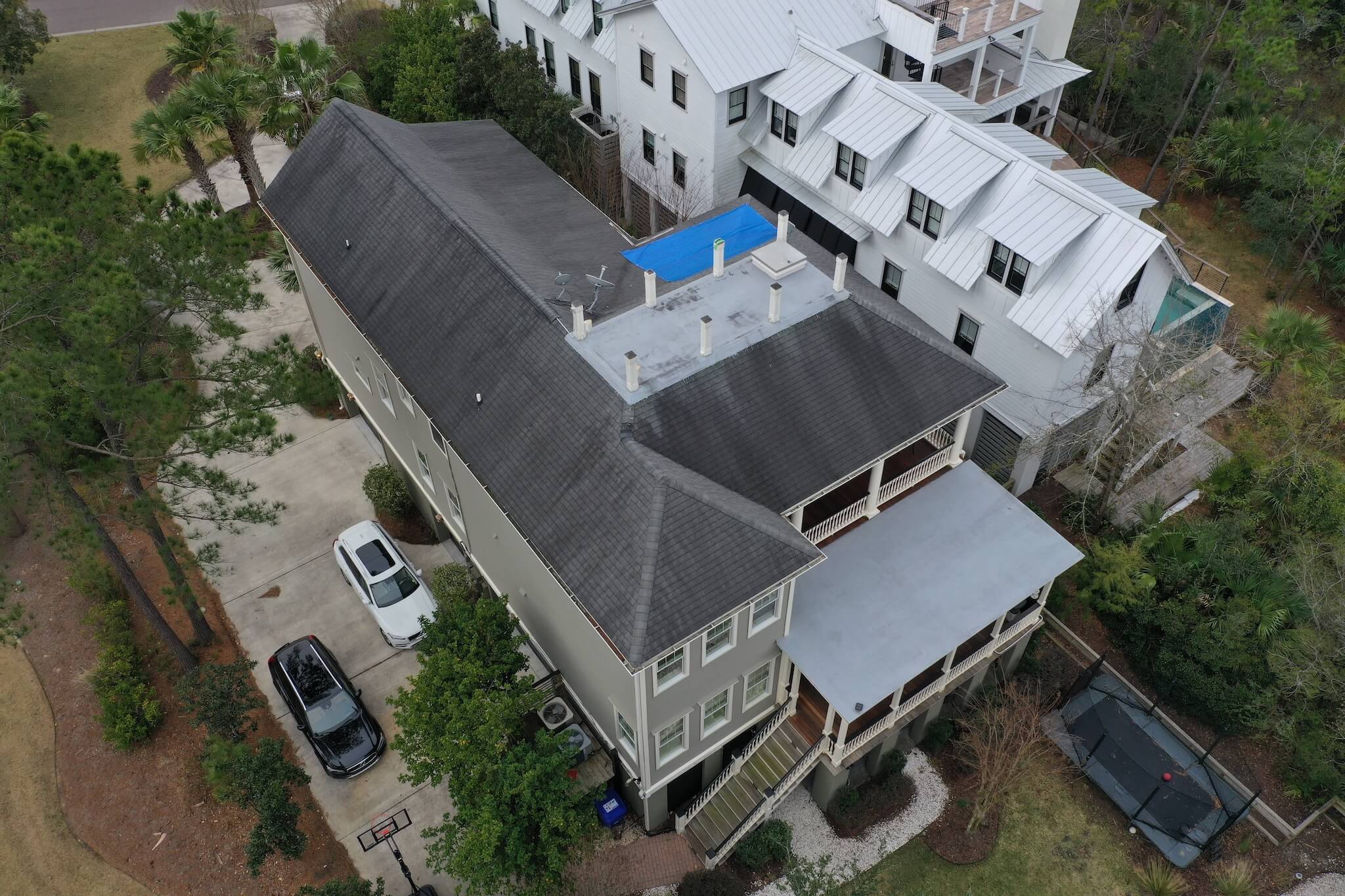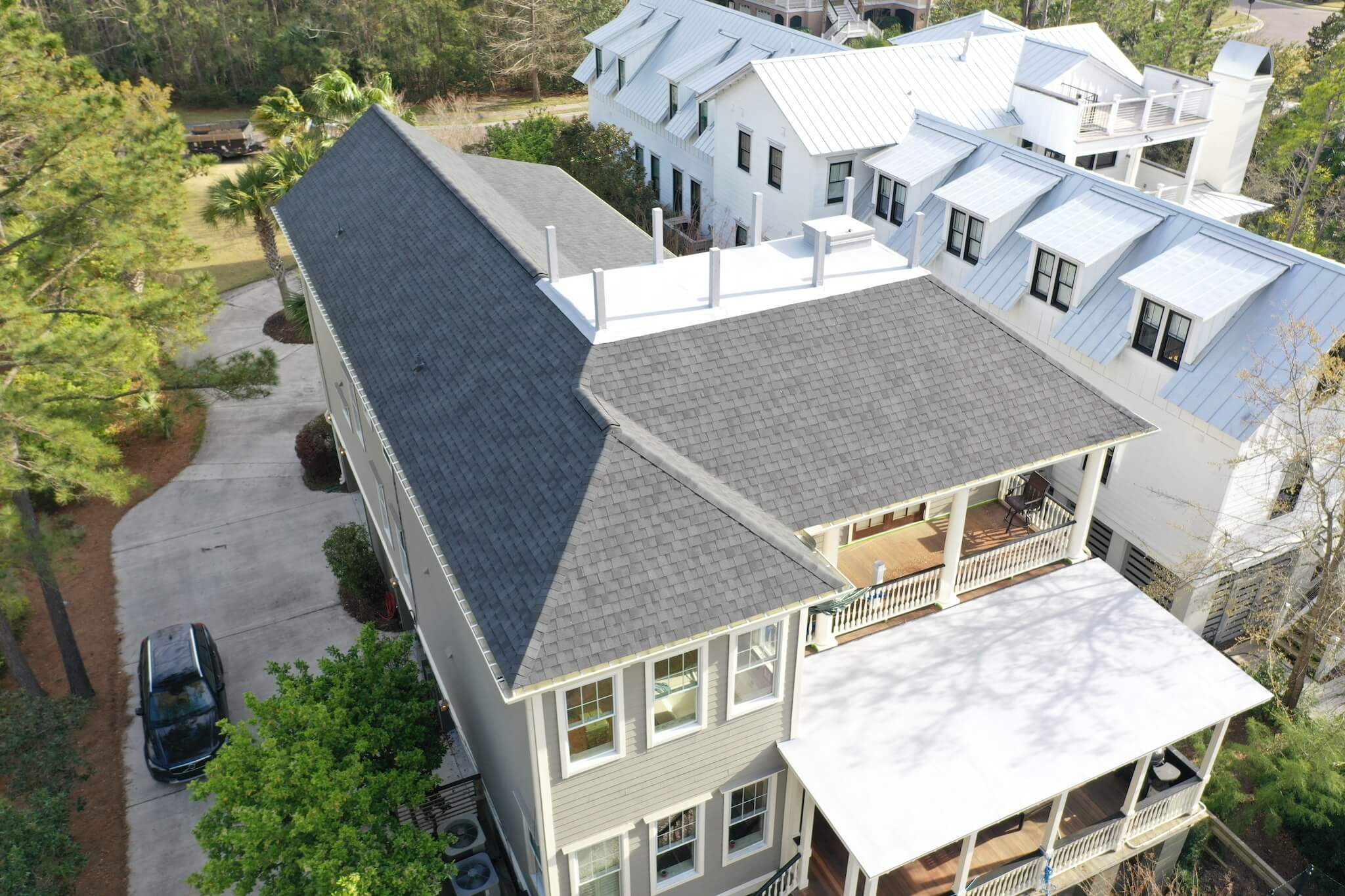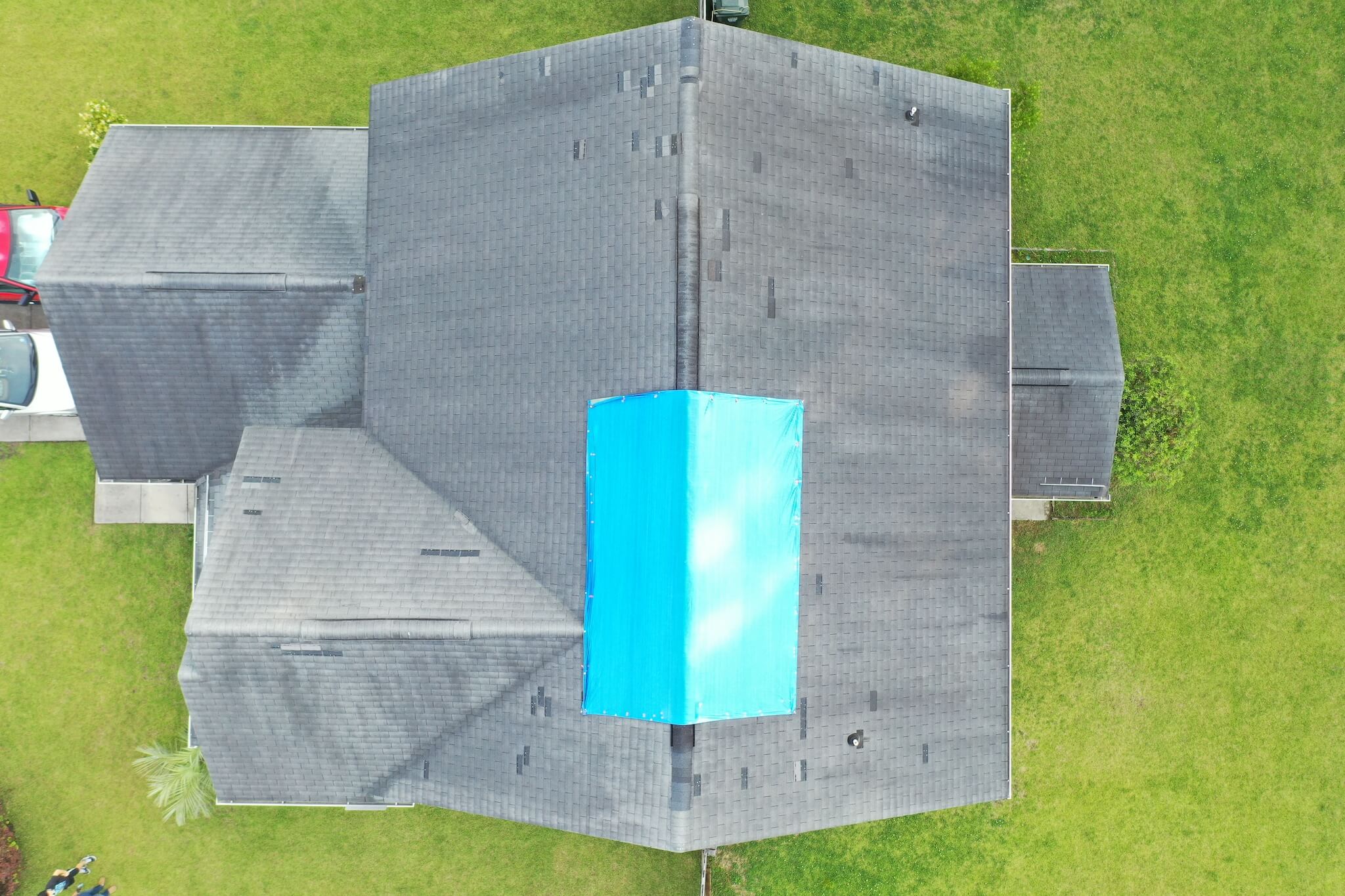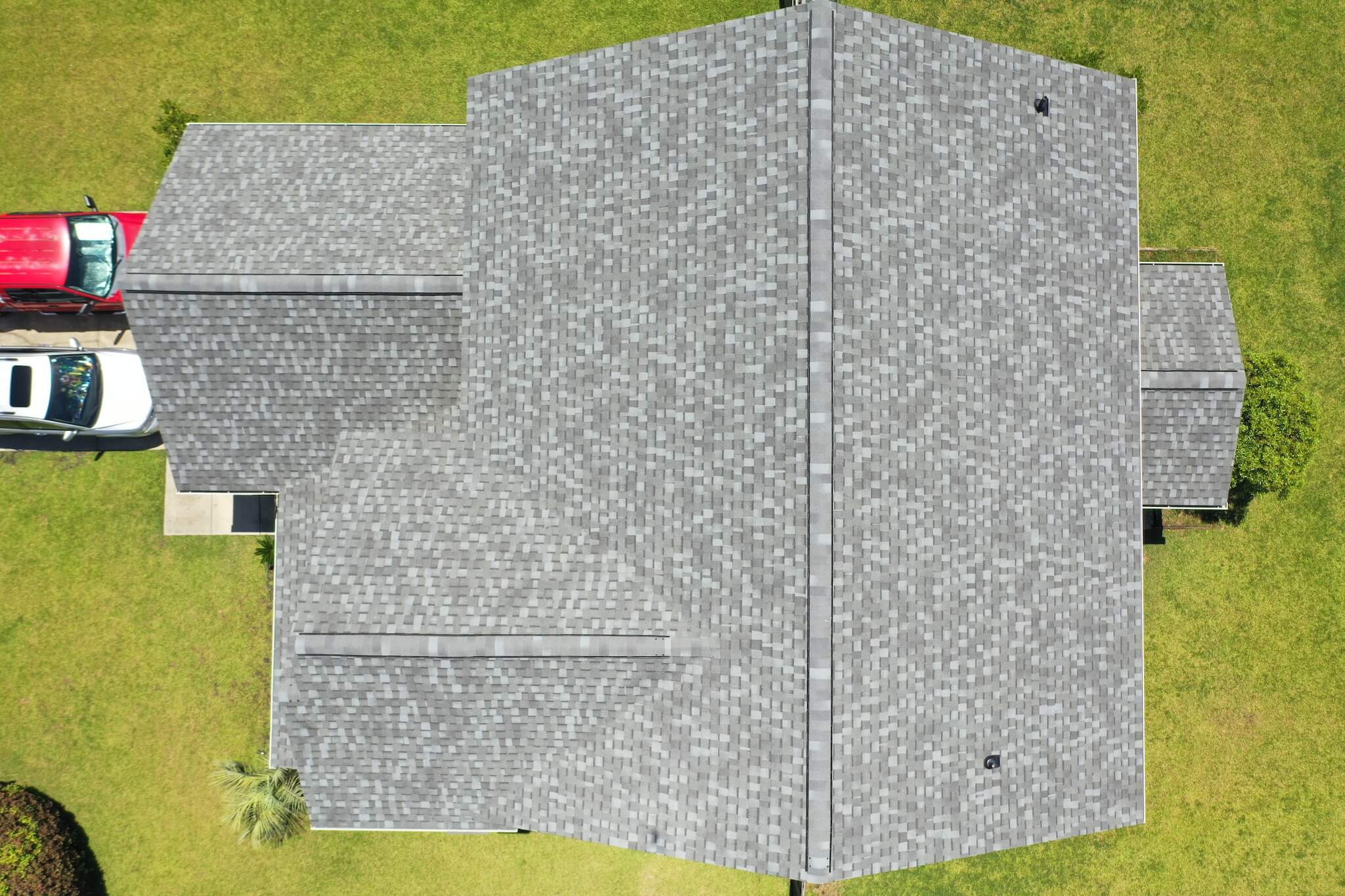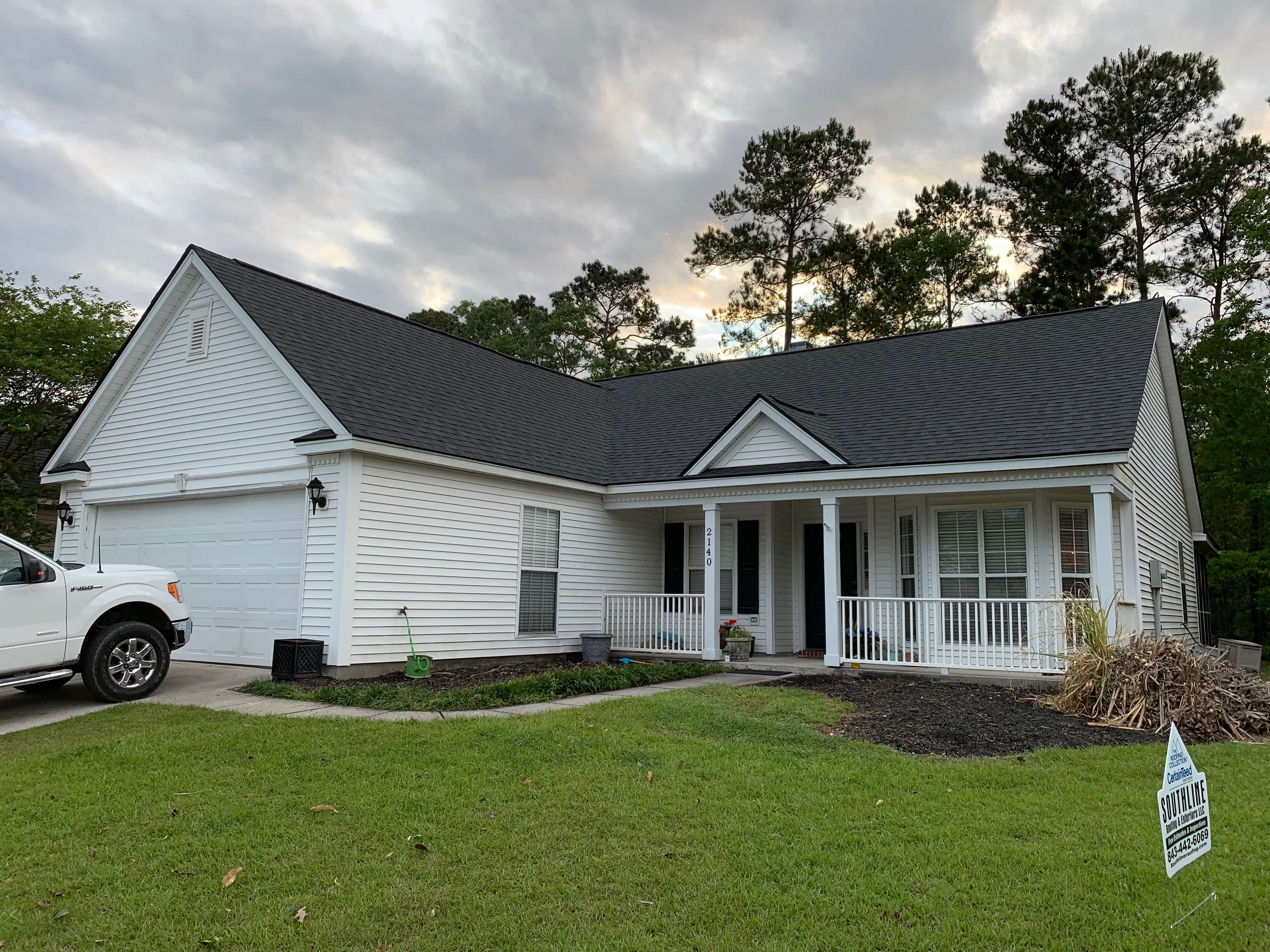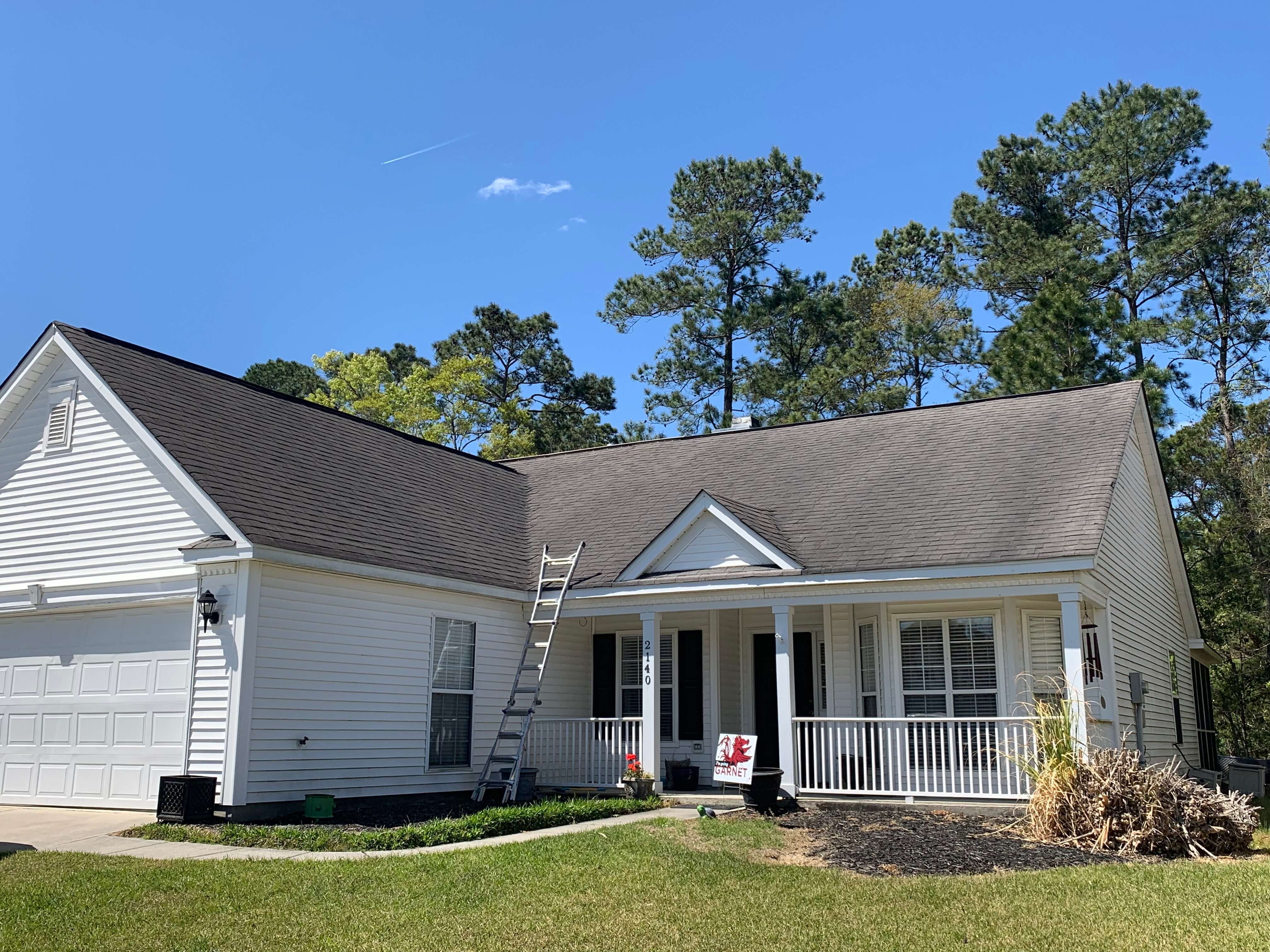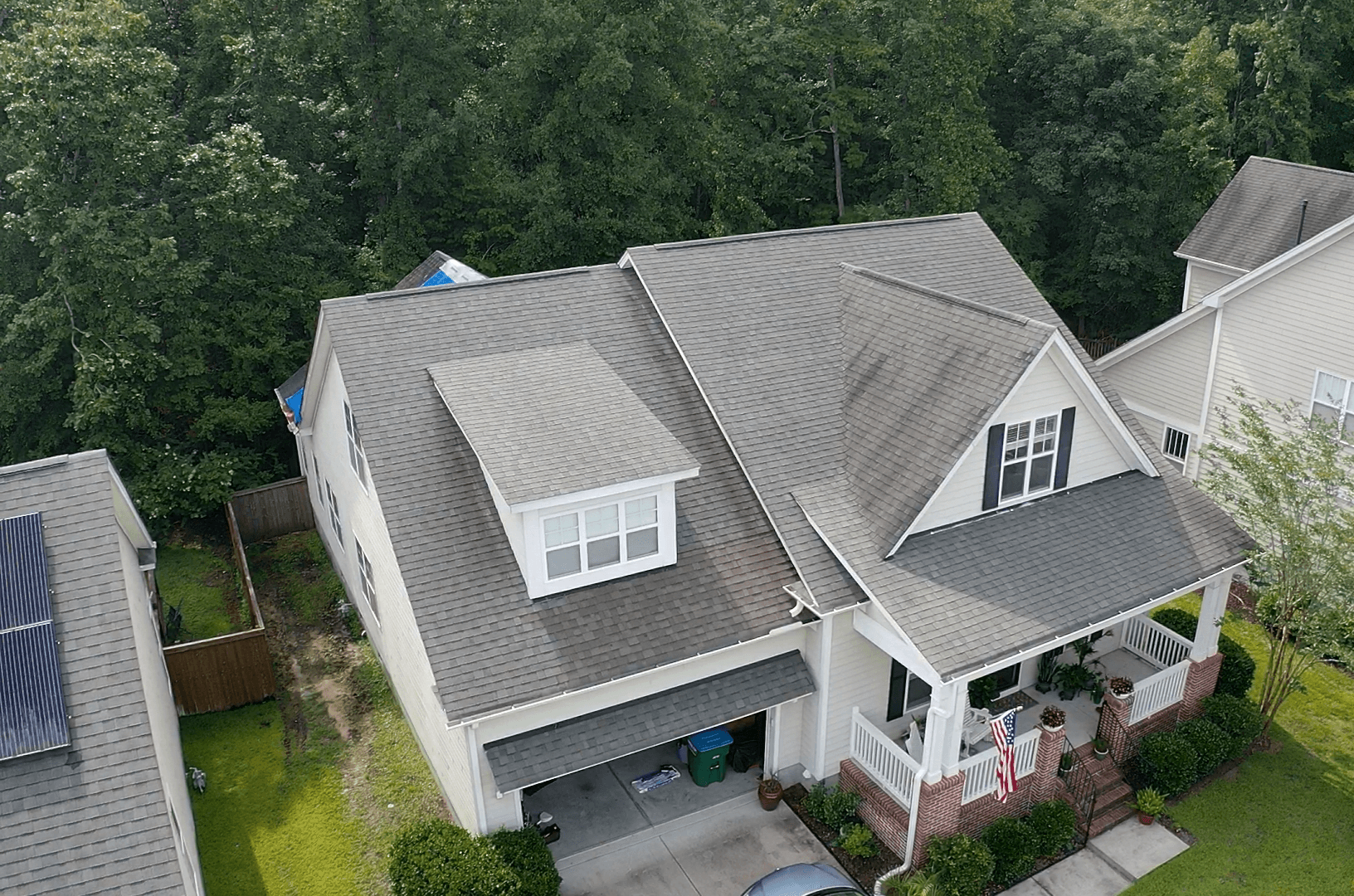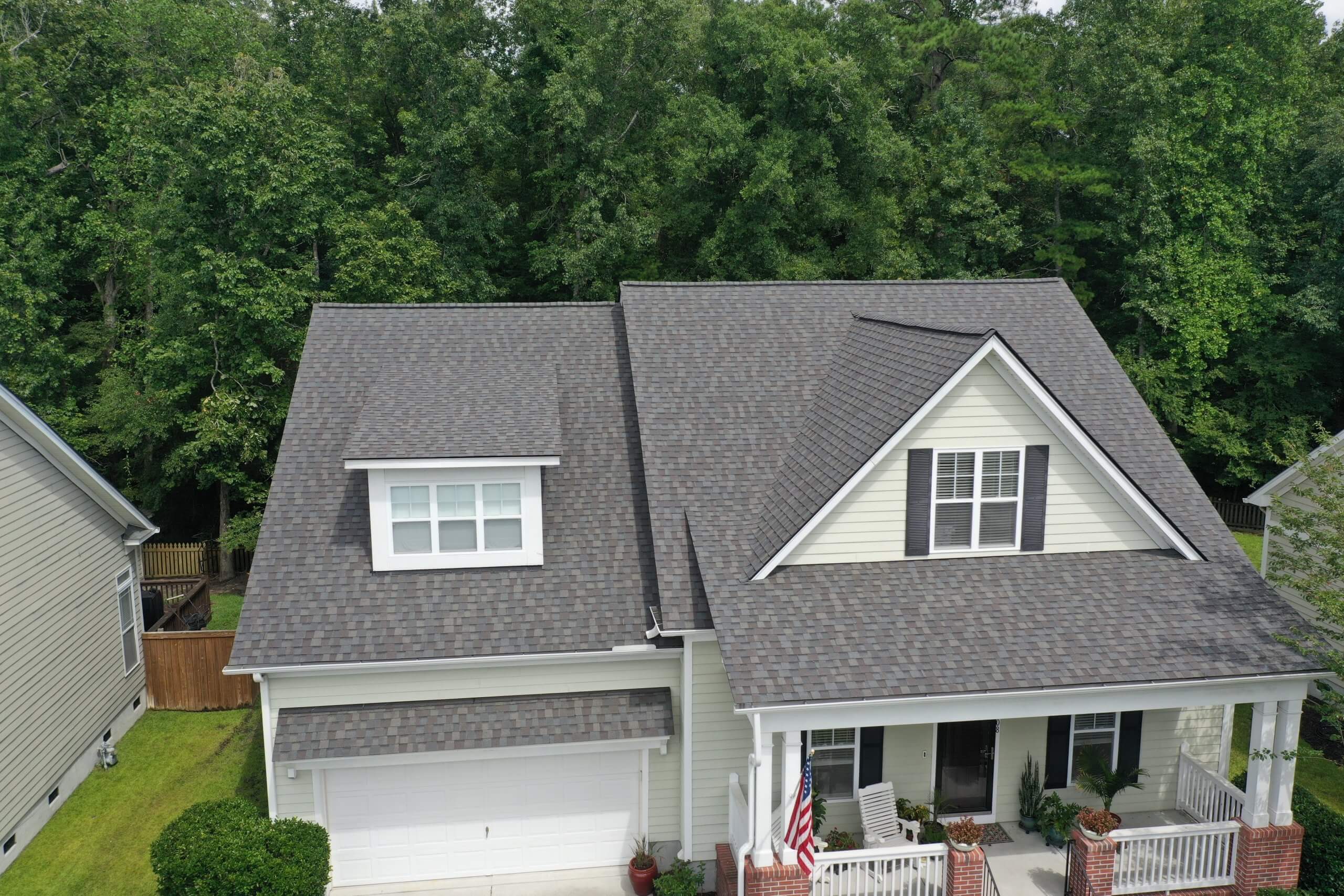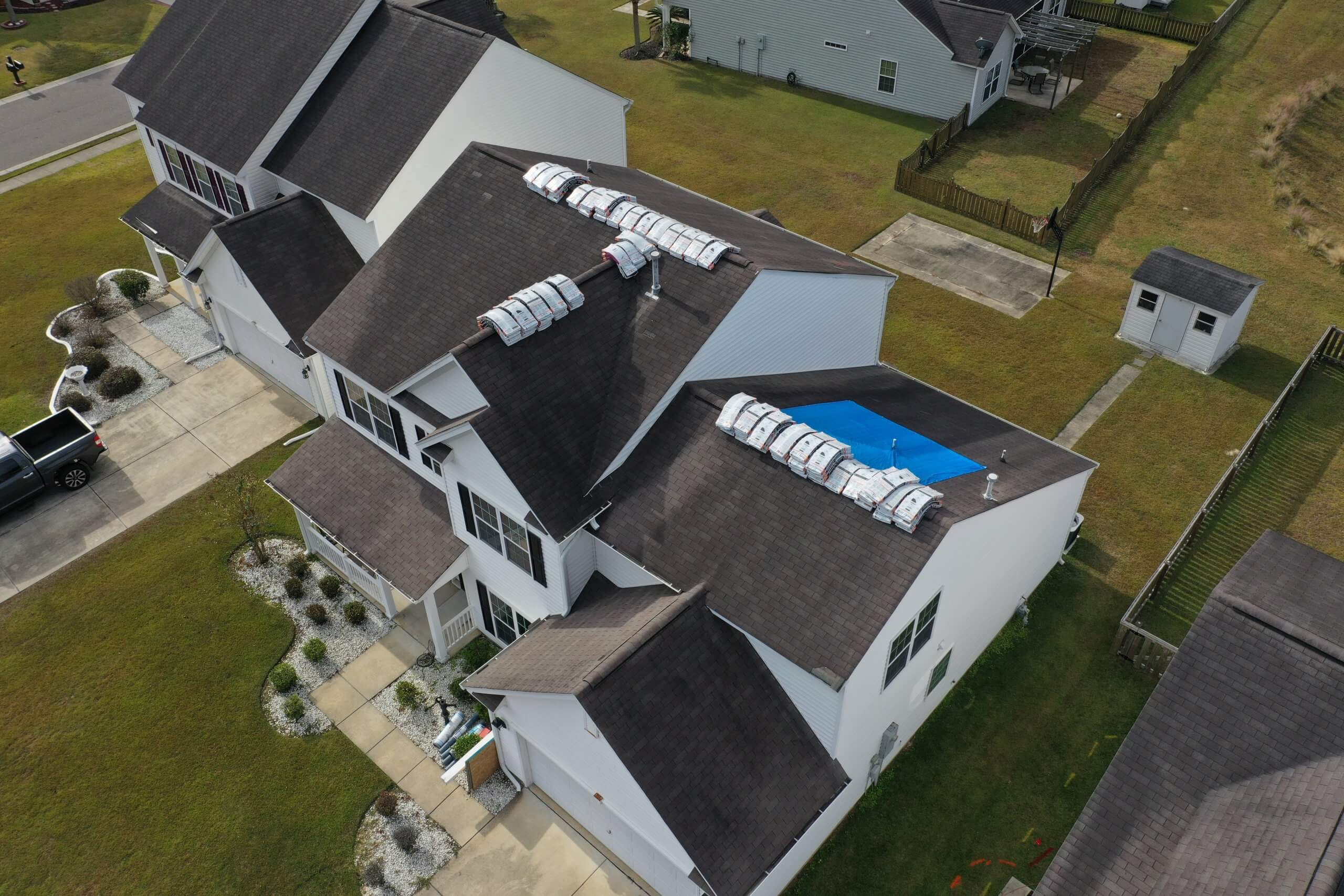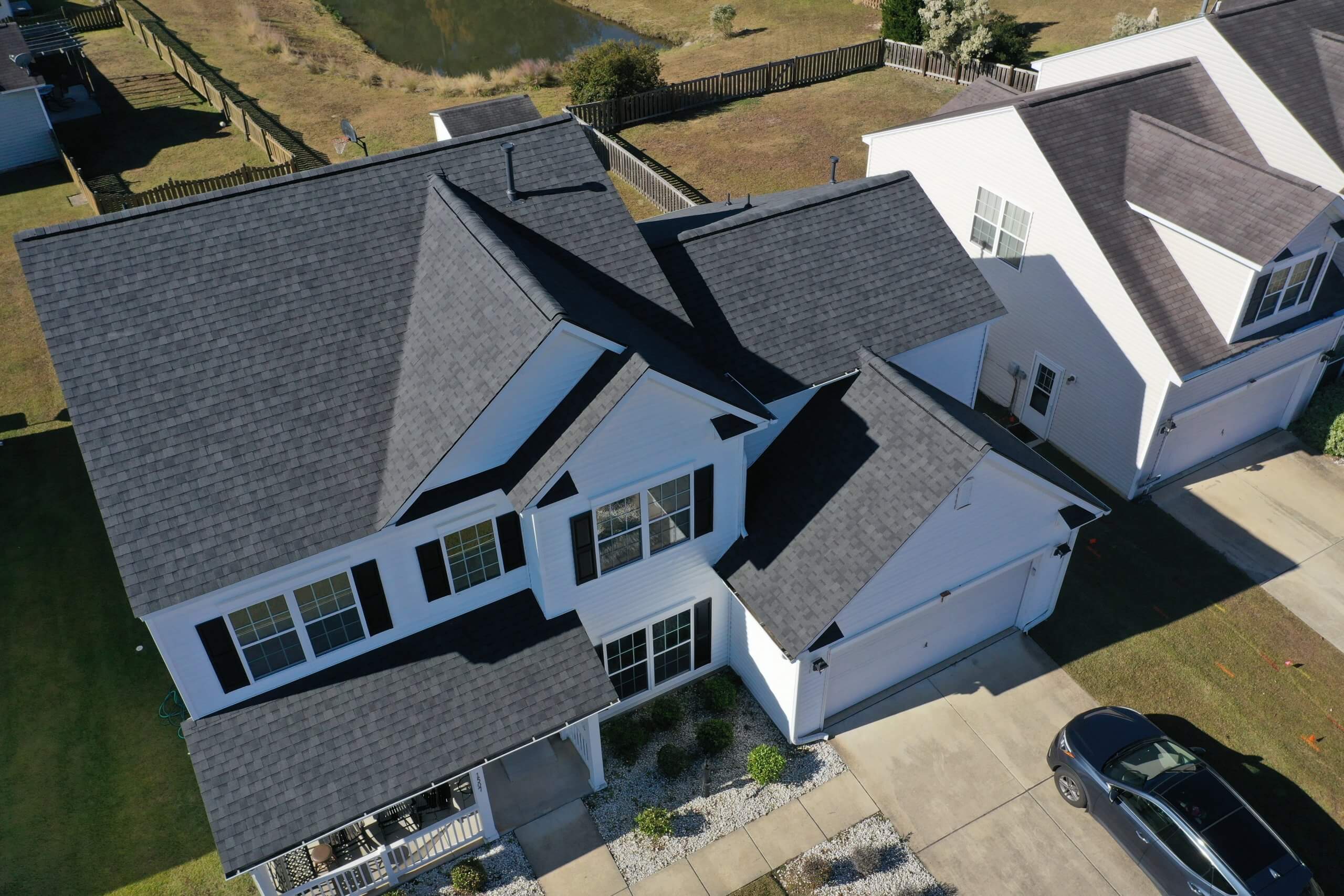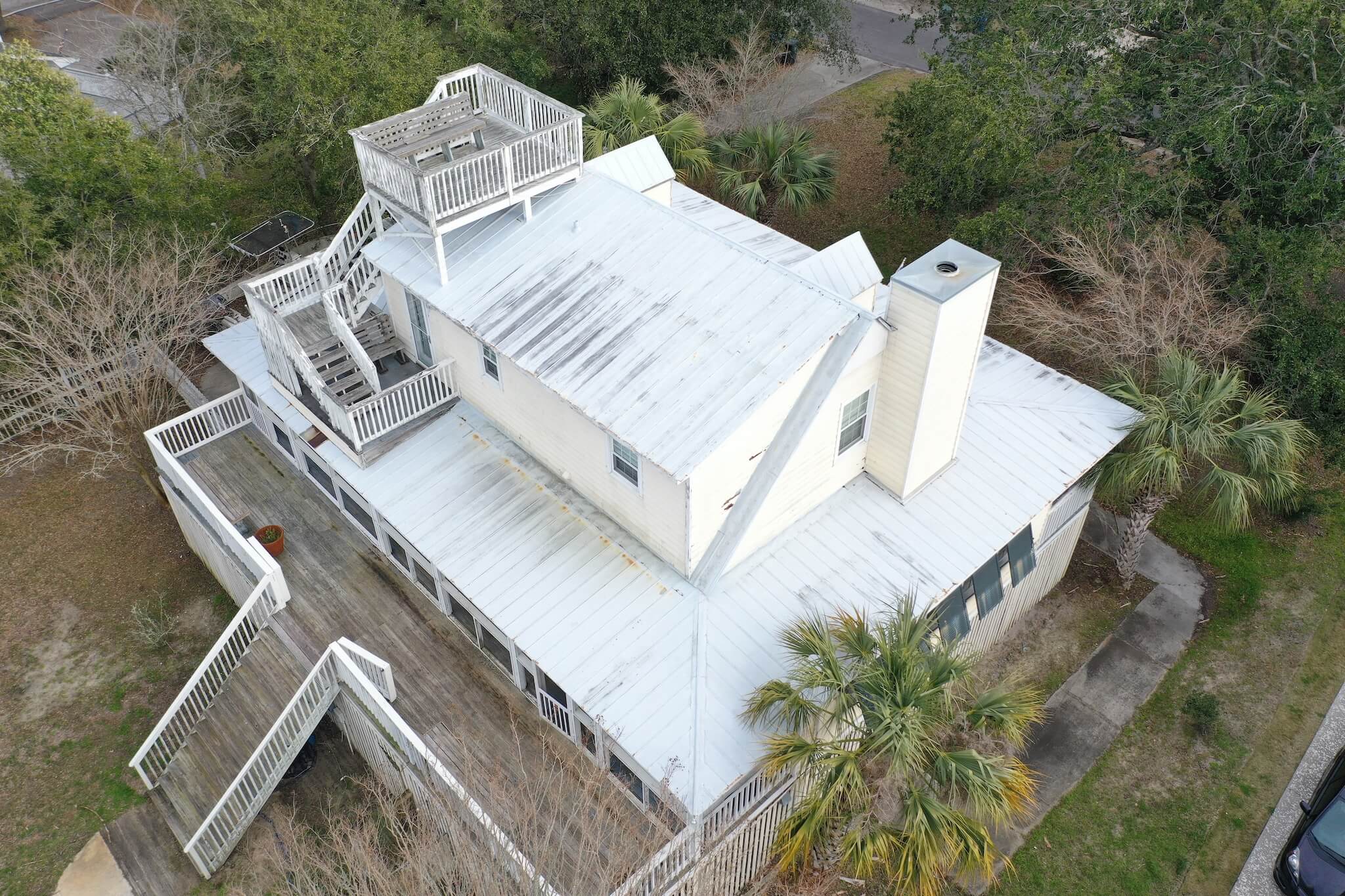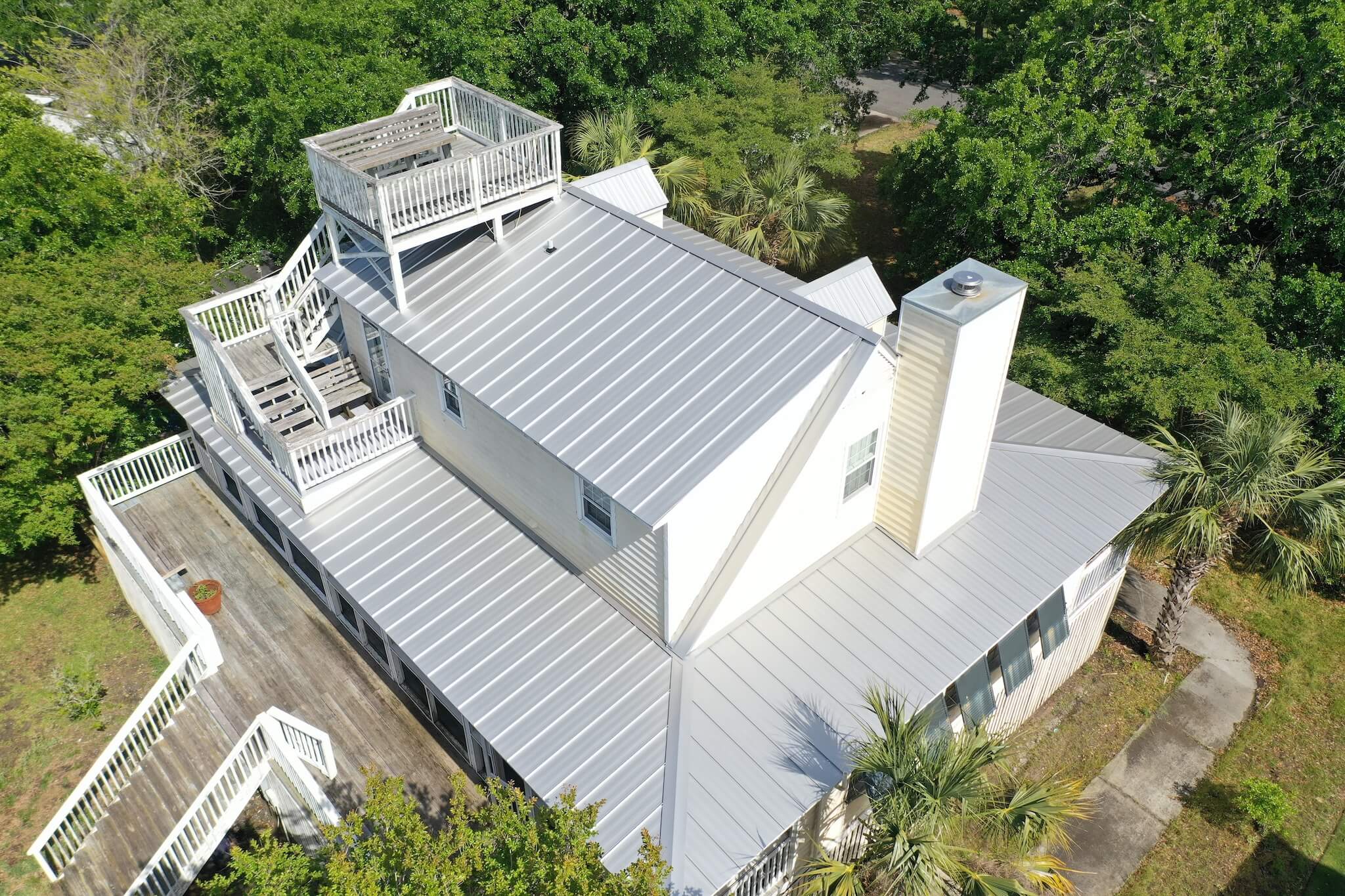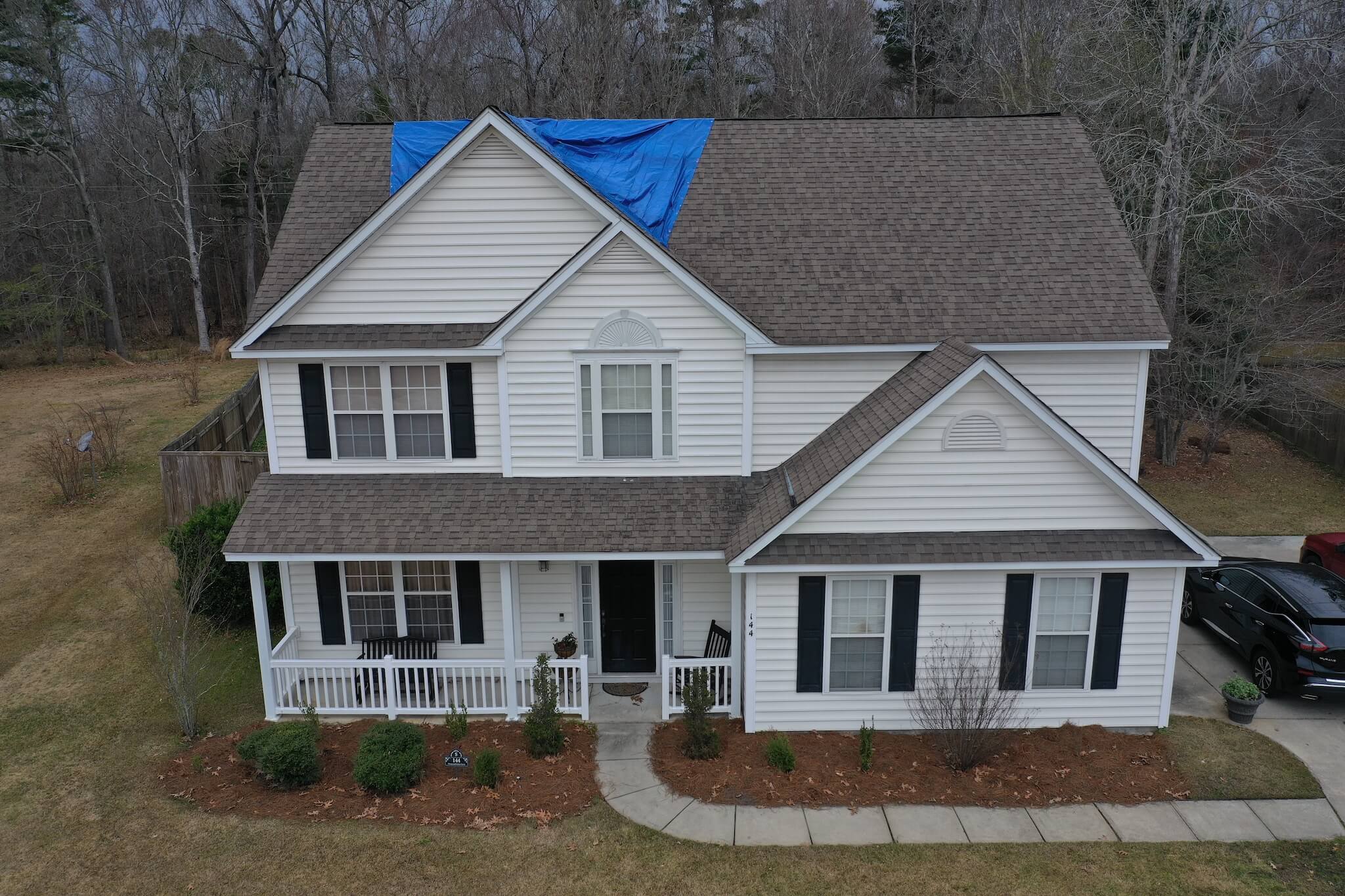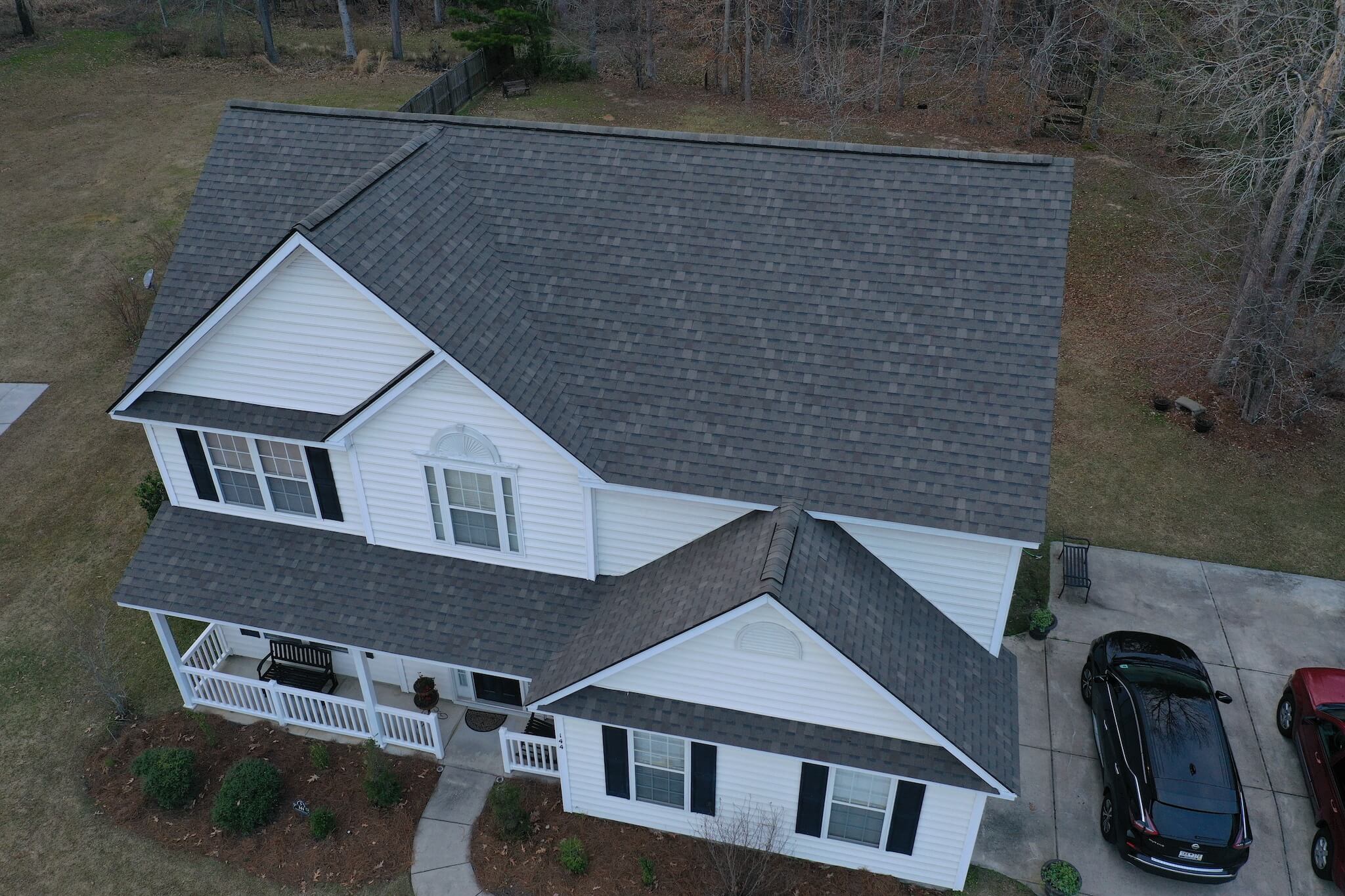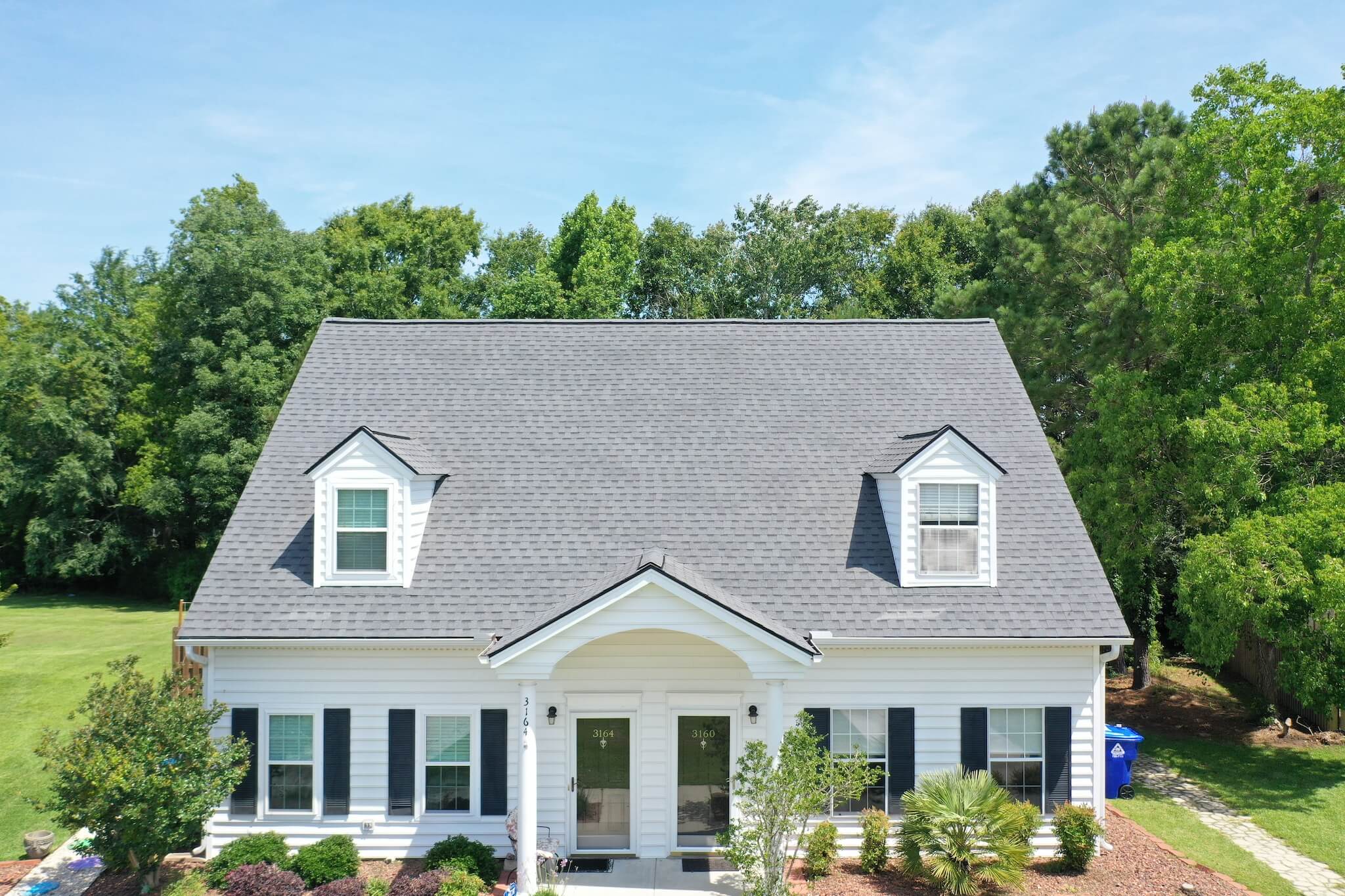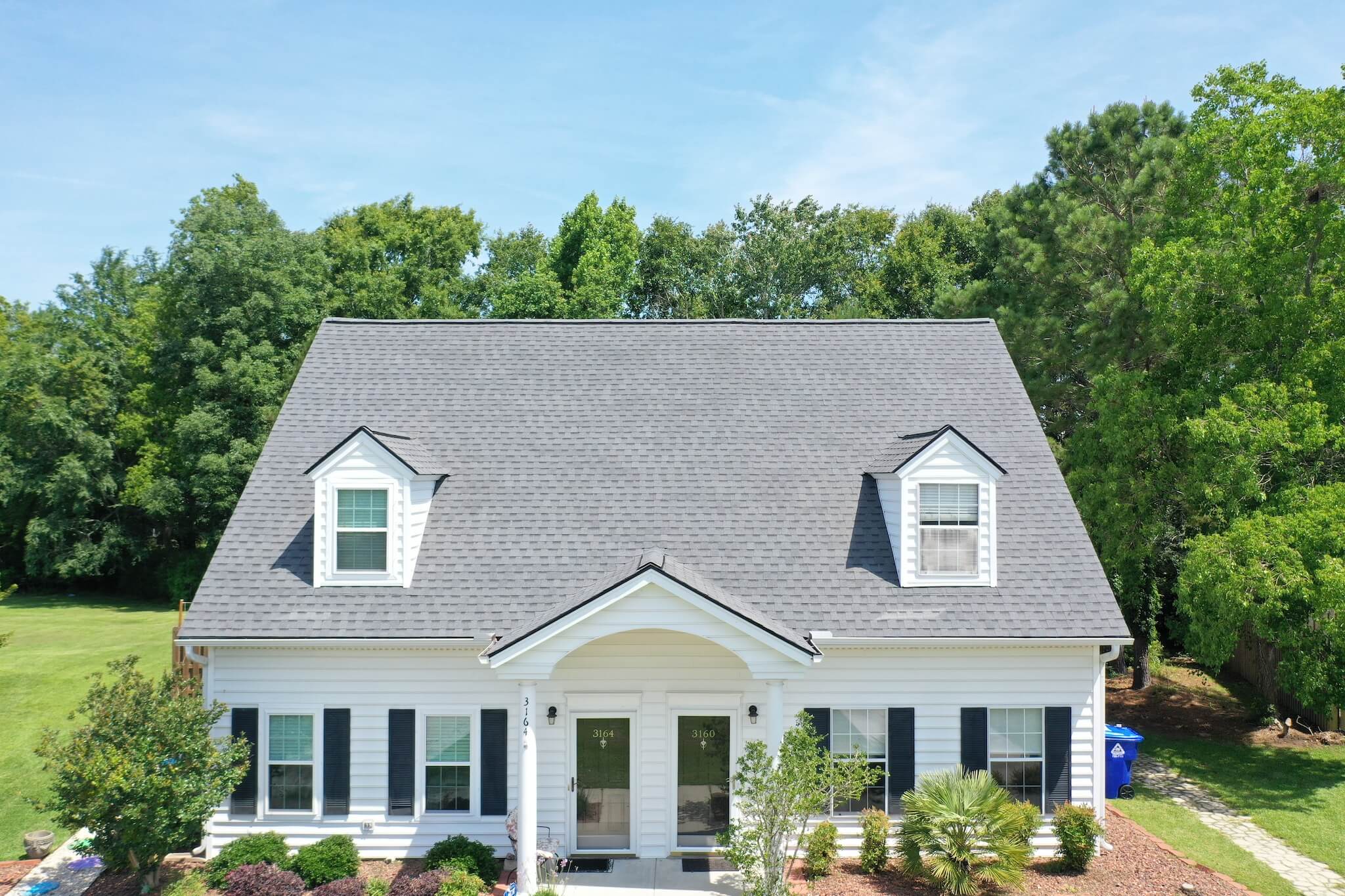 CHOOSE YOUR SHINGLE COLOR
Slate Shingles


Architectural Shingles






Slate Shingles


We back up all our work with a ten-year workmanship warranty on anything that we replace including siding, gutters, or roof at no cost to you, labor and materials included.
To learn more about the roof repair services offered by our roofing contractor…