FREE LEAFGUARD WHEN YOU REPLACE YOUR ROOF AND GUTTERS
Most roofs are covered by just your homeowner's insurance deductible
Get Your FREE Leafguard today!
Your gutters are a vital part of your home's water drainage. In the Lowcountry, this can make a big difference when it comes to flooding during the heavy rains experienced during storm season. Standard gutters do the minimum job, but require an annual cleaning and are more prone to rust, decay, and incidental damage. Those can all cause gutter failure and an increased risk of water intrusion during the storm season.
For a limited time, Southline Roofing and Exteriors is offering you a free leafguard with a new roof and gutter installation. This additional offering will not only increase the life of your roof and gutters, but also protect your home from water intrusions due to poor drainage. They will even reduce your maintenance fees by reducing gutter cleaning.
And most roofs are covered by just your insurance premium. So contact us today and let's get you started.
"*" indicates required fields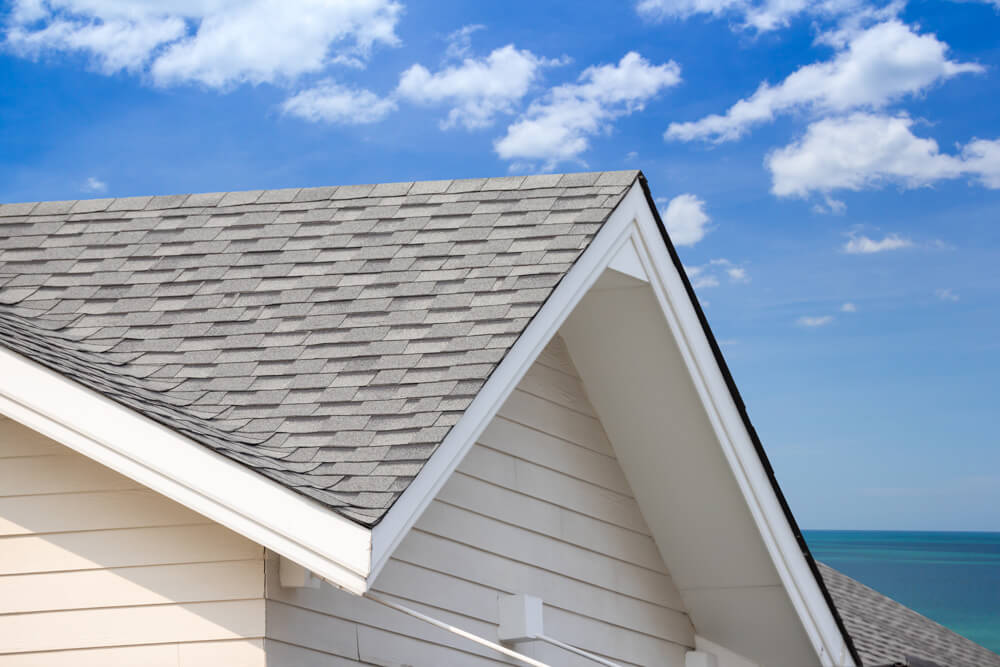 WHY REPLACE YOUR ROOF?
The single most important piece of your home's exterior is the roof. From providing you and your family shelter to insulation, keeping out pests to being a part of its aesthetic presence, your roof helps your home in so many ways. But why should you replace it?
It's time to replace your roof. (After all, shingles don't last forever)
Boost your home's resale value
Repair existing damage from severe weather or wear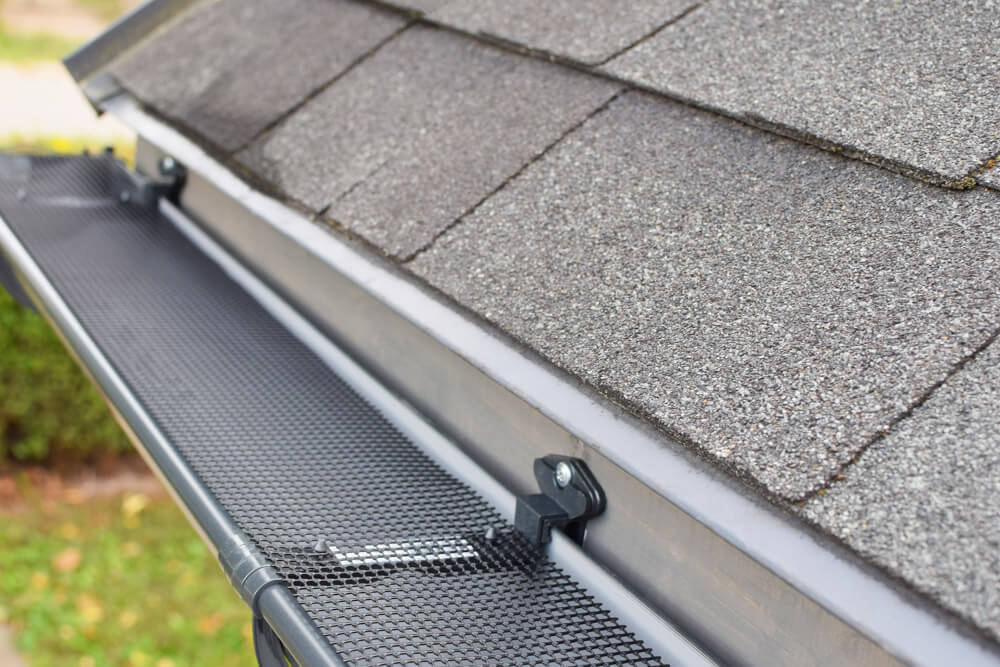 WHY REPLACE YOUR GUTTERS?
Your gutters are the unsung hero of your home's drainage. In areas like the Lowcountry, this can mean the difference between a calm storm season or dealing with water intrusions and structural damage. So why replace your gutters?
Cracking or decay in your current system
Gutters pulling away from the roof or other structural issues
Eroded landscaping or pooling water
GET YOUR FREE LEAFGUARD TODAY
It's never been easier to get your free leafguard with roof and gutter replacement. Your roof and gutters are vital parts of your home's exterior, protecting you from the severe weather, flooding, and accumulated water damage. Our expert team will inspect your roof and facilitate the replacement of it as well as your gutters, making your home a safer, better, and happier place for you and your family. Contact us to get started today!
Most roof replacements are covered by your homeowners insurance with you only paying your deductible? Southline Roofing are experts at working with insurance companies on roof replacements and installations. So let our team help you and get that new roof you deserve today!