When it comes to roof repair service in Mount Pleasant, SC, Southline Roofing & Exterior, LLC is raising the bar.
A leak in your roof can be deceiving. One small leak can cost you thousands in interior damage. Don't let a small leak turn into a new roof. Sometimes replacing only a few shingles or sheets of rotted plywood is all you need. Why buy what you don't need? Our team will only quote you on what we find based on your inspection. Plain and simple. Homeowners throughout the area trust our team to repair roofs of all types and sizes. Why us? Our residential roofers are committed to providing fast, affordable service tailored to fit your needs and schedule. We even match all existing roof materials as best as possible.
Licensed, insured, and bonded, we back up our work with a warranty and are dedicated to completing your job right the first time. We'll take care of everything.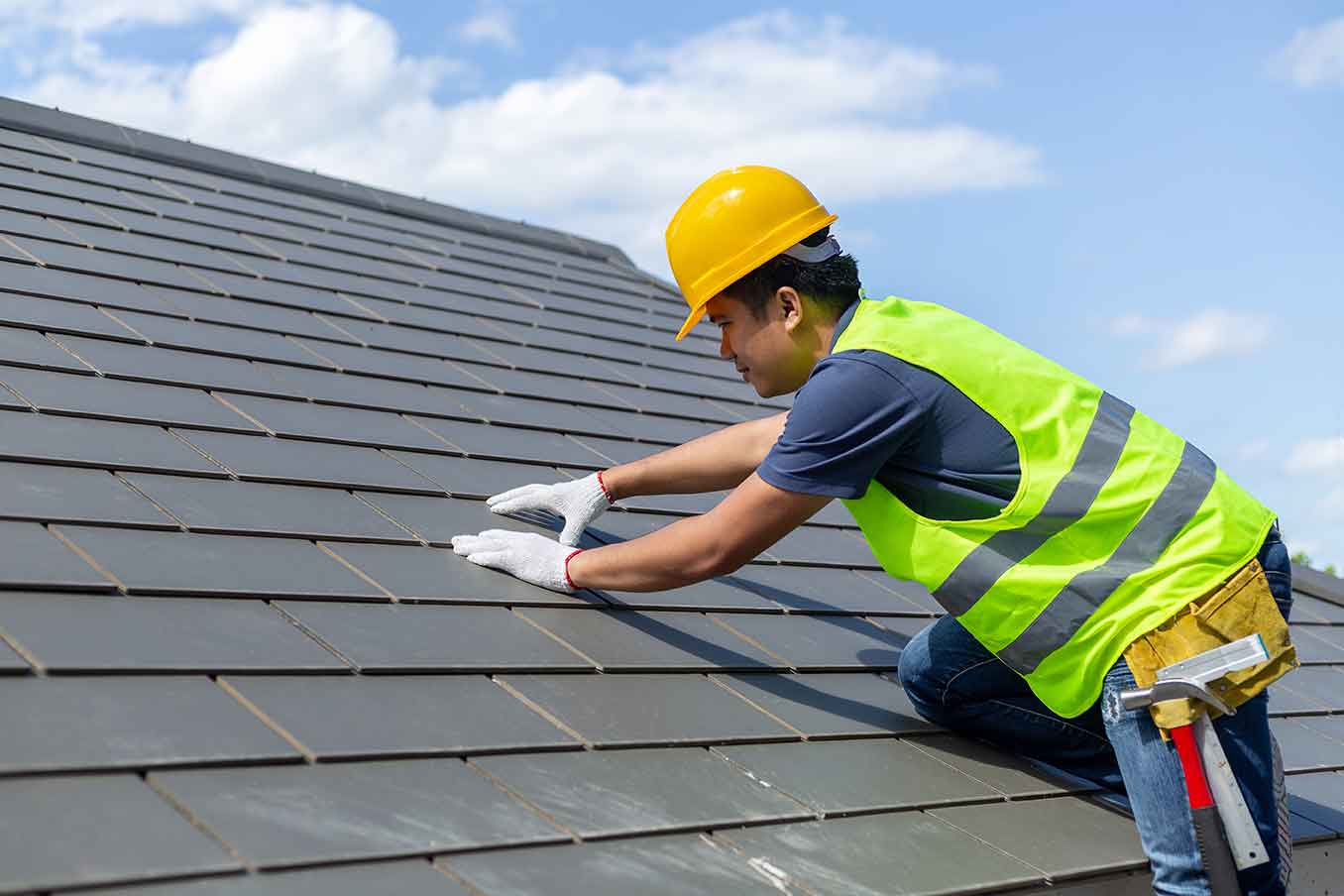 We back up all our work with a ten-year workmanship warranty on anything that we replace including siding, gutters, or roof at no cost to you, labor and materials included.
I had a great experience with Southline Roofing. I experienced a leak in my kitchen, with patch work done in the past. I called Southline Roofing. Ignacio Lopez was able to work me into his schedule the next day. He was able to move my scheduled date a week earlier then excepted and had my new roof installed in one day and completed clean up the next morning. Excellent job done. Acceptable pricing. Very happy with my experience.
To learn more about the roof repair services offered by our roofing contractor…