Have you been through a hurricane, but haven't
had a post-storm inspection done?
Top Tier Hurricane Repair for Your Roof
In the Lowcountry, hurricanes are just a fact of life. For six months of every year, we watch the weather, make our preparations, and occasionally hunker down in our homes to ride out the storm. If you've lived in this area for a while you've probably gotten pretty good at preparing for the storm, but even the best preparation can't stop the impact of a hurricane. Damage from these incredible storms can be devastating, and the stress from the needed repairs can feel overwhelming. Our team at Southline Roofing & Exterior knows the feeling. We live here. We're your neighbors, and we're the ones you can count on to help you get back to normal after a severe storm damages your roof, no matter the size or situation.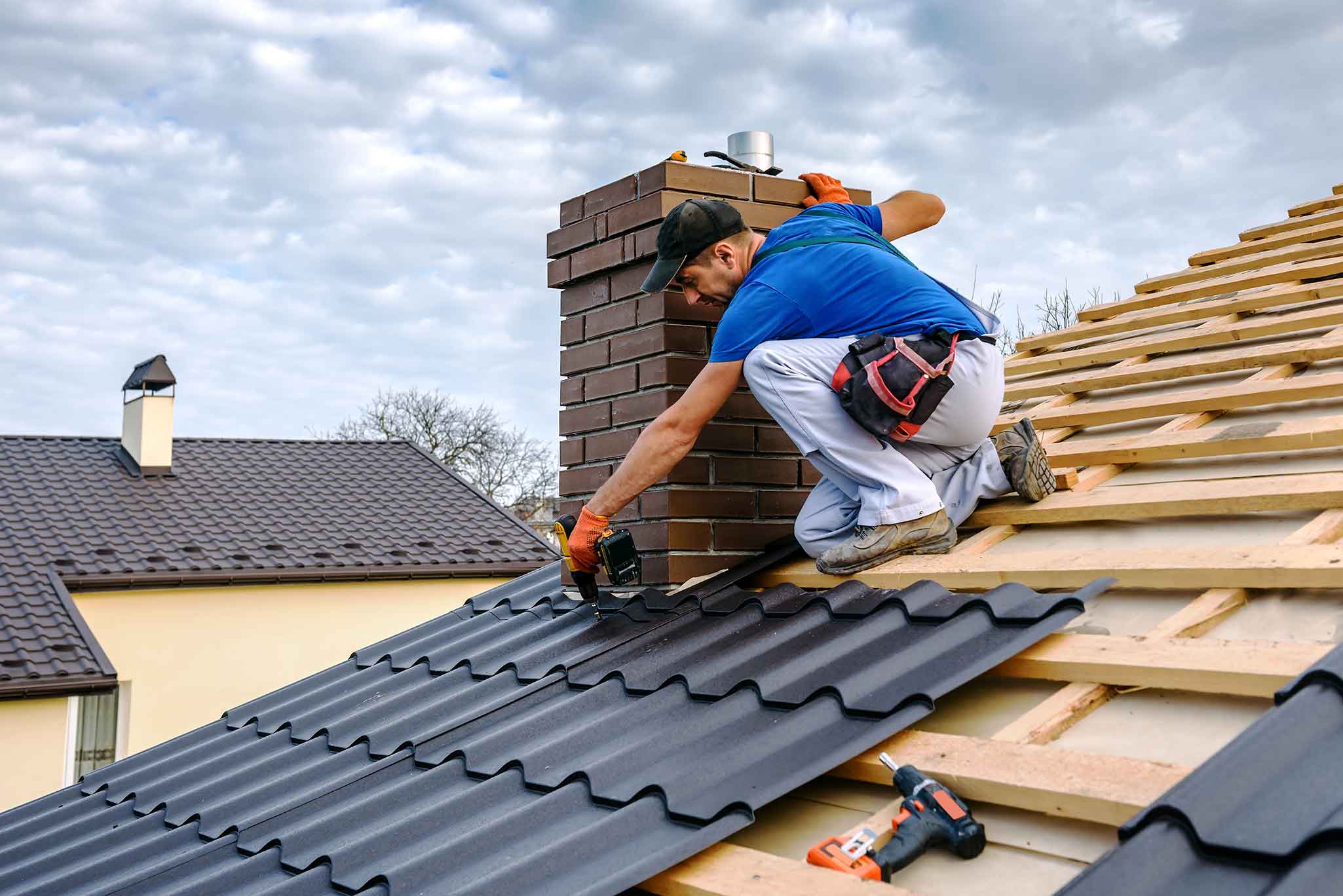 – Sagid E.
"I couldn't be more pleased! Ignacio and his team at Southline Roofing & Exteriors did a WONDERFUL job! I had some hurricane-related damage on my home from September 2019 and it was a struggle to get my homeowner's insurance to cover more than a few pieces that would ultimately never match. I found Southline from the reviews here and they are well deserving of their 5 stars! Ignacio was VERY responsive and went above and beyond to work with me to provide all the documentation needed get everything covered. The pricing was very competitive, the installation team were efficient and overall did a great job! The attention to detail making sure everything lined up right (they corrected a small misalignment that I hadn't even noticed) and adding trim pieces was impressive. The team even corrected a diversion issue that was causing rainwater to flow behind the siding at no extra cost! I'll admit that there were some nails still to clean up but that was more than made up for by everything else and they made it right. After all was done, I've received so many complements from my neighbors, I think I have the nicest house on my street!"
Need Help with Your Insurance Claim?
Homeowners along the South Carolina coast are no strangers to extreme weather conditions. Whether it's hail, heavy winds, lightning, or any natural phenomenon beyond your control, Southline Roofing & Exteriors is prepared to work with your insurance company to bring your home back to its pre-storm condition.
We work with all insurance carriers, making sure you get a fair assessment from your provider. Leave it to our insurance specialists to handle all the ins and outs of your insurance claims including proper documentation, sketching, and reports. We can also help with interior damage due to roof failures including drywall, AC, etc.
You don't need to struggle with your insurance claim. Our team is the expert in hurricane damage repair, including dealing with your insurance company. Contact us today.