Get a FREE Quote Online Now! Your Local, Family-Owned Mt Pleasant Roofing Company serving the Charleston Area
Southline Roofing & Exterior in Mount Pleasant, SC is one of the highest rated roofing installation and repair professionals in the area. We're helping homeowners choose the right products ranging from shingles to siding, with certifications from CertainTeed and Atlas – two of the most well-known exterior manufacturers in the country.
Our roofing contractors have the knowledge, skills, and experience to protect your biggest investment from the elements. Whether you want to replace your asphalt shingles with metal or remodel your exterior amenities, you can count on Southline Roofing & Exterior for superior services.
Contact us now for an appointment. We travel within a 40-mile radius of Mount Pleasant, SC.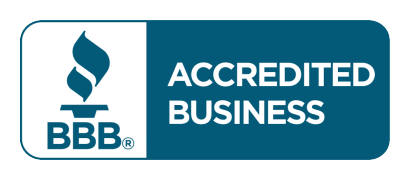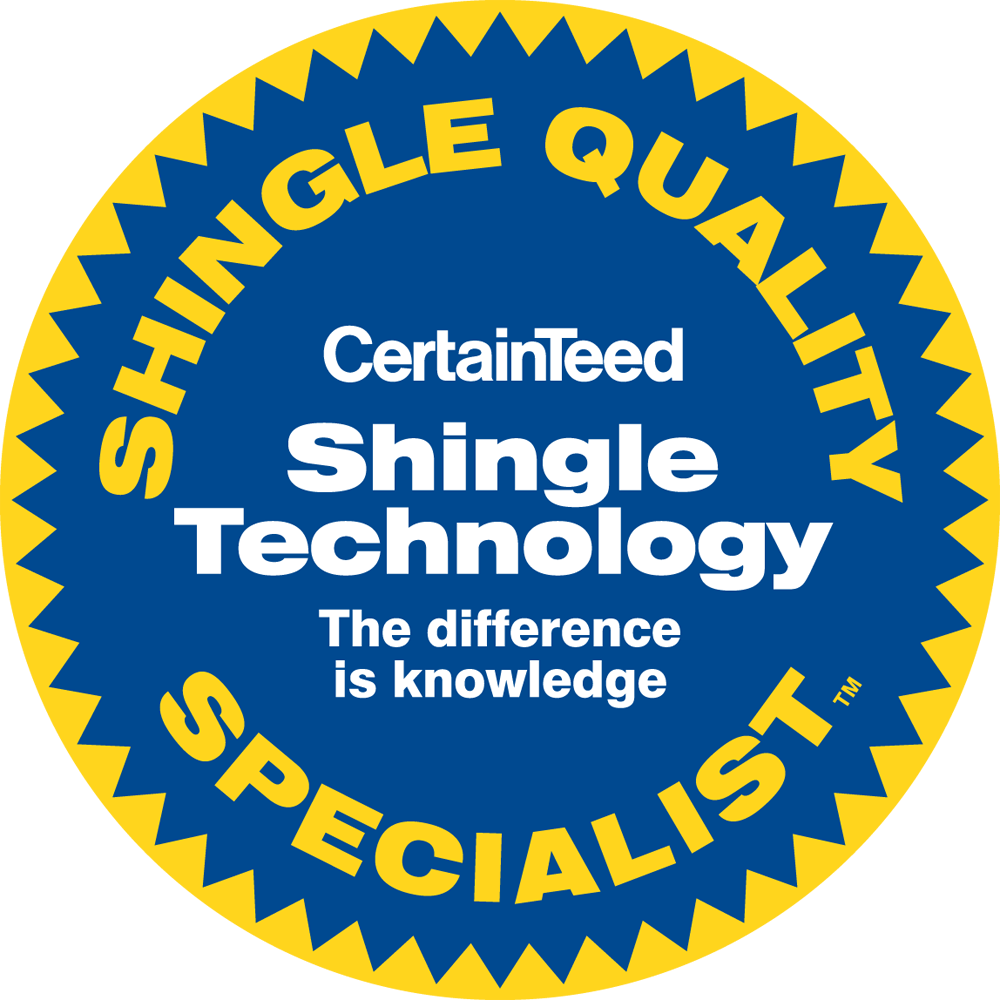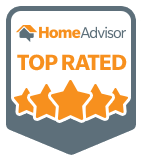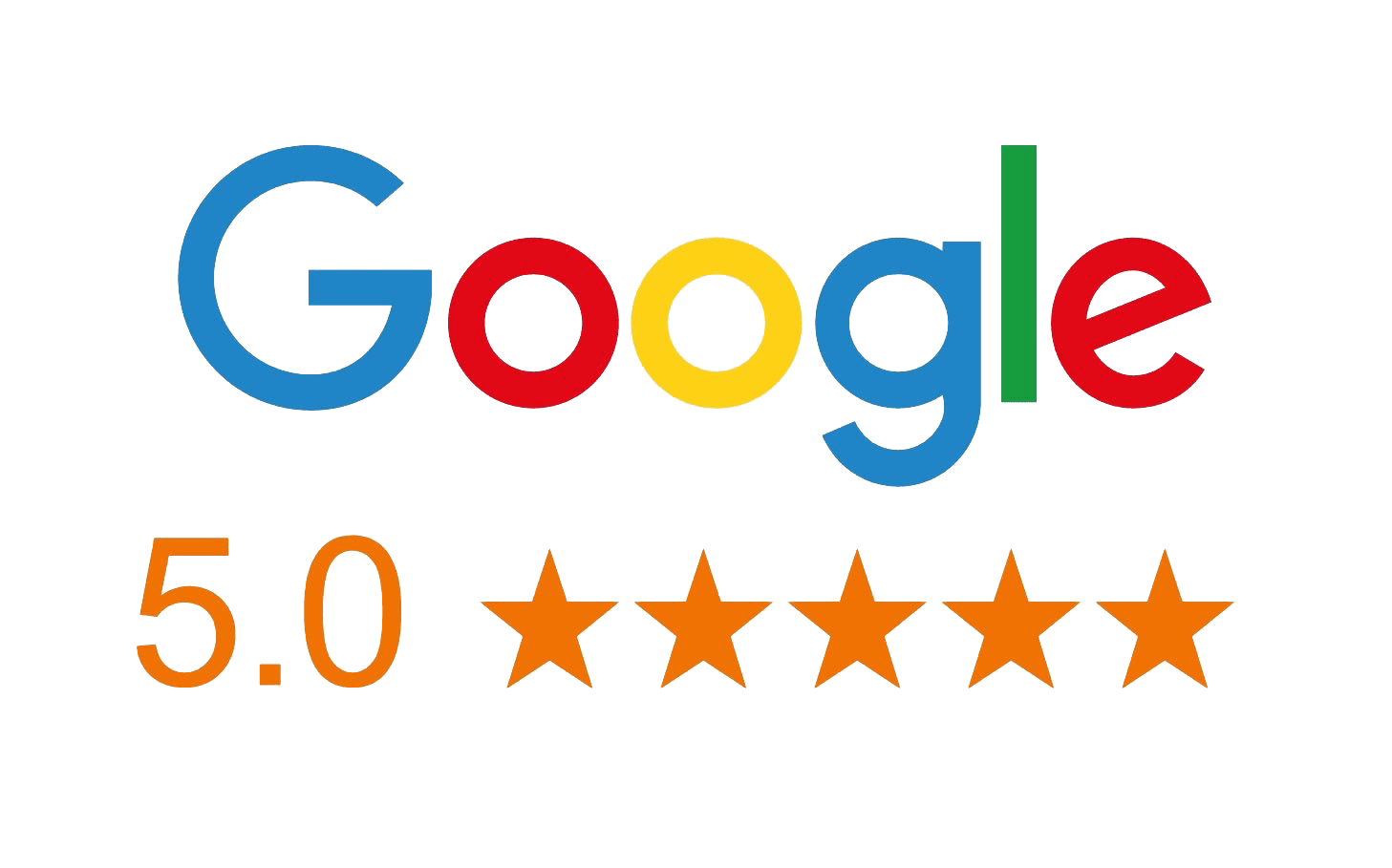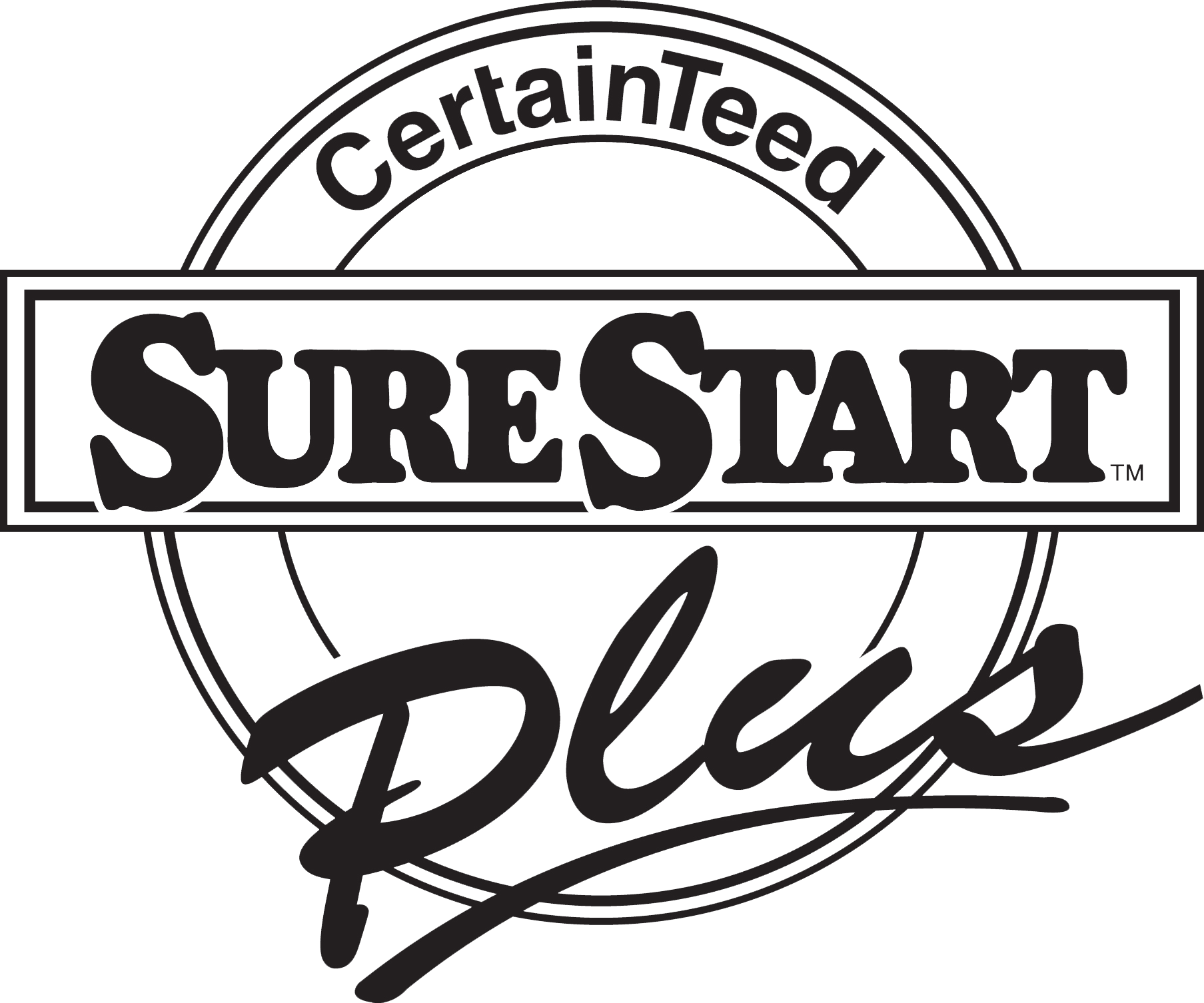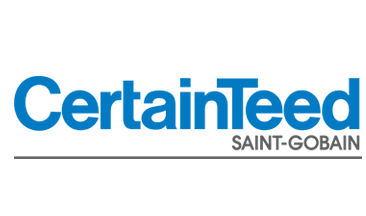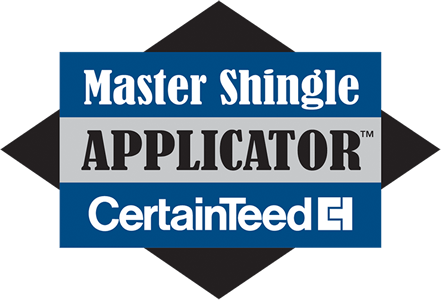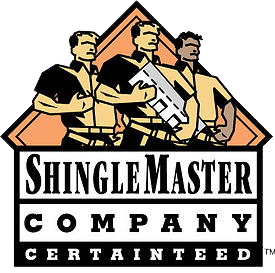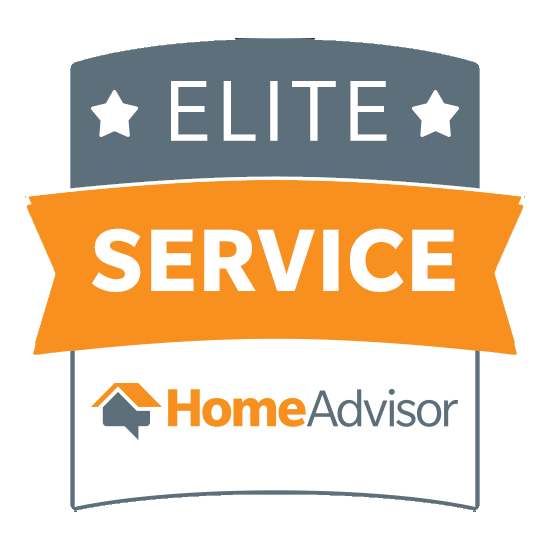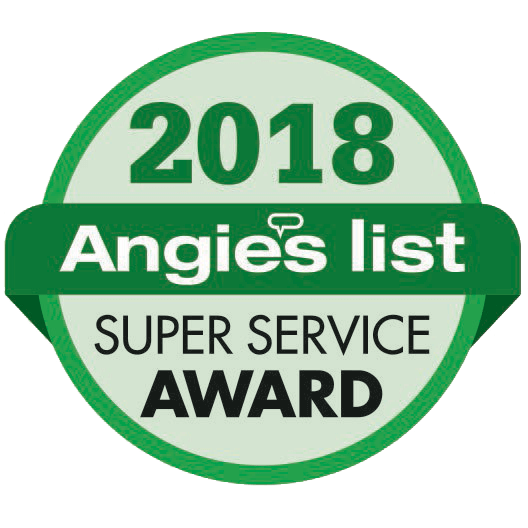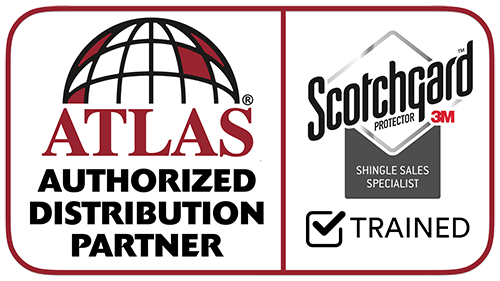 We Are A Full Service Roofing Company
Leave it to Southline Roofing & Exterior to deliver the highest quality work for your roofing project!
The roofing contractors at Southline Roofing & Exterior are dedicated to expanding their trusted name in Mount Pleasant and surrounding areas. Our roofing contractors have over 30 years of combined experience! We take pride in delivering superior residential roofer services that won't break the bank. Our work speaks for itself in regard to professionalism, skill, and quality. Take a look at some of our previous projects here.