First, what exactly is a sealant and why is it important to the life of your roof 
Sealant is a product that can be applied to roofs to seal them against the weather. This is especially important on flat roofs because standing water can eventually lead to leaks. There are many pros to having sealant on your roof including: 
Extending your roof's life span;

Protecting your roof from the elements;

Reducing mold;

Increasing your energy efficiency;

An improved appearance of your roof. 
Sealant serves two purposes to protect your overall roof as well as to repair damage on your roof. You can use sealant to protect your roof from water and sun exposure. As well as use sealant to repair any minor leaks before the leak causes serious damage. 
Second, why sealant is especially important in the low country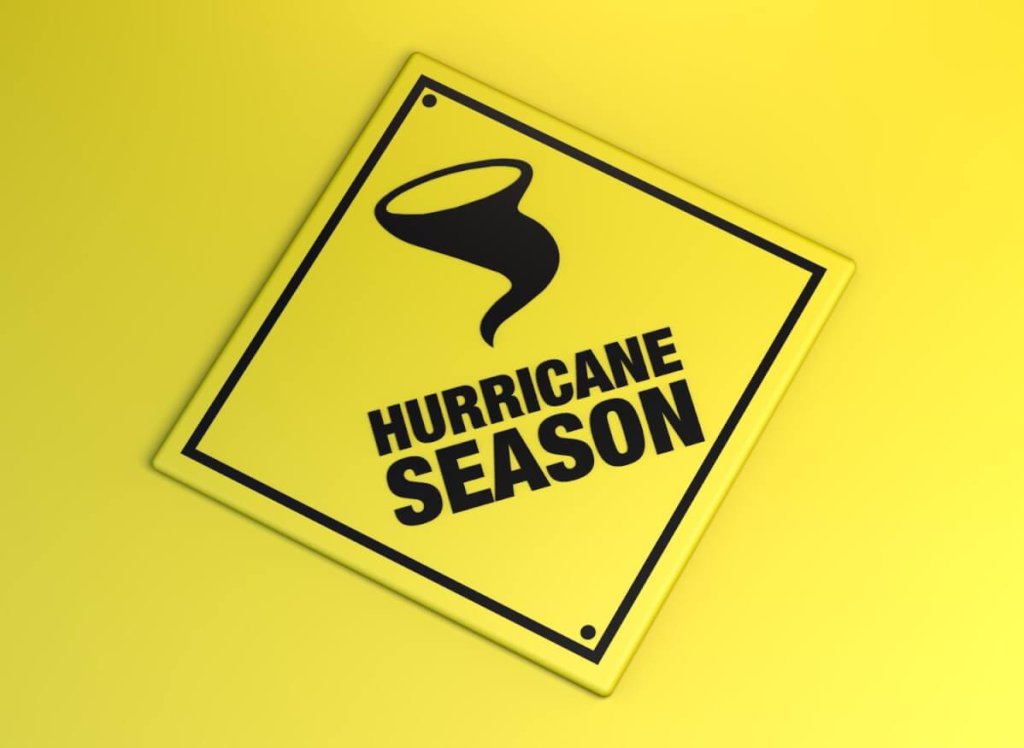 Charleston and surrounding areas are prone to frequent heavy thunderstorms. This summer season especially has seen a lot of rain that can potentially cause damage to your roof. Making sure your roof is protected from these weather conditions is key to ensuring you and your house is protected. With peak hurricane season just around the corner in September-October, it is even more crucial to ensure the sealant on your roof is in good standing. 
Third, what are the different types of roof sealants? 
Roof sealant comes in many different forms. The coating consists of an elastic-type property that looks like a sort of thick film. It is a flexible substance that provides an extra give in order to extend and retract when your roof is exposed to extreme weather. Choosing the best type of sealant for your roof will depend on the region you live in and its climate, material costs, and the ease of its application. Some of the most common roof sealants are made from the following: 
Polyurethane; 

Silicone; 

Acrylic;

Liquid Rubber 
Lastly, considerations that will affect the
type of sealant
you use: 
The material your roof is made out of (Asphalt, Composite, Metal, Rubber) 
Your roofs material will have different considerations on what kind of sealant will be ideal to use 
Your roof being slanted or flat 
Another consideration is if your roof is slanted or flat. Depending on which of these options can change what may be the ideal sealant for your rood 
If you are repairing or covering 
The type of sealant you choose will also depend on if you are covering your entire roof for protection or repairing minor damage on your roof