Preparing for a roofing project can be exciting and stressful. To make it less stressful you want to be prepared for your roofers so the installation process can be as smooth as possible. Your home will become a working area so you want to ensure that you follow certain safety measures so that your home and family are ready. Keep reading for tips on how to prepare for a roofing project.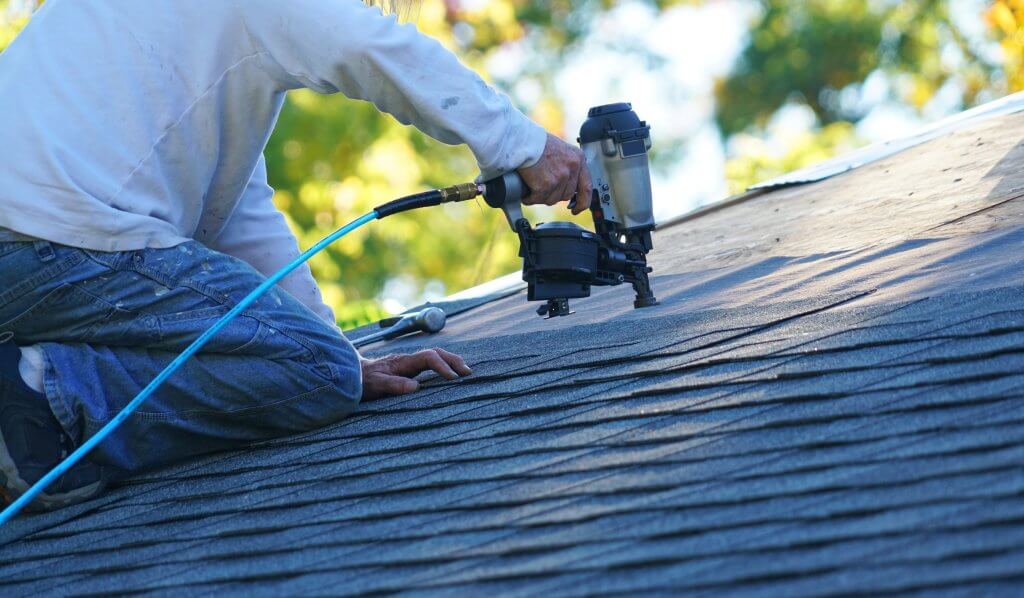 Remove Wall Decor
While the roofers are working on the project there will likely be a lot of tearing of shingles, nail guns, and hammering. This work can cause vibrations throughout your home. It is better to be safe than sorry and go ahead and remove any wall decor off of your walls, especially on the second story.
Relocate Your Vehicle
There are two reasons why you should relocate your vehicle during a roofing project. The first is to ensure the safety of your vehicle. There will be debris coming off of your roof. You want to make sure your car is safe from anything falling on it and potentially damaging the vehicle. The second reason is to give your roofer access to the driveway. This will be a big help to them since they have the equipment they will be unloading and loading.
Consider Your Kids and Pets
When preparing for a roofing project consider your kids and pets. During the duration of a roofing project, your home is a work area. It will likely be loud and outside can be dangerous. You more than likely won't want your kids and pets out in the yard while the roofers are working. Inside can be stressful to young kids who don't understand and pets who are afraid of loud noises. Consider having your kids and or pets hang out at a family member's or friend's house.
Clear Your Yard and Roof
Protect any belongings that you have in your yard and make sure you move them away from your house for the time being. If you have patio furniture make sure to move it away so it doesn't get damaged as well as out of the way of the roofers. Make sure you cut down any branches that might be in the way of the roofers on your roof. Mow your lawn before your roofing project starts to make it easier to clean up debris afterward. You will also need to have any antennas and satellite dishes removed that are on or near your roof. Contact your provider and they will remove them and reinstall them after the project is completed. Removing satellite dishes and antennas is something you should never do yourself.
Are you in need of immediate roofing repairs or a roof replacement? The team at Southline Roofing is here to help. Contact us today!