mount pleasant emergency roof repair
Your roof is the most important component of your most valuable asset; your home. As such, when you notice something that seems strange, it could be a sign that you need emergency roof repairs. Southline Roofing & Exteriors has been performing emergency roof repairs for Mount Pleasant homeowners since 2007, and if you think your roof may require some, we'd be more than happy to help.
Signs You May Need Emergency Roof Roof Repairs
Any of a number of different things might tell you you need emergency roof repair. These include:
High energy bills
It's natural for your energy bills to rise as your roof ages. But abrupt and large-scale increases in your energy bill might mean something is need of being fixed quickly.
Missing shingles
Empty, barren spaces on your roof mean that a shingle (or shingles) has blown away or been destroyed, and that means your home is not protected from water damage. This is something that requires emergency roof repairs.
A leaking roof
If you notice water dripping down inside your home, it's a near certainty that your roof has sprung a leak. This could cost thousands of dollars in damages if not addressed immediately.
Visible roof damage
If you can plainly spot damage to your roof, there's no need to consider any other factor: you need emergency roof repairs.
Your gutters have shingle granules in them
Granule will slowly wear off of your shingles as they age, but if large amounts of them suddenly begin appearing in your gutters, it likely means there's an issue that needs to be fixed.
Vegetation on your roof
Plantlife needs water to grow, and if you see some on your roof, it means that your roof has a presence of water that shouldn't be there. It's hard to know what damages are present with a quick glance, so it's best to have professionals look at it when you notice it.
Damaged or missing flashings
Flashings are what protect the seams that hold two flat panes together. If they've sustained damage, it could compromise the structure of your roof.
Fully Licensed, Fully Insured, Fully Bonded
Mount Pleasant homeowners have trusted our team at Southline Roofing & Exteriors to perform emergency roof repairs for almost twenty years for good reason. We're fully licensed, insured, and bonded, and we back up our work with a warranty. If your home is in need of emergency roof repairs, don't wait- call our team at Southline Roofing & Exteriors today for a free estimate.
Many companies like to talk about what they can do for their customers. At Southline Roofing & Exteriors, we'd much rather show you. Feel free to browse through our photo gallery, and take a look at some of the new roofs we've installed for our customers in Mount Pleasant!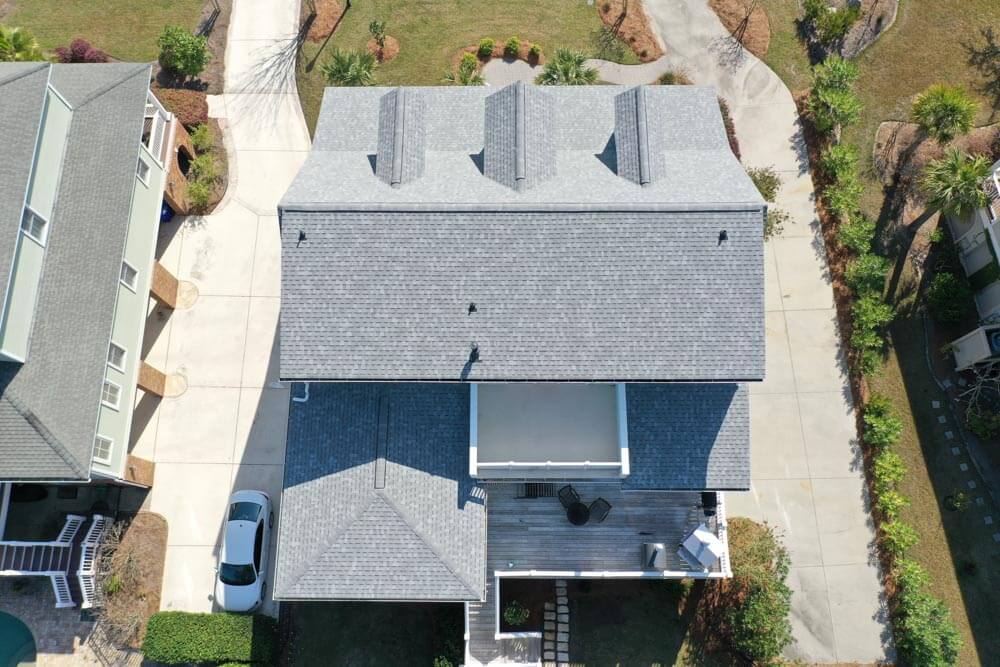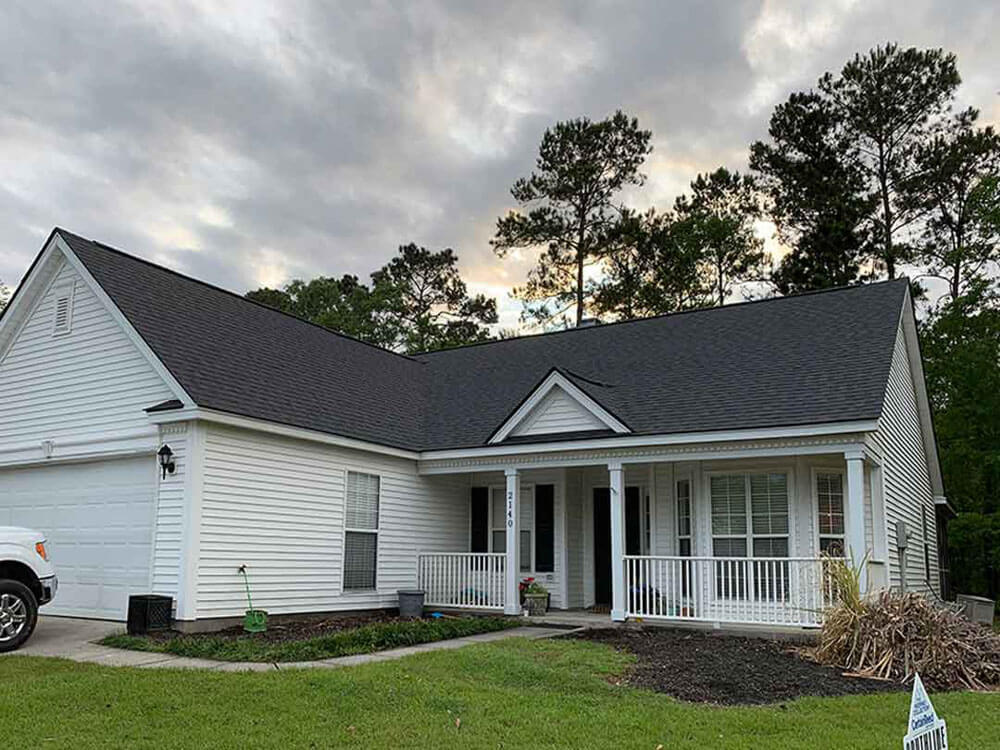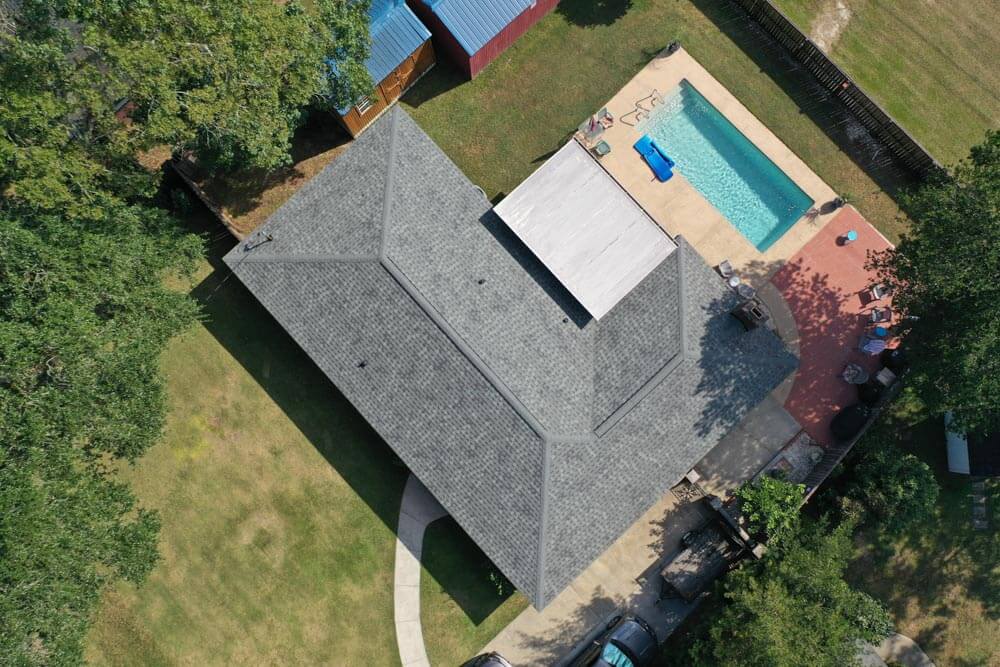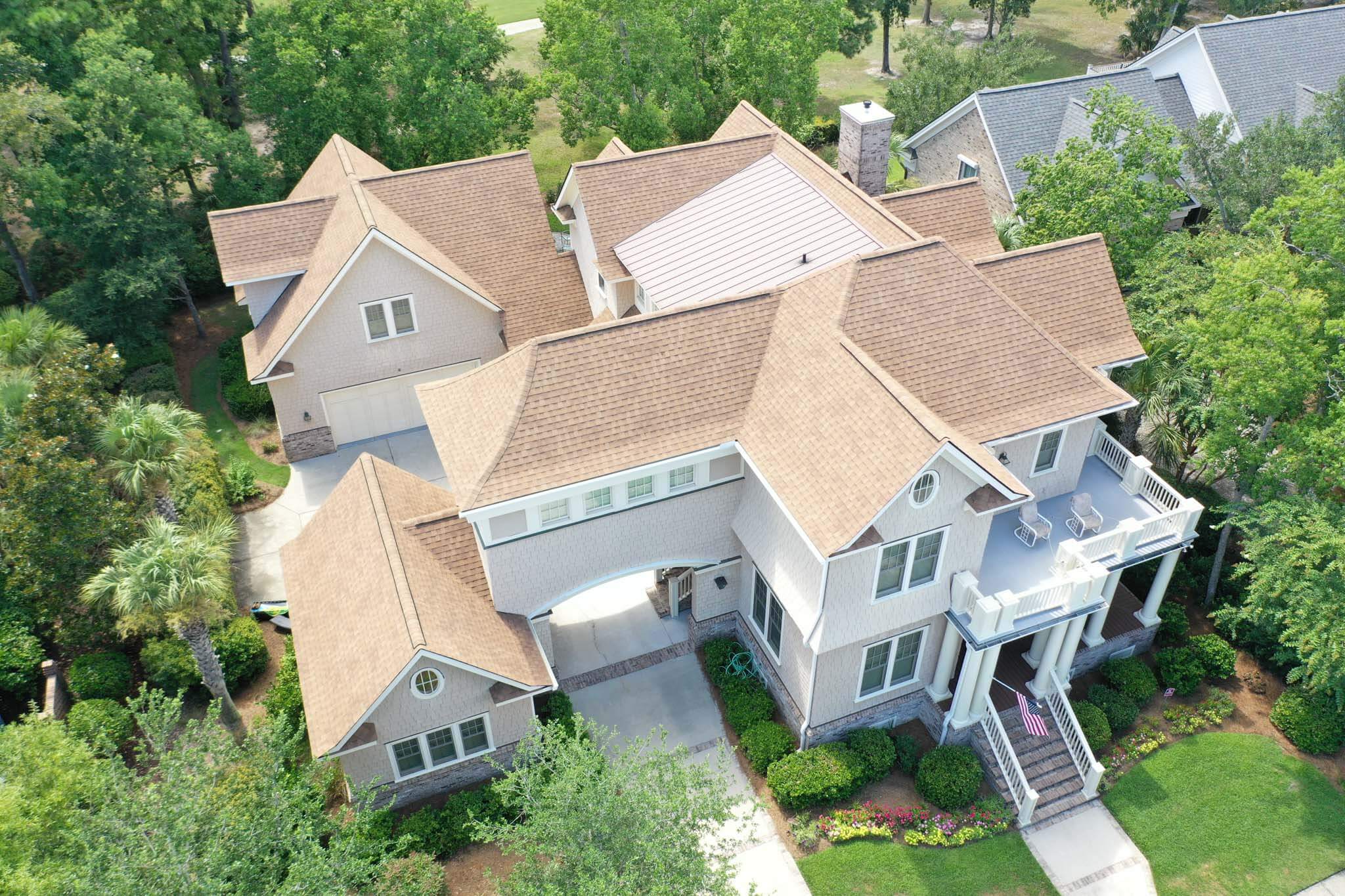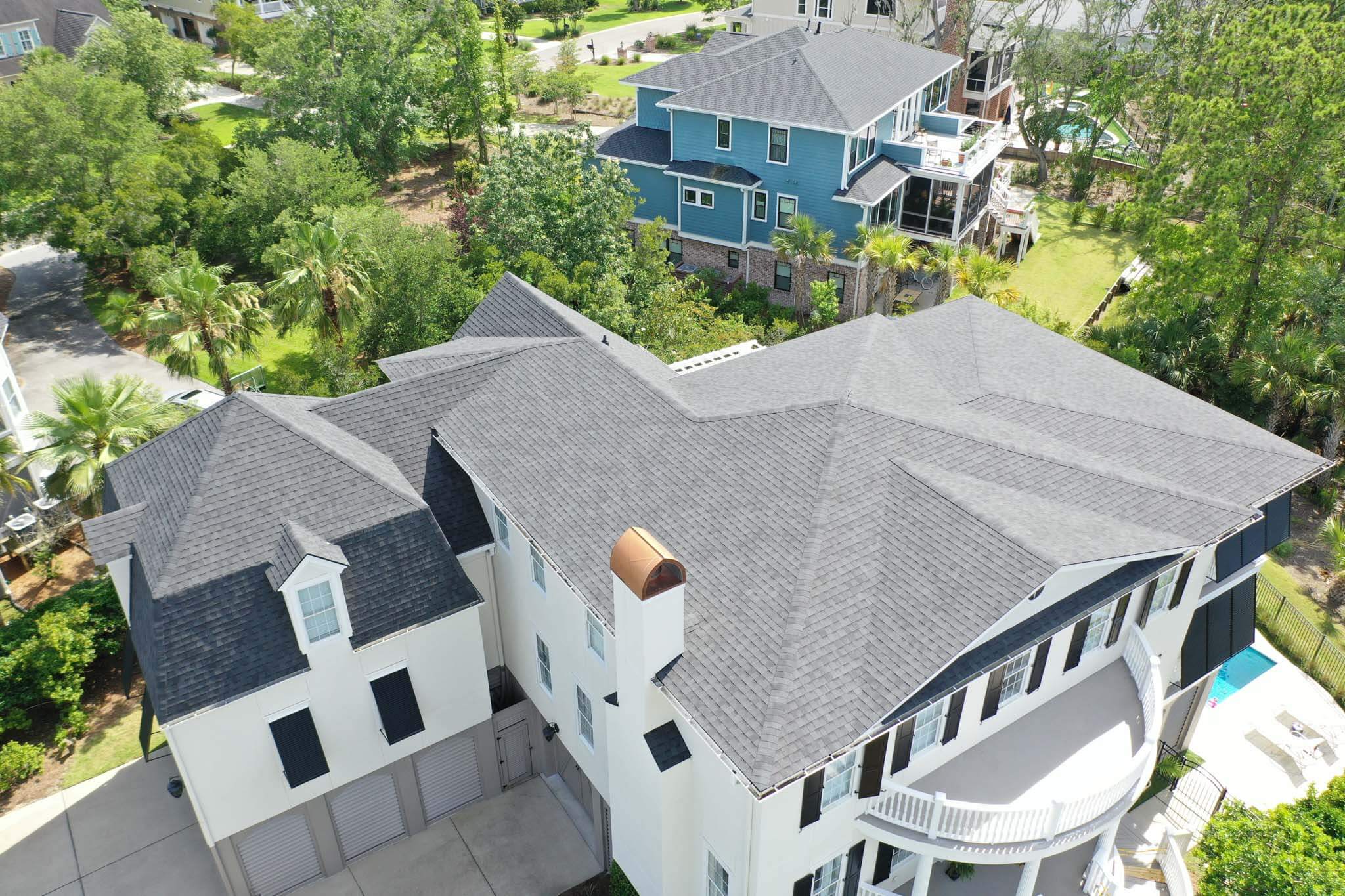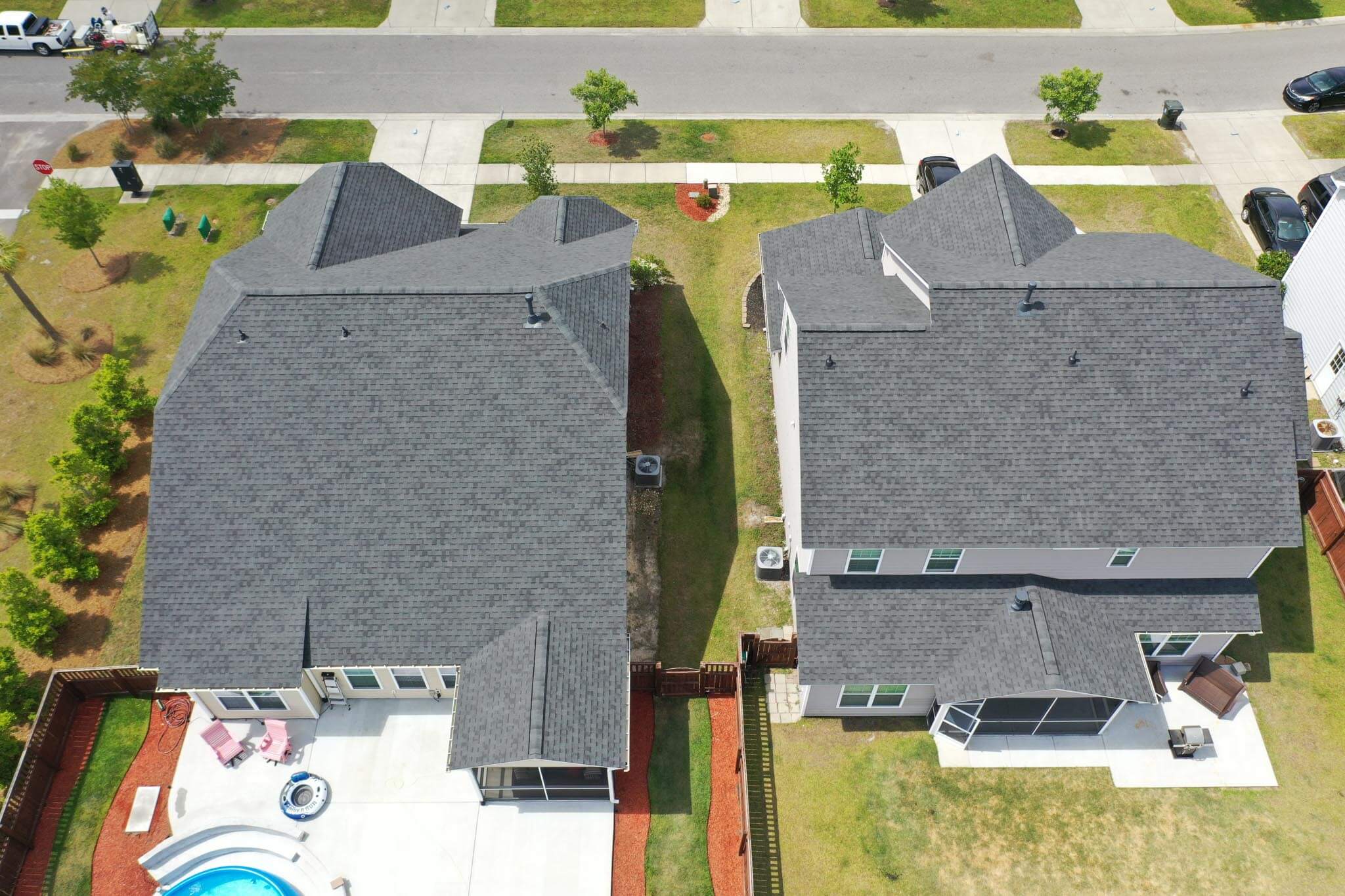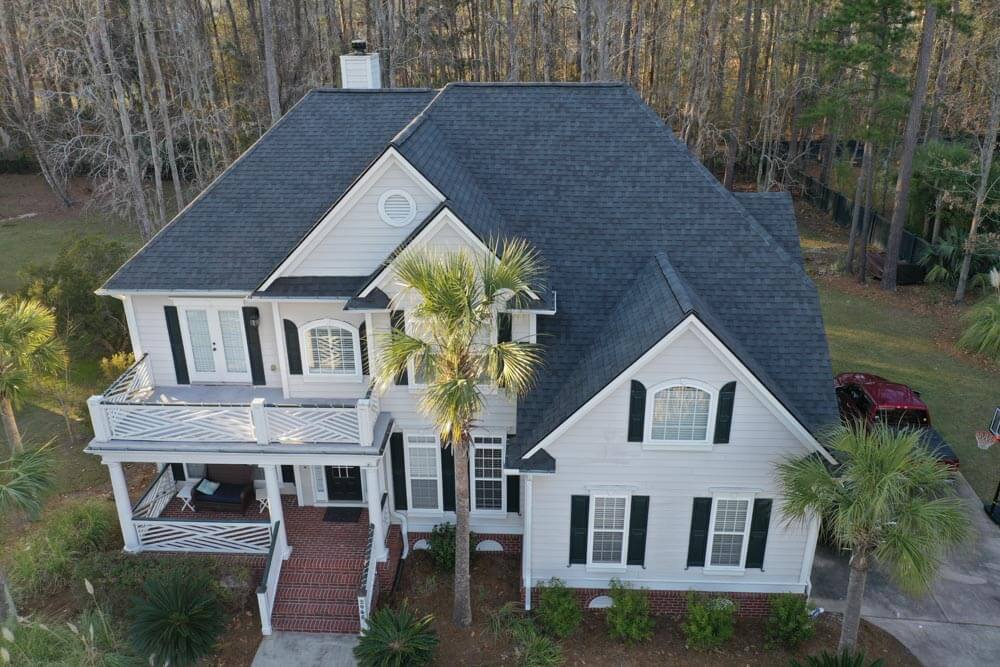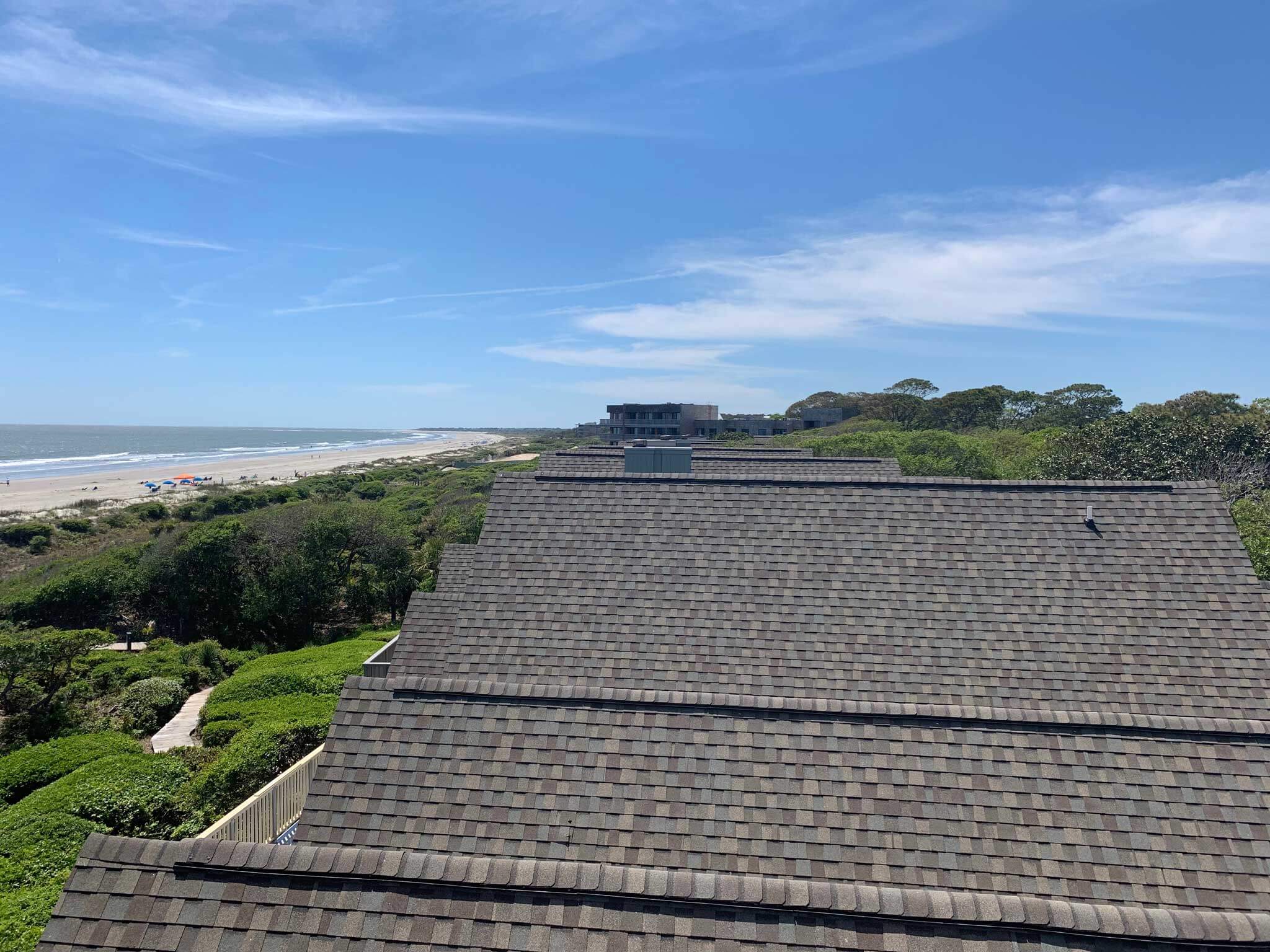 Contact Southline Roofing & Exteriors
If you're looking for the best team of professional roofers to provide your home with the best protection from the elements of nature, Southline Roofing & Exteriors would be more than happy to assist you with your next roofing or exterior project. Contact us today for a free estimate!