mount pleasant Gutter Installation
Your gutters are one of the most underrated, yet one of the most critical components to keeping your home well-maintained. If you find that your gutters are old, decaying, or simply in need of replacement- or if you simply need new gutters to be installed for your new home- Southline Roofing & Exteriors is here to take care of that for you! We offer K-style, half-round, leaf guard, and many more options for you to choose from- and we're more than happy to work with you to come up with the best option for your home.
Contact Us Today
"*" indicates required fields
The gutters we install offer pristine protection against structural water damage, such as:
Gutters are critical to the health of every home. They assist with the collection of water, and then divert that water to certain locations in the downspouts to avoid water damage to the home as well as the surrounding landscape.
If water is allowed to continuously drain into the soil, this will likely cause the soil to become very soft, which will eventually lead to the foundation of the home cracking and causing other costly damages. In the Lowcountry, new homes being built do not typically have the option to include gutters, so it is important for homeowners to take the initiative and take care of their gutters as soon as possible when they move into a new home.
Gutters have multiple options, profiles, and colors to compliment the exterior of the home. Seamless options include K-Style and Half Round. They both come in 5" and 6" widths, and aluminum, copper, and galvalume materials. We offer a combination of K-Style (both 5") with different color options.
Southline Roofing & Exteriors is an expert at gutter installation and repair! If your gutters need replacing or repairing, we can help! Reach out today!
See The Difference Of Placing Your Trust in A Local, Family-Owned Business
Our team of trusted and talented experts at Southline Roofing & Exteriors is proud to have called Mount Pleasant our home for nearly twenty years. To us, fellow homeowners in Mount Pleasant are not merely customers, but neighbors. With every piece of work that we perform, we take it upon ourselves to treat the home we work on as though it was our own- because that's what being a good neighbor is all about. If you need a gutter system to be installed for your new home, our team is here to make that happen!
When we install a gutter system for a fellow citizen in Mount Pleasant, we know that the homeowner is trusting us to keep their home as best protected from structural water damage as possible. We take that trust that is placed in us seriously and do whatever is necessary to perform the job the best it can be performed, the first time, each time.
Your home is undoubtedly your most valuable asset, and it deserves nothing less than the best and most meticulous care possible. There's a reason we've received hundreds of five-star reviews from happy homeowners in Mount Pleasant- because we have demonstrated our commitment to upholding the precise standard for excellence that we vowed to live by the day we launched Southline Roofing & Exteriors.
Get An Estimate
Is your home in need of a roofing, siding, or gutter upgrade? Southline Roofing & Exteriors is here to take care of it. Let's get started!
Many companies like to talk about what they can do for their customers. At Southline Roofing & Exteriors, we'd much rather show you. Feel free to browse through our photo gallery, and take a look at some of the new roofs we've installed for our customers in Mount Pleasant!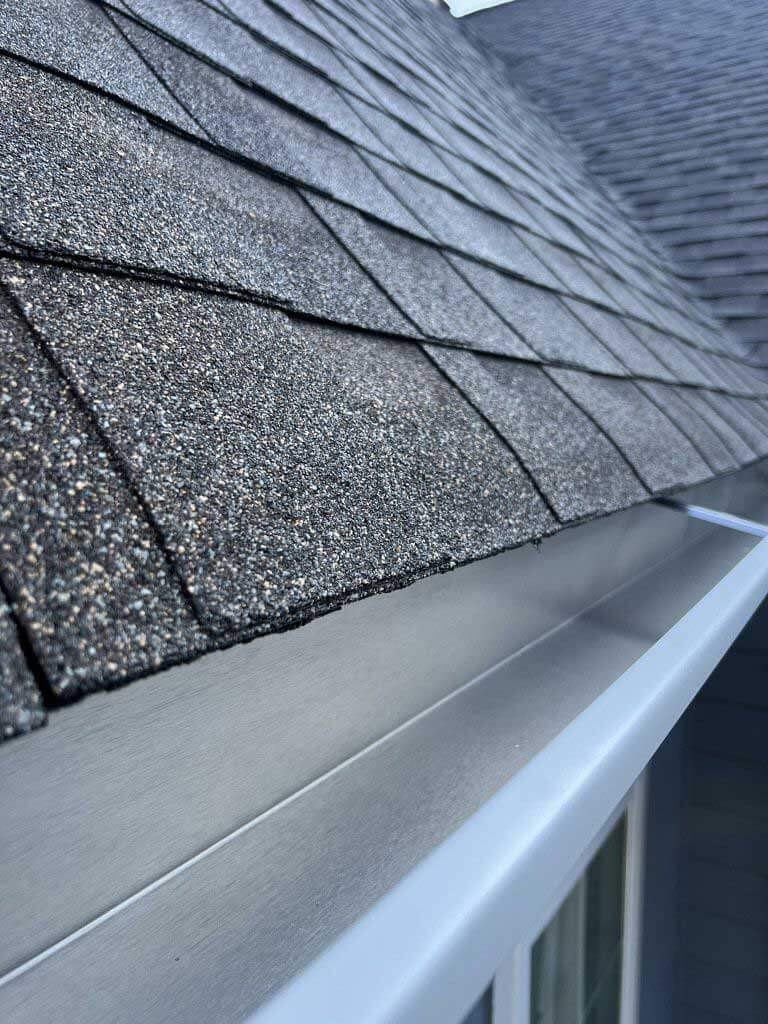 Contact Southline Roofing & Exteriors
If you're looking for the best team of professional roofers to provide your home with the best protection from the elements of nature, Southline Roofing & Exteriors would be more than happy to assist you with your next roofing or exterior project. Contact us today for a free estimate!