Storm Damage To Your Roof Can Be Serious!
As anybody who lives in the South Carolina Lowcountry is all too aware, storms can inflict heavy amounts of damage to your home. Although there unfortunately isn't much you can do to stop powerful storms from damaging your house, the good news is that a team of professional roofing experts is always standing by, ready to help.
Southline Roofing & Exteriors has been performing a range of various storm damage repairs for nearly two decades throughout the Charleston area. If a strong storm has ravaged your house, our team is here for you.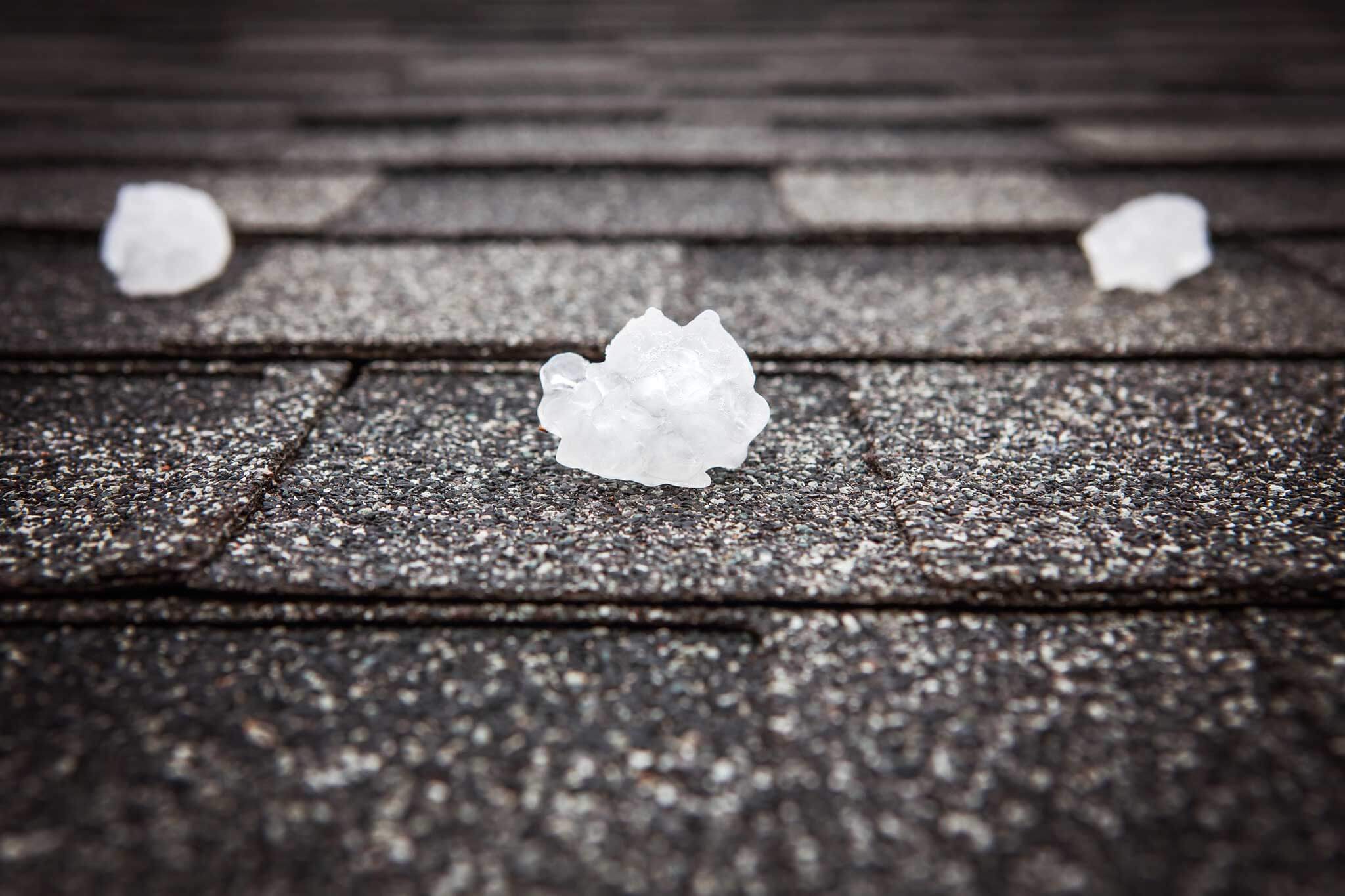 Hail Damage Roof Repair
Hail may just be frozen water, but it sure can do a lot of damage when it falls from the sky! As frustrating as it may be to know that these frozen pellets of water can damage or even destroy your roof, though, we have completed hail damage repairs for thousands of satisfied customers throughout the greater Charleston area. If your house has been victimized by a hail storm, don't fret- give our team a call, as leaving hail damage on your roof unaddressed could lead to disastrous consequences.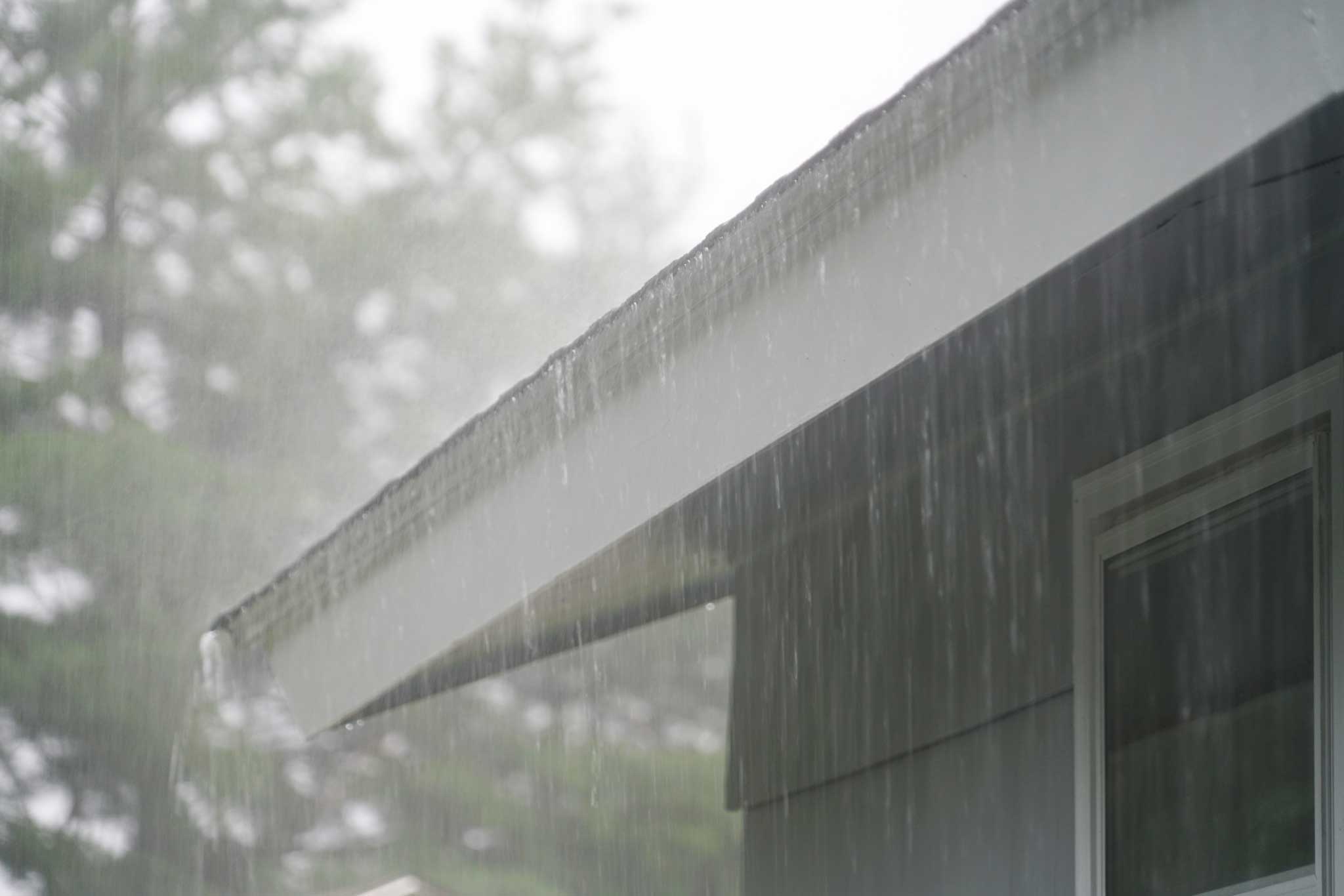 Water Damage Roof Repair
We all need water to stay hydrated, cook, and bathe, and yet when too much water finds its way onto your roof, the consequences could be very costly. If mold is able to grow on a roof, it could potentially pose a severe health risk to those who live under that roof. Even if mold is not present, water damage could potentially cost thousands of dollars- and in some cases, even tens of thousands of dollars. This can all be prevented with a simple call to our team at Southline Roofing & Exteriors- we'll quickly detect any issue that may be present, and fix it right away.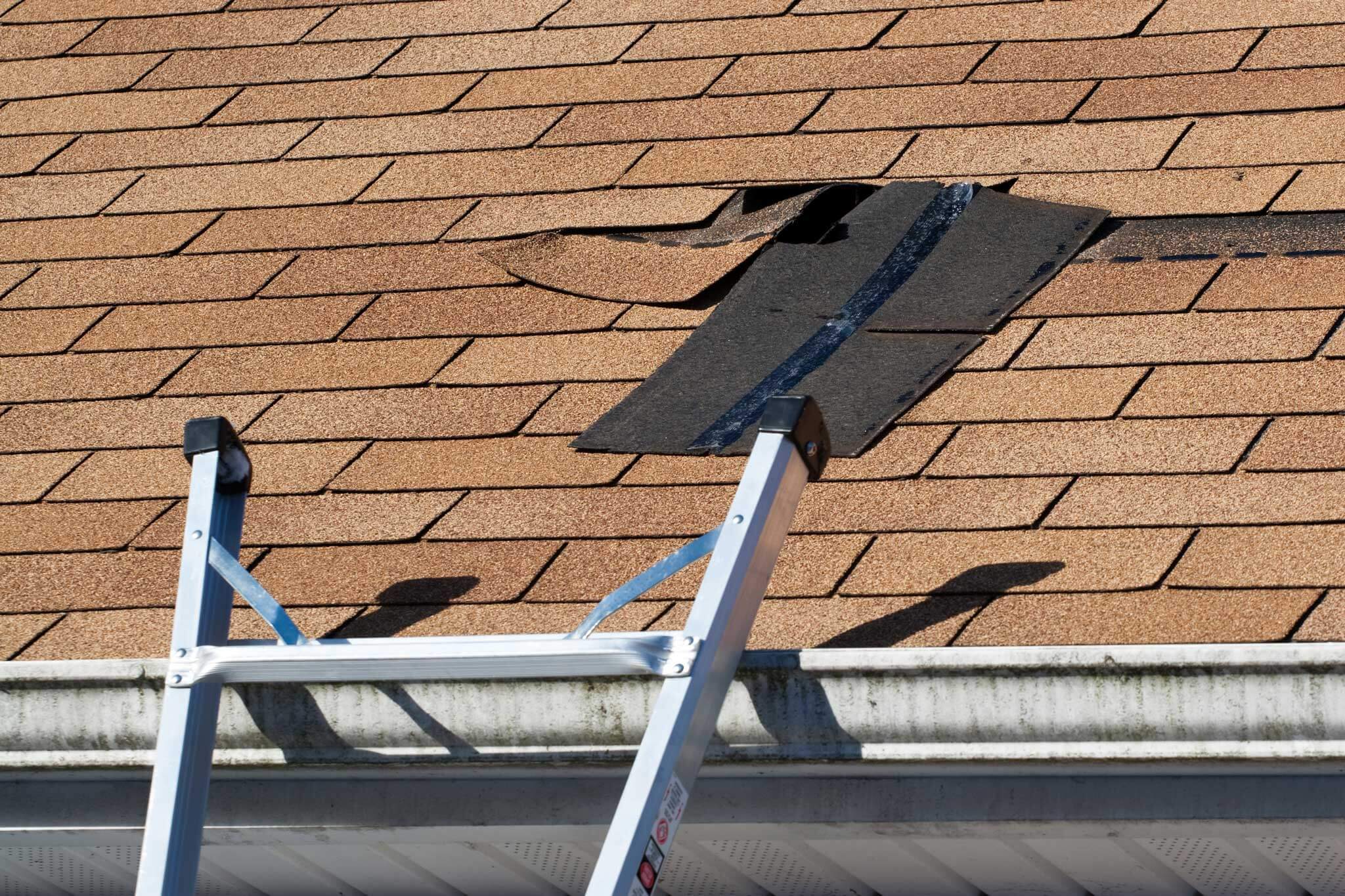 Wind Damage Roof repair
The wind can be deceptively problematic for your roof. Strong storms can come with wind so powerful that it physically dislodges various components of your roof, or even destroys it altogether. The wind could also blow trees or other debris onto your roof, causing it to cave in or collapse. But no roof damage is too devastating for our team to handle! If your roof has suffered from wind damage, give our team a call and we'll make sure to fix your roof to its pre-storm state or better.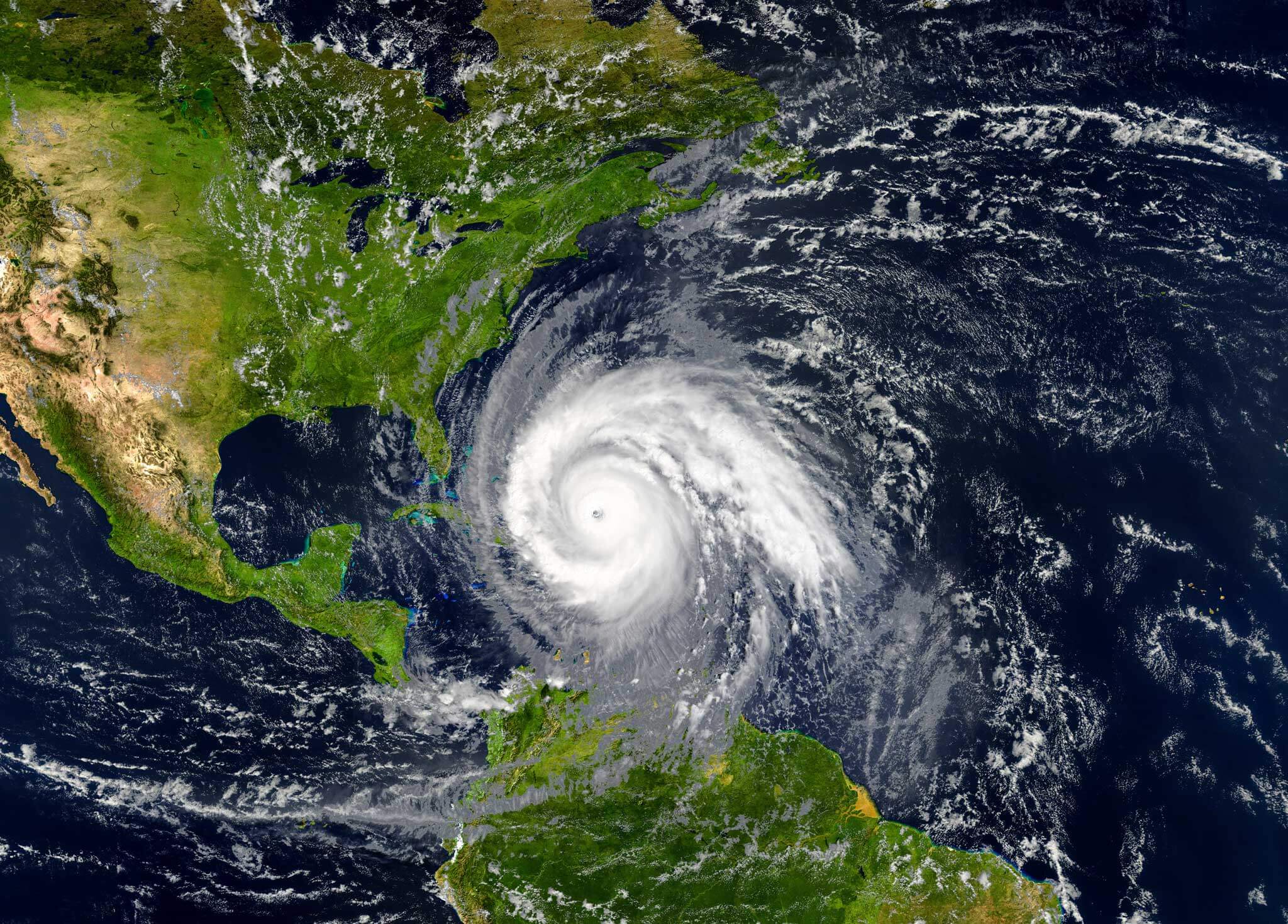 Hurricane Damage Roof repair
Hurricanes can cause an assortment of damage to your property, and major hurricanes with wind gusts of over 150+ miles per hour can bring absolute destruction to your home. But having been repairing and replacing roofs since 2007, our team has seen it all; no job is too big or too small for us. If a hurricane has inflicted damage to your roof, reach out to us for a free estimate today, and your roof will be fixed before you know it.
Contact Southline Roofing & Exteriors
If you're looking for the best team of professional roofers to provide your home with the best protection from the elements of nature, Southline Roofing & Exteriors would be more than happy to assist you with your next roofing or exterior project. Contact us today for a free estimate!