Warranty Information
At Southline Roofing & Exteriors, we strongly believe that there's something to be said for peace of mind. We guarantee you that when our team of roofing contractors performs a job, it will be done right- and we back up that guarantee with a strong warranty.
All roofing materials include at least a 15-Year 100% materials warranty. After that time, materials are still covered by warranty, prorated by year.
How Does A Roof Warranty Work?
Most shingles in the market come with a 50-year limited lifetime warranty when using their preferred contractors. Using their preferred contractors that they work with provides 100% coverage on the material (defective, recalls, or anything else that may be wrong with them) for 50 years. However, there is a second primary type of coverage. The premium warranty covers the labor, and waterproofing coverage is only up to 10-15 years, depending on the systems that you purchased. After ten years, the warranty begins to pro-rate. Meaning, if you were to file a claim in 20 years, you'd only get 60% coverage. This is all assuming you are the original owner.
Hundreds of Five-Star Reviews
Ever since a father and his son teamed up to launch Southline Roofing & Exteriors, customers have taken notice of our company's standard for excellence.
Southline Roofing & Exteriors is one of the highest-rated teams of roofing installation and repair professionals in the Charleston area- and for good reason.
For almost twenty years, we've been helping homeowners choose the right products ranging from shingles to siding, with certifications from CertainTeed and Atlas – two of the most well-known exterior manufacturers in the country. We believe in treating your home the same way we would treat our own, and we go the extra mile to ensure nothing short of complete customer satisfaction. That's the care you deserve on your most precious asset, and with Southline Roofing & Exteriors, that's the care you'll get.
Our owner is always on-site for every job so that he can personally oversee and quote you for the job. Our fully licensed roofing contractors have the knowledge, skills, and experience to protect your biggest investment from the elements. Whether you want to replace your metal roof with an architectural shingles roof or completely remodel your exterior amenities, you can count on Southline Roofing & Exteriors for superior services.
Many companies like to talk about what they can do for their customers. At Southline Roofing & Exteriors, we'd much rather show you. Feel free to browse through our photo gallery, and take a look at some of the new roofs we've installed for our customers in Charleston!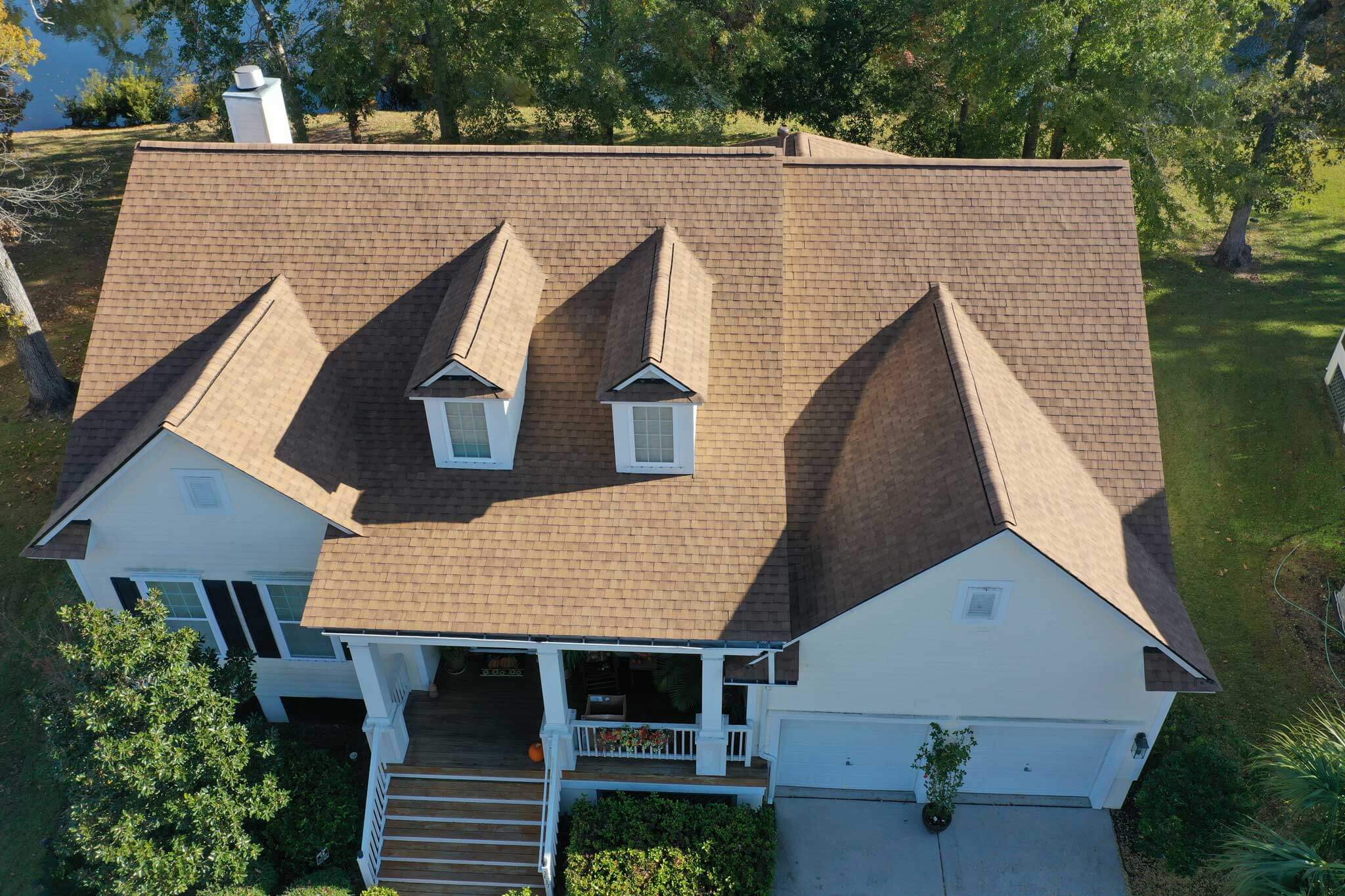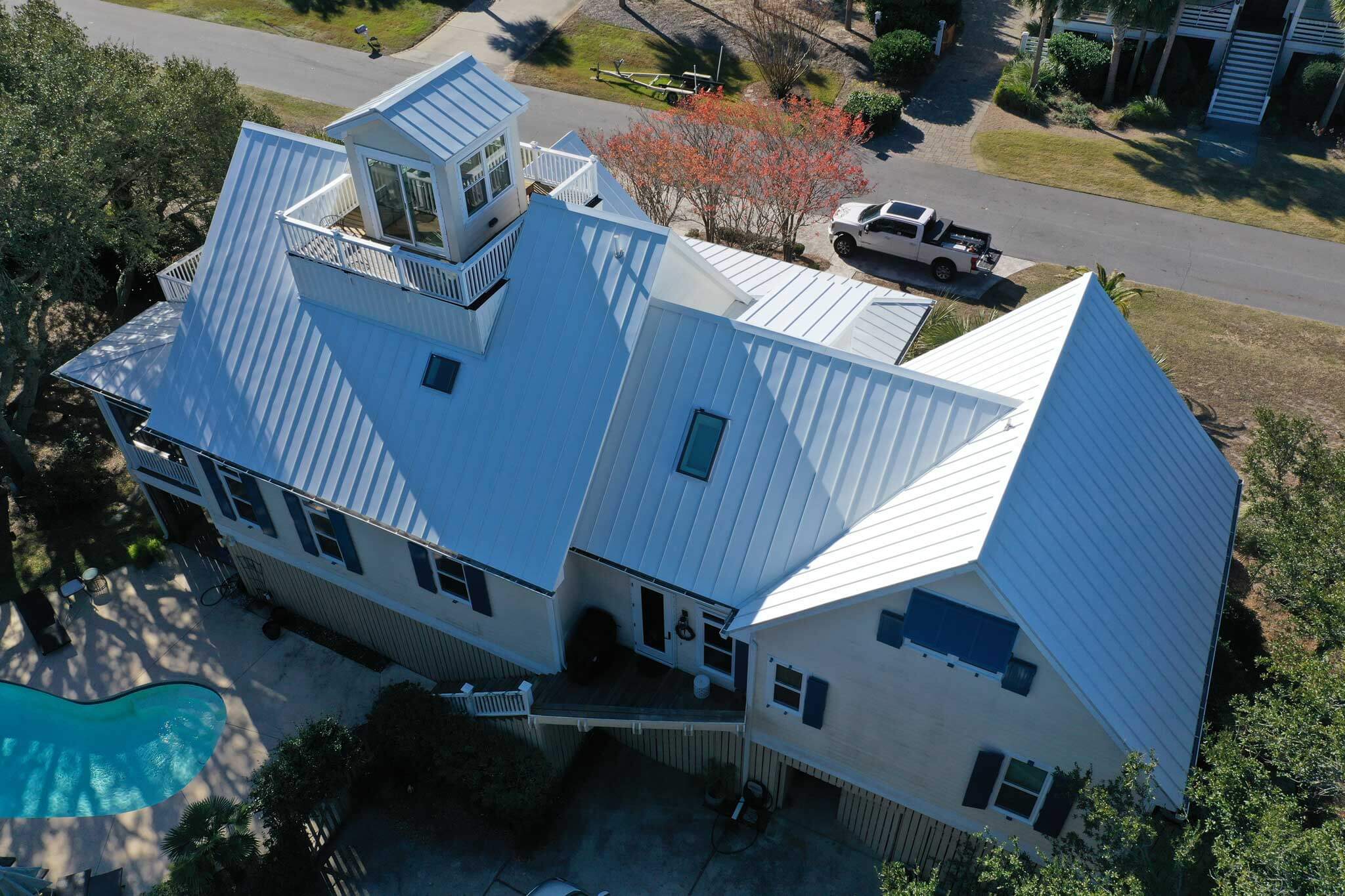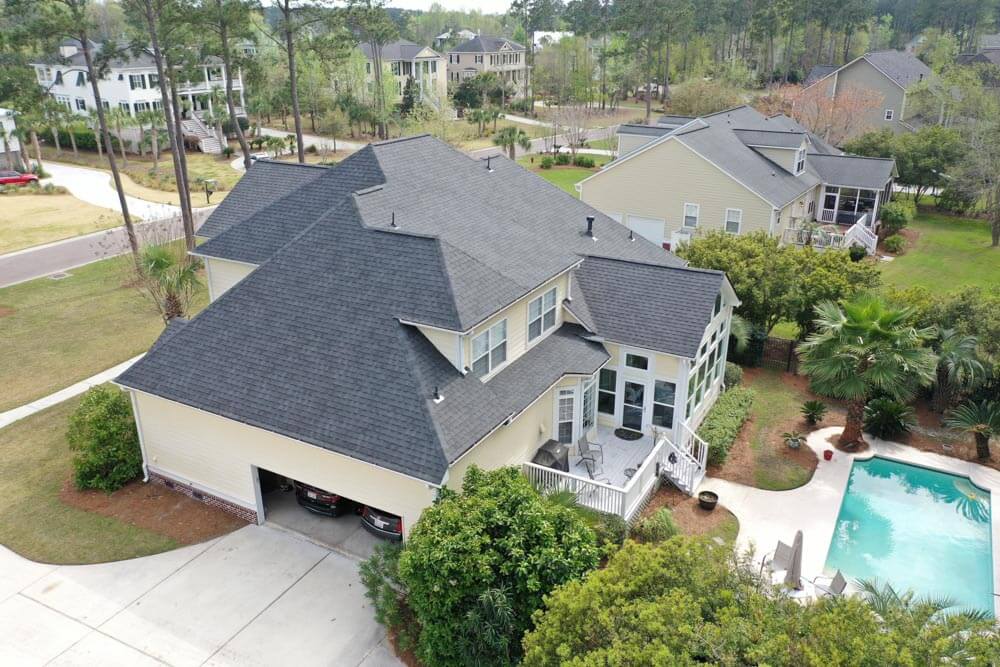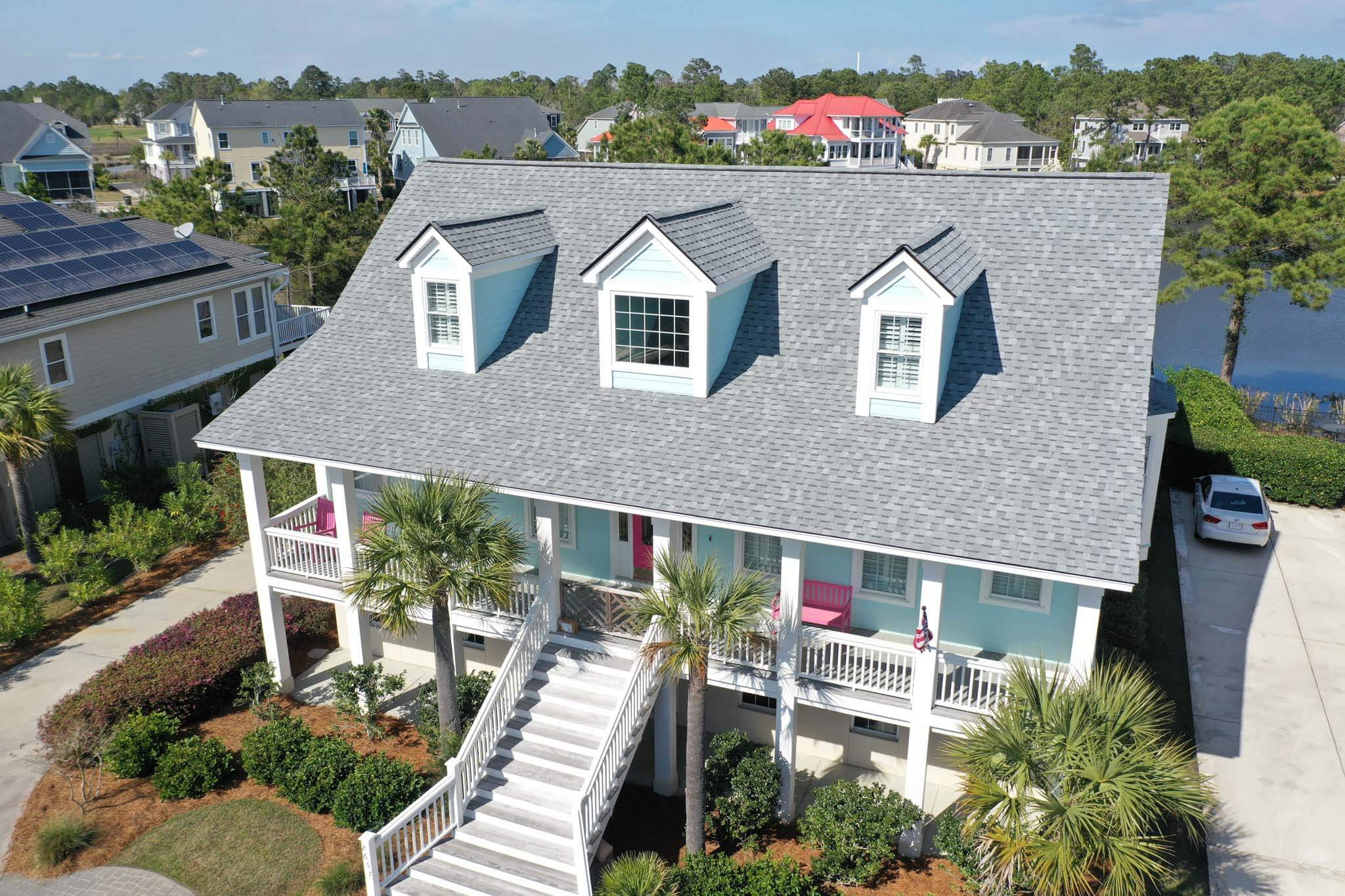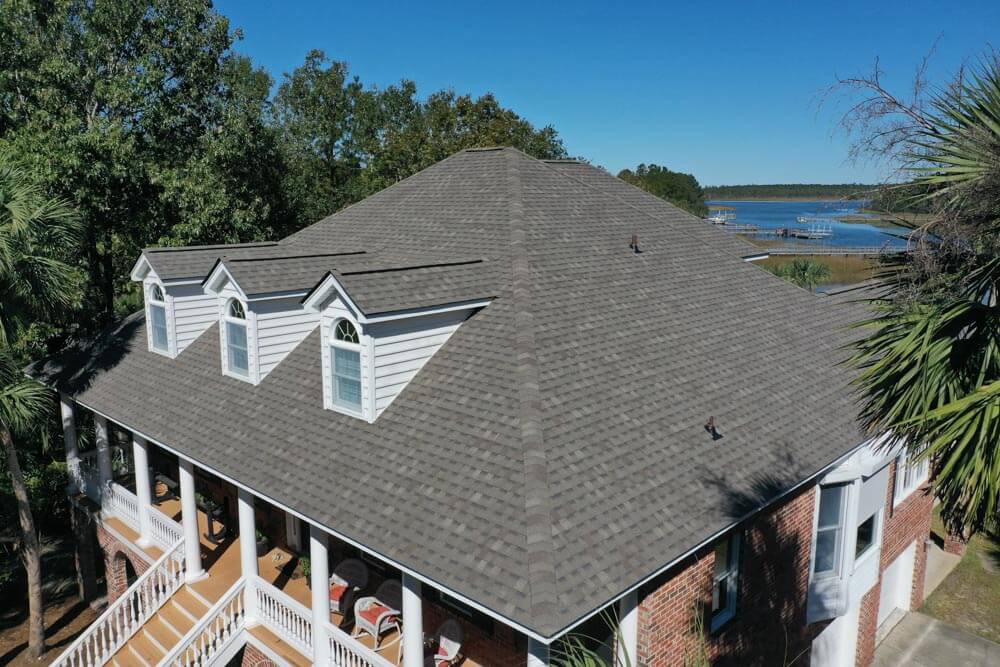 Contact Southline Roofing & Exteriors
If you're looking for the best team of professional roofers to provide your home with the best protection from the elements of nature, Southline Roofing & Exteriors would be more than happy to assist you with your next roofing or exterior project. Contact us today for a free estimate!