Metal and Shingle Roof Installation
Serving Mt Pleasant, SC
Family-owned and operated, Southline Roofing & Exteriors LLC is a certified ShingleMaster here to help with all of your roof installation needs. We have an abundance of options to choose from when it comes to your architectural low slope, metal, and shingle roof. You can rely on our team for top-notch professional roofing in Mt Pleasant, SC!
Have you recently purchased an older home?  Or has your current roof been on your home for 20 years or more? Shingle roofs typically last 20 years but this can vary based upon maintenance, upkeep, and the local climate. Have you've noticed dark stains, mold, or other significant damage leaving you worried about the nature and safety of your current roof. There are so many reasons you may need a new roof, and the longer you wait the more expensive it can get. Don't worry, our team of professional, friendly experts will be happy to lead you down the best path for you and your home. Contact our professional roofing contractor today for service throughout Mt Pleasant, SC & the surrounding areas!
Metal & Shingle Roofing Benefits
Metal Roofing – Metal is the preferred choice for many reasons. Metal offers benefits including fire-resistant qualities, extreme durability, longevity, and is a sustainable option — making it a great choice for any kind of property in the South Carolina area.
Shingle Roofing – Shingles form a barrier designed to repel water, snow, and ice. They also help keep your home properly insulated and can increase your home's overall value. They come in a large variety of colors allowing you to customize the aesthetic of your home. 
Get Your FREE In-Home Estimate TODAY!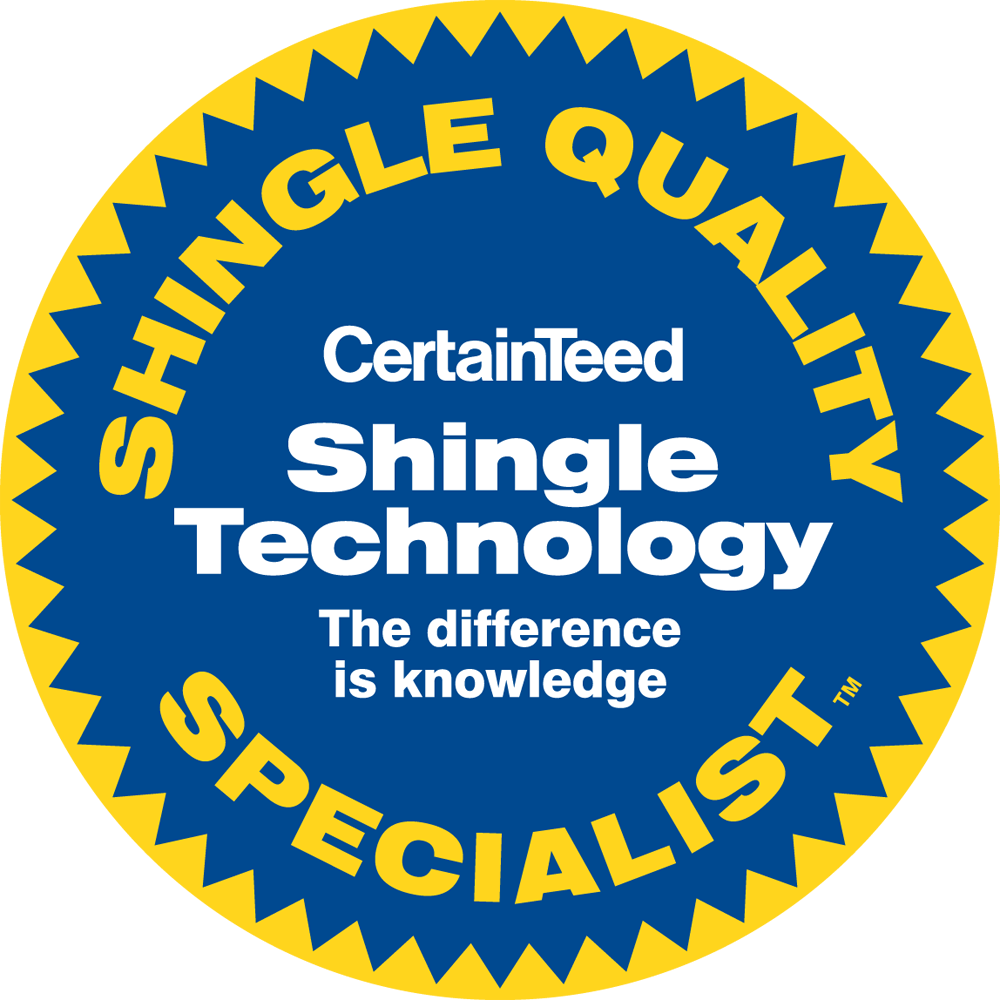 As a professional roofing company, we're equipped to work on roofs of all types, including low-slope roofs, high-slope roofs, and metal roofs. No matter how big the job might be, you can depend on us to have a well-built roof over your head. Was your roof damaged in a storm? We'll help you file your insurance claim. You can rely on us to help you get the compensation you deserve. Our exterior improvement specialists are committed to revitalizing your exterior with top quality materials.
On the day of your appointment, one of our expert technicians will arrive and perform and in-depth inspection, providing a same or next day replacement estimate. From there we will help you select the best materials and arrange our schedule around yours. Our team will deliver quality work without inconveniencing you.
We Use The Best & Most Professional Roofing Products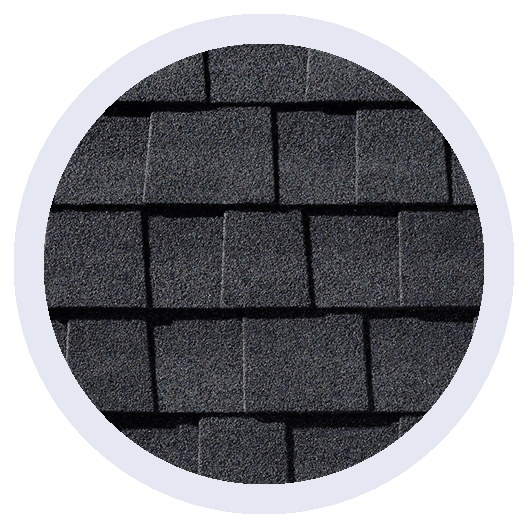 Architectural shingles are high-quality dimensional or laminated shingles that add beauty to your roof. They are made from a fiberglass mat base with ceramic coated minerals that are embedded in water-resistant asphalt. … The synthetic slate shingles weigh less and do not require heavy support.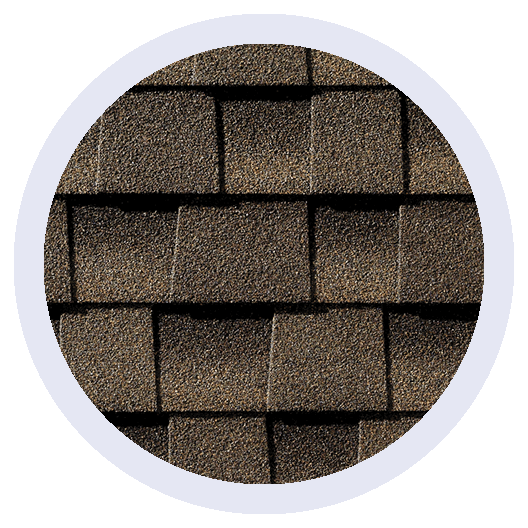 Shingles that are "impact resistant" are considered a class 4 product, and are designed to withstand high winds and hail damage. These shingles may be made of copper, aluminum, resin and plastic. Shingles with the Class 4 rating have an impact resistance rating of UL 2218.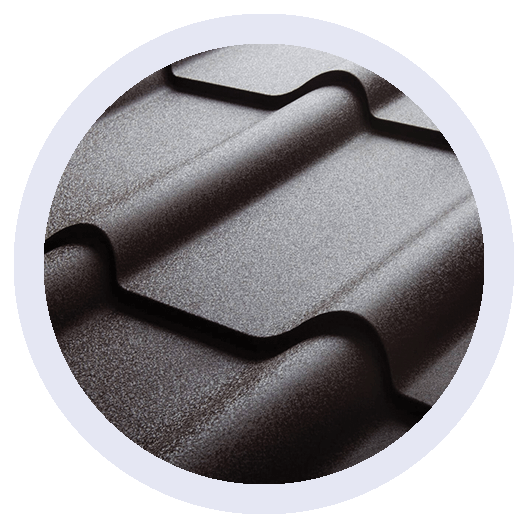 Metal roofs offer many benefits, including:
Longevity. Metal roofs can last 40-70 years, depending on the material.
Durability. Some metal roofs can sustain winds up to 140 miles per hour.
Safety. Metal roofs will not catch fire during a wildfire or lightning strike.
Energy efficiency. Metal roofs reflect solar radiant heat, which reduces cooling costs by 10-25%.
Environmentally friendly. Metal roofs have 25-95% recycled content, but are also 100% recyclable.
We back up all our work with a ten-year workmanship warranty on anything that we replace including siding, gutters, or roof at no cost to you, labor and materials included. Contact us if you are looking for a professional roofing company in Mt Pleasant, SC!
–Metthew Emroy
Contacted multiple roofers for their estimates to replace the roof on my home. Southline's representative came out the same day to measure and advise me on the appropriate roofing system for me. After gathering many quotes, Southline's stood out as the best price and the most attentive to my needs. Great workmanship and even better people. I would recommend them to anyone.
–Sagid E.
"I couldn't be more pleased! Ignacio and his team at Southline Roofing & Exteriors did a WONDERFUL job! I had some hurricane related damage on my home from September 2019 and it was a struggle to get my homeowner's insurance to cover more than a few pieces that would ultimately never match. I found Southline from the reviews here and they are well deserving of their 5 stars! Ignacio was VERY responsive and went above and beyond to work with me to provide all the documentation needed get everything covered. The pricing was very competitive, the installation team were efficient and overall did a great job! The attention to detail making sure everything lined up right (they corrected a small misalignment that I hadn't even noticed) and adding trim pieces was impressive. The team even corrected a diversion issue that was causing rainwater to flow behind the siding at no extra cost! I'll admit that there were some nails still to clean up but that was more than made up for by everything else and they made it right. After all was done, I've received so many complements from my neighbors, I think I have the nicest house on my street!"
Schedule a consultation
with Southline Roofing & Exterior in Mt Pleasant today.