Need Help with Your Insurance Claim?
Homeowners along the South Carolina coast are no strangers to extreme weather conditions. Whether it's hail, heavy winds, lightening, or any natural phenomenon beyond your control, Southline Roofing & Exteriors is prepared to work with your insurance company to bring your home back to its pre-storm condition.
We work with all insurance carriers, making sure you get a fair assessment from your provider. Leave it to our insurance specialists to handle all the ins and outs of your insurance claims including proper documentation, sketching, and reports. We can help with interior damage due to roof failures including drywall, a.c, etc.
Dealing with a storm-damaged roof is stressful enough. Don't make your situation worse by trying to deal with your insurance company by yourself.
Types of damage we typically work with…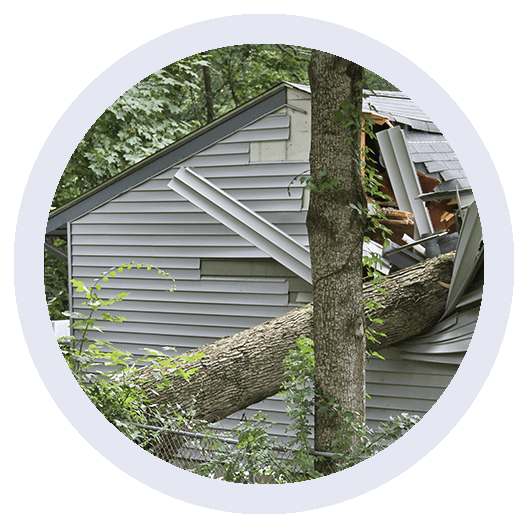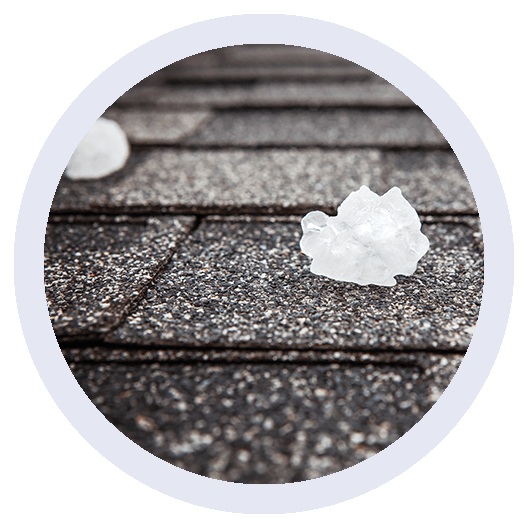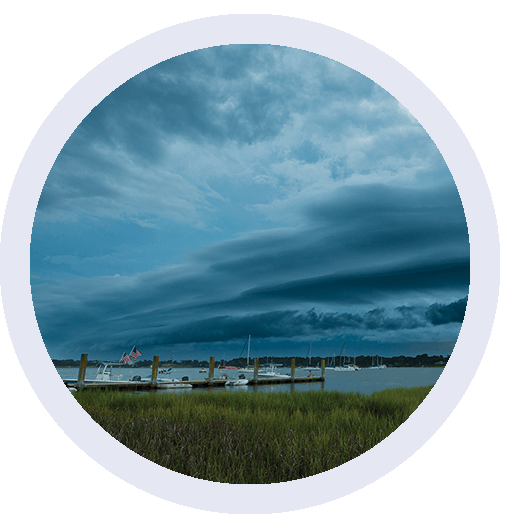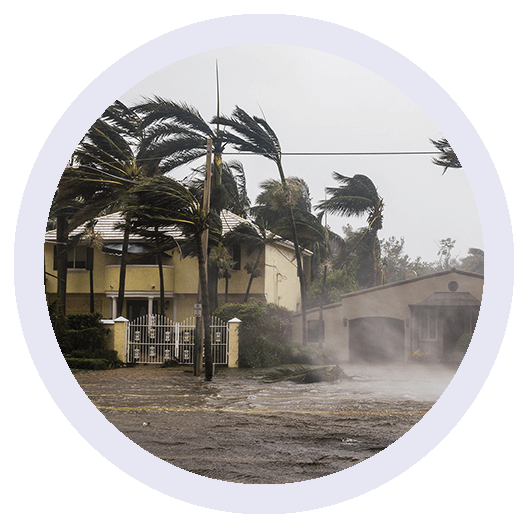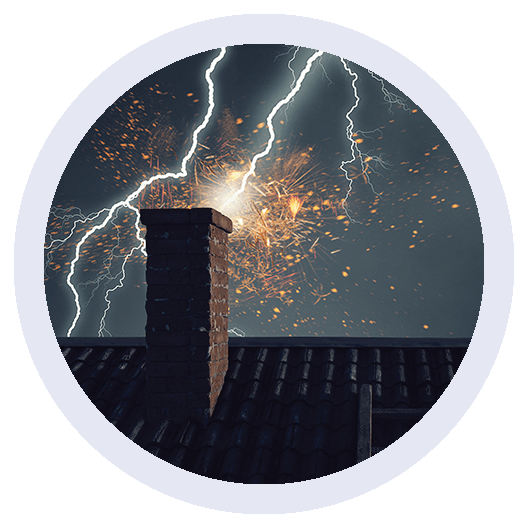 We back up all our work with a ten-year workmanship warranty on anything that we replace including siding, gutters, or roof at no cost to you, labor and materials included.
Wow — fantastic!! Ignacio Lopez and crew did a fabulous job on our roof. They are extremely hard workers and pay great attention to detail. They are experienced, skillful, knowledgeable, and reliable. When Ignacio says he'll be at your house to give you an estimate at 4:00 p.m., he's there at 4:00 p.m.!! He follows up with every inquiry, makes sure his crew is doing a professional job, and follows up with the clean-up.
While working, there is, of course, debris everywhere, but when I came home from grocery shopping today, I looked at my yard and said, "WOW!" Everything had been cleaned up, and it looked perfect. There was not a single nail on my driveway, sidewalk, or patio.
Southline Roofing definitely gets a "thumbs-up" from me, and I'm very picky. If you want a professional job at a fair price, call Ignacio Lopez without delay!
Want to learn more about the storm damage repair services we offer?